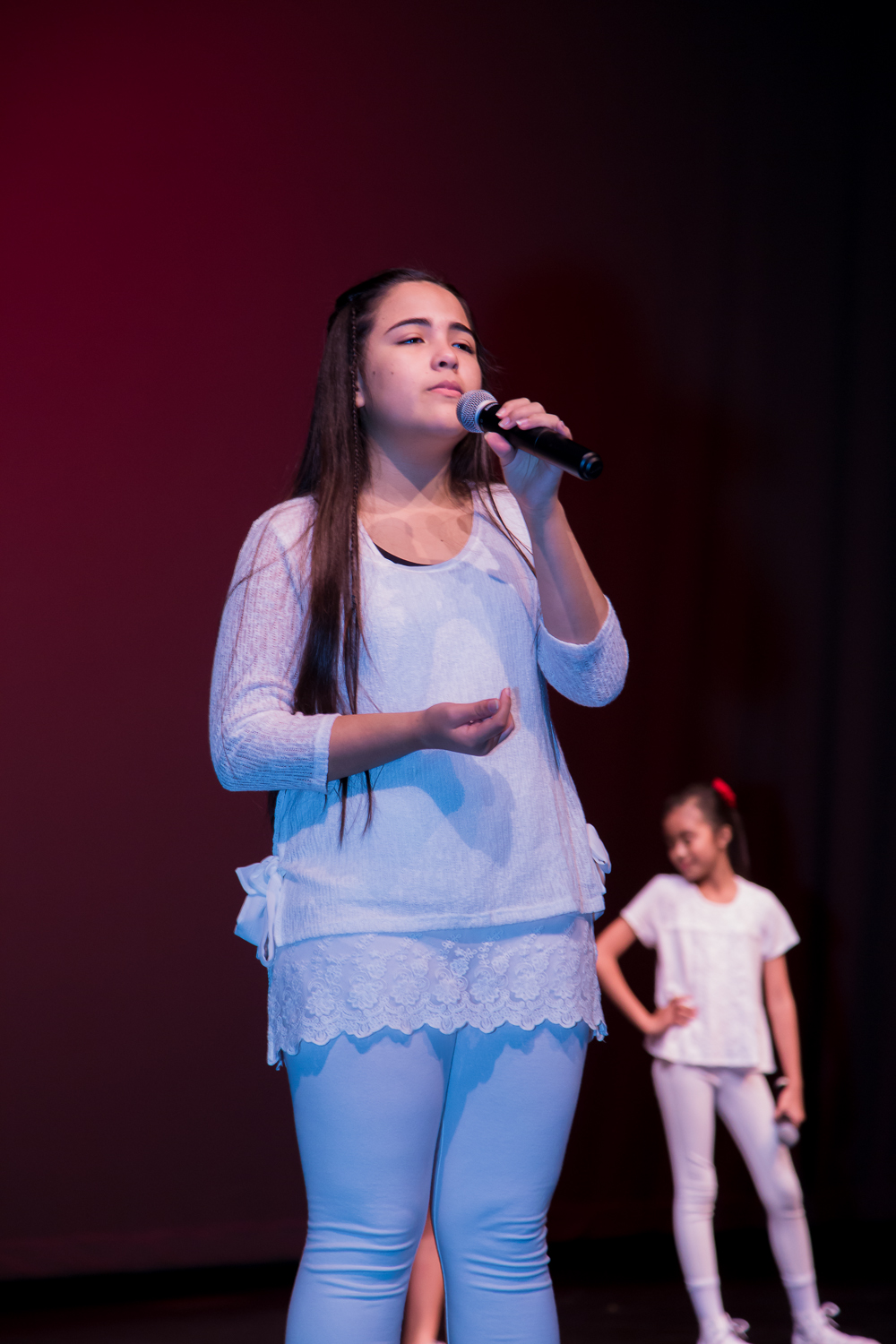 We are excited to be serving the local community of Arcadia here at PopRock Academy. Many of our students are current residents of Arcadia and have been coming to our school for classes for years. We are a complete music school that offers private lessons in voice, piano, drums, guitar, bass and orchestral instruments. Our students love us and love studying music here at PopRock.
We are a believer in nurturing the love of music as well as helping students develop the skills needed to play their instruments. We want our students to come away from lessons having had a wonderful time. We want them to grow up loving the lessons they had, and remember the wonderful times they had at our academy.
We also believe in a well rounded music education. All our students can participate in our special Ensemble Masterclasses where they can learn with other instructors as well as put what they have learned in their private lessons into a small mixed ensemble. We also offer Rock Band classes for students who want to get together and learn to jam as a band. Furthermore, our school offers dance and acting classes to help students complete their performing arts experience. We believe all the performing arts are linked together, and studying multiple disciplines can help students become more creative individuals.
We offer flexible private lesson times throughout the week to accommodate your schedule. We teach students as young as 3 years old, all the way up to adults and even seniors. We are proud of each and every one of our students and are excited to continue to provide high quality music education to the residents of Arcadia.
Contact us today at 626.282.ROCK[7625] or email us at This email address is being protected from spambots. You need JavaScript enabled to view it. today. You can also reach us here
We look forward to hearing from you!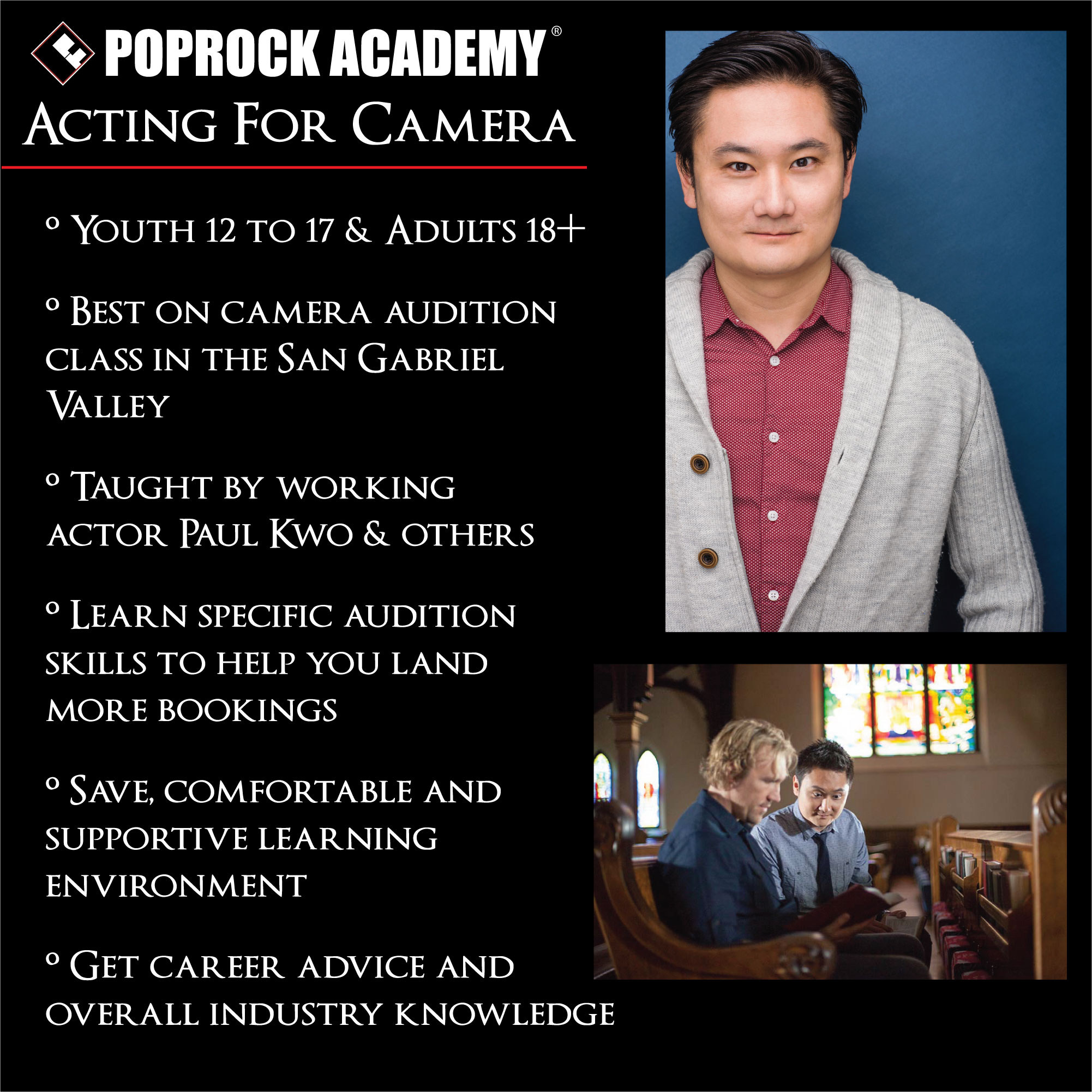 PopRock Academy is very proud to have the strongest Acting on Camera programs in the area. Our program is created by veteran actor Paul Kwo, star of the God's Not Dead franchise.
Our Acting on Camera program is open to students of all levels. We offer both a youth program for students ages 11 to 17 and for adults 18 and over. Students will learn the secret to a successful audition from teachers who have actually booked real roles in major television and film projects. Our teachers will share with our students both the secret of a successful acting career both inside the audition room and outside. They will reveal to our students what it takes to be a working actor in Hollywood and help them along their way.
Each week student will come in prepared to work on their audition scenes with their instructors. They will get constructive feedback on their performances and how to improve them. They will also get a chance to ask questions about the industry and also provide each other support for their careers.
We are located in the city of Alhambra and service the cities of Pasadena, South Pasadena, San Marino, Monterey Park, San Gabriel, Arcadia, Temple City and the surrounding areas.
Students can sign up for our program at any time. So don't hesitate and give us a call today! 626.282.7625, or contact us here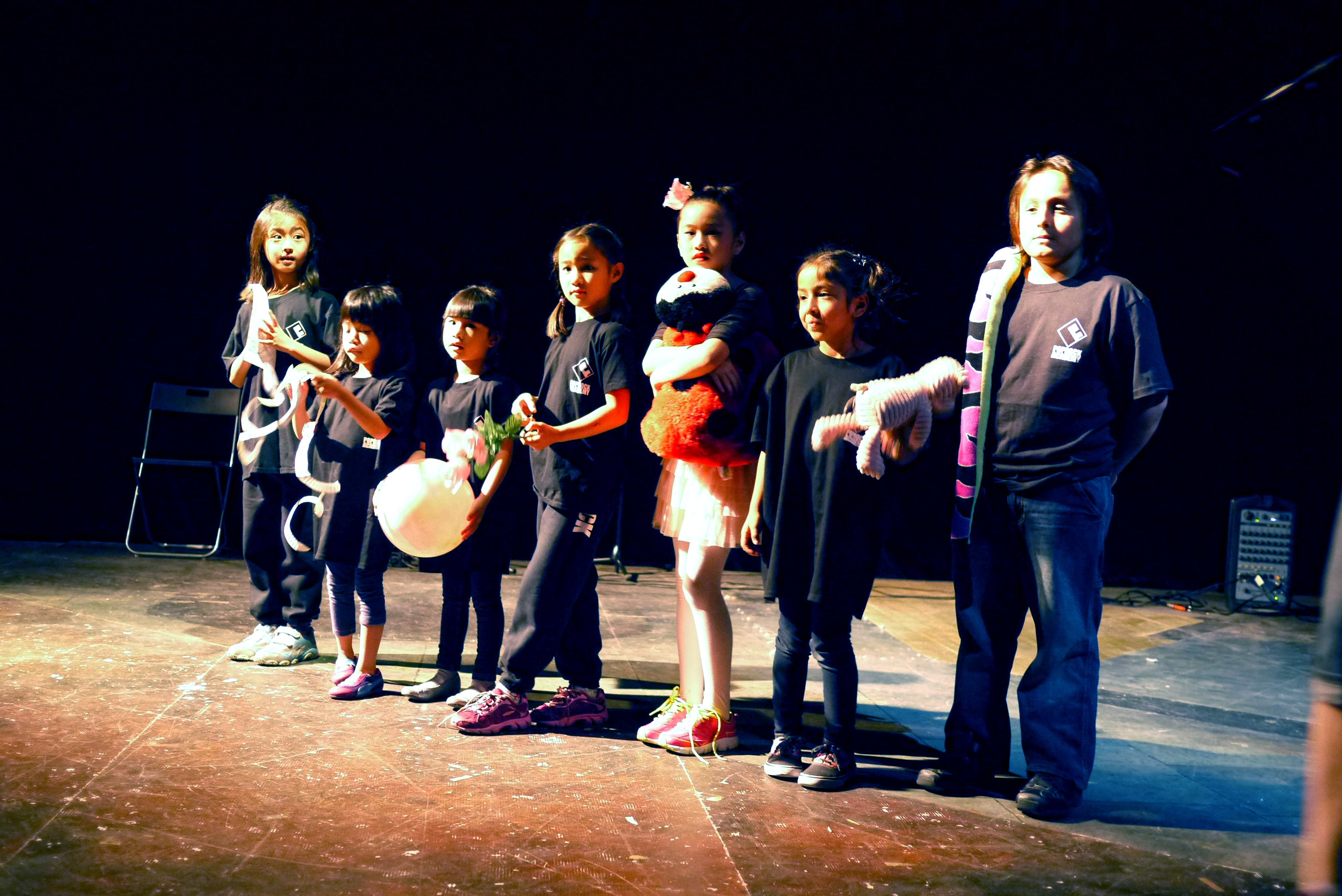 We are excited to be helping the next generation of actors here in Alhambra in pursuing their dream of acting on camera, on tv and film. We are a professional acting program, teaching students Hollywood style acting. We want our students here in Alhambra to succeed and our instructors are here to help. We have world-class instructors who have years of real industry experience, and will help our students here in Alhambra achieve their goals. We prepare students with acting techniques as well as audition techniques that we have learned and mastered over the years.
Our program is created by Paul Kwo, an industry veteran. He has been in many films and TV shows as well as done lots of commercials and video games and more. He has done on camera work and voice over work and has many great insights to provide his students. Our instructors all have real world experience and will provide our students with the best around. We are also the biggest acting on camera program east of downtown Los Angeles, here in the beautiful city of Alhambra. Our students have also successfully auditioned and booked tv, film, commercials and other acting roles in the past and we continue to help more students grow and book in the future.
We look forward to serving the greater community of Alhambra for many years to come!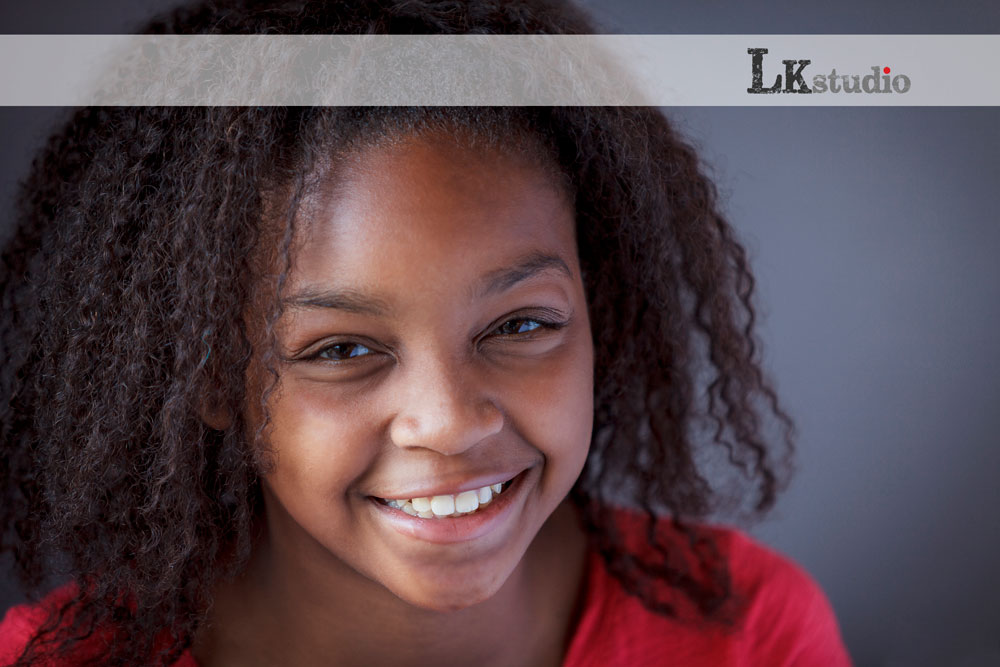 Photos are an artist's resume. A great headshot or publicity shot is vitally important for artists to get our next gig. So having a photographer that you trust and love is extremely important for every performer to have. Whether it is to take great shots of you at your next live performance, or a great headshot to get acting auditions, or a promo session for your upcoming album release. It is critical to have professional photos done.
We are very blessed to be working with a great photographer and videographer The LK Studio for much our photo and video needs. They have provided us amazing photographs and videos of our major recitals. Our June and Holiday recitals videos and photos are a vital part of what our students use to not only showcase their work to their families and friends, but to potential agents and other people looking for performers. The LK Studio have also provided us amazing headshot sessions for our picture day sessions that our students have used to get agents and commercial and theatrical bookings.
We are very proud to offer amazing resources for our clients here at PopRock Academy. The LK Studio service the local Alhambra, San Marino, Monterey Park Pasadena, South Pasadena, San Gabriel Valley area.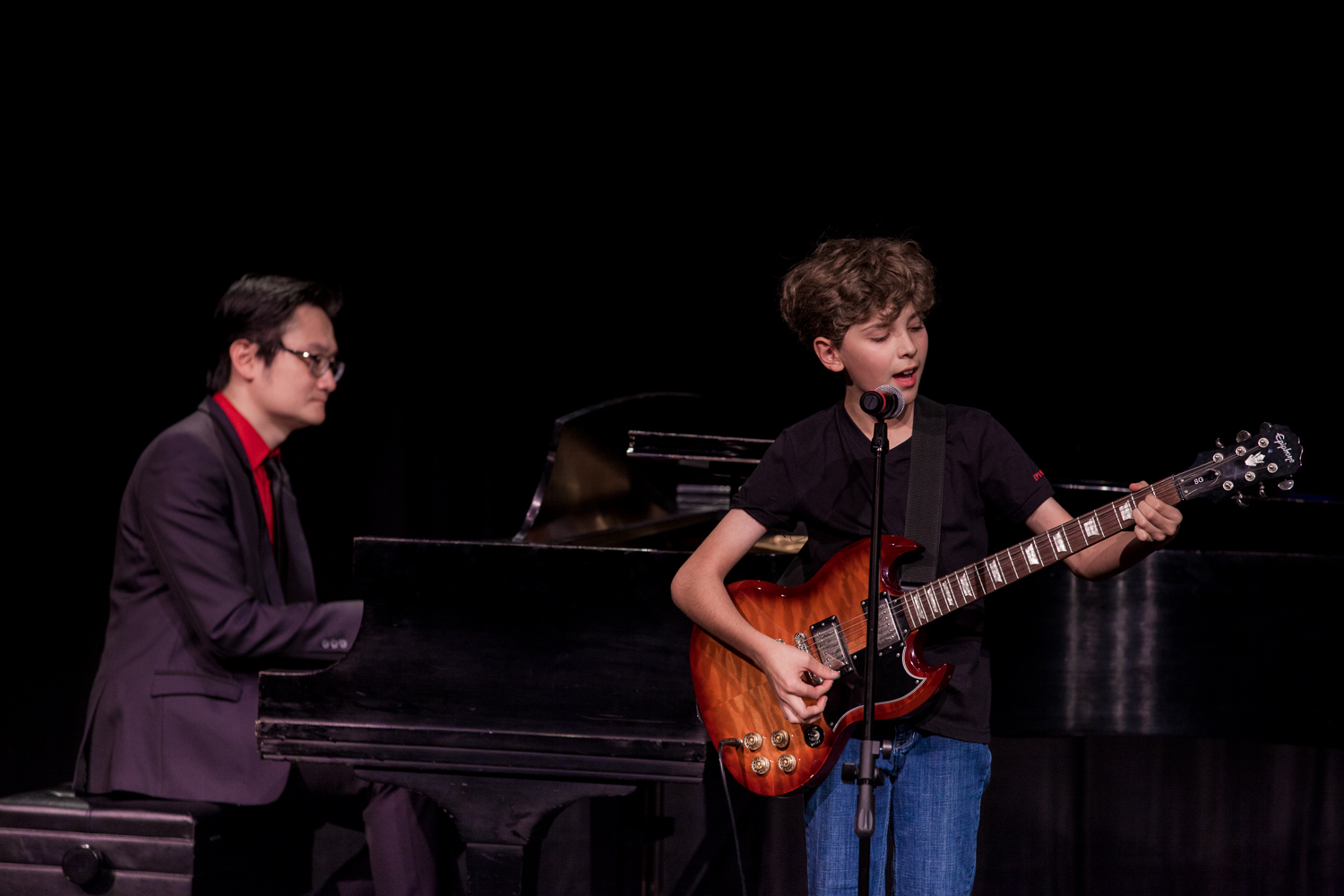 We love the residents of Temple City and we are proud to be serving the students of Temple City music lessons. We have been teaching many Temple City students voice, singing, piano, guitar, drums, bass, violin, cello, Flute, Viola, Clarinet, Bassoon, Trumpet, Trombone, Tuba, saxophone and more for many years. We want to continue this wonderful service and help the next generation of young talents develop their skills.
Our highly qualified teachers are experienced industry veterans and have great love for their work and their students. We offer students private one-on-one lessons in music as well as provide ensemble playing experience for every student. We want our students to excel as well as love what they are learning. We want them to be versatile musicians with extensive knowledge and love for the performing arts.
We are only a short drive from the heart of Temple City. We are the only school that offers a comprehensive performing arts program, so your child can learn multiple instruments as well as other types of performing arts such as dance and acting all in one convenient location. We are also located in a downtown district, so there's plenty for you to do enjoy while you wait for your child to finish their lessons.
Stop by our office or contact us today to learn more about our programs.