Book a session today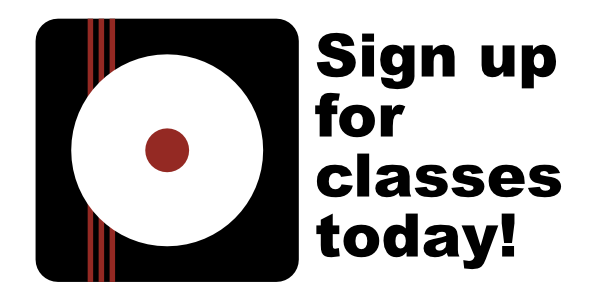 or
Call: 626.282.7625 or Email:

This email address is being protected from spambots. You need JavaScript enabled to view it.
General Information
Voice Over acting has gained more attention in recent years with the increase of reel video production. But it takes years of dedication and practice to fully master our voices and effectively communicate our thoughts. Voice over classes helps us hone our sound, our style, and gives us an opportunity to explore and develop different characters. Students will have the opportunity to record inside our recording booth each week and hear other students work as well.
Our Voice Over Acting class welcomes students of all levels. We encourage all voice over student to take additional acting classes in our fundamental acting or acting for non-actors class to strengthen their acting choices. Our curriculum is developed by Paul Kwo who has done voice over work in productions such as the Oscar winning movie Everything Everywhere All At once, Shang Chi, Black Panther, Crazy Rich Asians, Fresh Off The Boat, Scrubs, Mummy 3, News of the World and many more. Our program will give students all the necessary tools to audition for voice over projects. The class covers auditioning for commercials, animations, dubbing, looping and more.
Requirements
We highly recommend all students to be enrolled in a fundamental acting class or acting for non-actor class.