Book a session today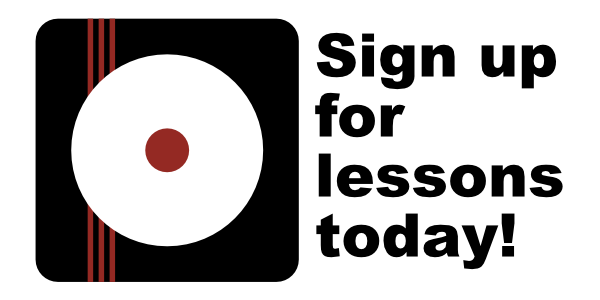 or
Call: 626.282.7625 or Email:

This email address is being protected from spambots. You need JavaScript enabled to view it.
General Information
PopRock Academy offers a comprehensive piano program for our students. We offer lessons for all styles starting at the age of 4.
PopRock Piano Lesson Curriculum:

We pride ourselves in having one of the best piano lesson program in the San Gabriel Valley. Our students have won prestigious international competitions such as the Golden Classical Music Awards. We love our students and we teach with a passion for them to succeed. We want our students to grow up loving the piano and want to keep playing piano for the rest of their lives. We support them whether they want to perform, compete or just play for fun. We cater each lesson to each student and make sure that they get the best and the latest in piano lesson pedagogy.
Requirements
Our piano lessons is available for students of all levels starting the age of 4. Students will enroll in 60 minutes lessons each week or two 30-minutes sessions for younger students. Students will be required to purchase their own books and have access to their own piano or keyboard to practice at home.
Ensemble
Our students have the opportunity to join our various ensemble classes as a part of their private lessons studies here at PopRock Academy. Ensemble learning is essential for piano students to gain the skills they need to succeed.
Recitals
We host 2 annual recitals for all our students to participate in. Students can invite all their friends and family members free of charge to watch the performances.
10 benefits of studying piano at PopRock Academy:
1. We teach all genres and styles. From Classical to Jazz to Pop, Rock and other Contemporary genres.

2. Students will have a fun time studying the types of music they like as well as get all the techniques required to master the instrument in the long term.

3. Our teachers are highly experienced with University degrees of a Master or higher. Our teachers have degrees from schools such as the University of Southern California, Northwestern University and University of Michigan.

4. Our teachers make the lessons fun and engaging for the students.

5. Lots of performance opportunities. Beginning students will also have the option to perform at our two annual recitals held at the Pasadena Steinway gallery, on a professional Steinway grand piano. We also have additional performance opportunities such as our Second Sunday series and other local events where students will perform solos and in groups with other students.

6. Our studio is equipped with state of the art pianos and keyboards. Our lobby host a Steinway designed Boston grand piano, and we are also equipped with pianos in our teaching rooms.

7. We are one of the few music school who is an official ROLAND dealership in the area. Students receive discount buying Roland gears.

8. Students will also enjoy huge discounts on instrument and book purchase here. We also work with Steinway of Pasadena and other retailers to offer our students the best piano pricing possible.

9. We teach using professional methodologies that are used worldwide and are tried and true.

10. We care about the progress of each and every student.
We serve the areas of Alhambra, San Marino, South Pasadena, Rosemead, Monterey Park, Temple City, Arcadia, Sierra Madre