General Information
PopRock Academy's Acting Conservatory is designed to train students professional acting skills. Students who are pursuing a professional career in acting and any student with a serious desire to learn acting are welcomed. Students can enroll in any of the following classes.
Classes Offered
We offer the following programs for our students

Private Training (ages 8 to adults)
Audition Coaching (ages 5 to adults)
Kids & Adults Welcomed
Our program welcomes students from age 3 to adults to join. We are here to help you no matter how far along the journey you are.
Book a session today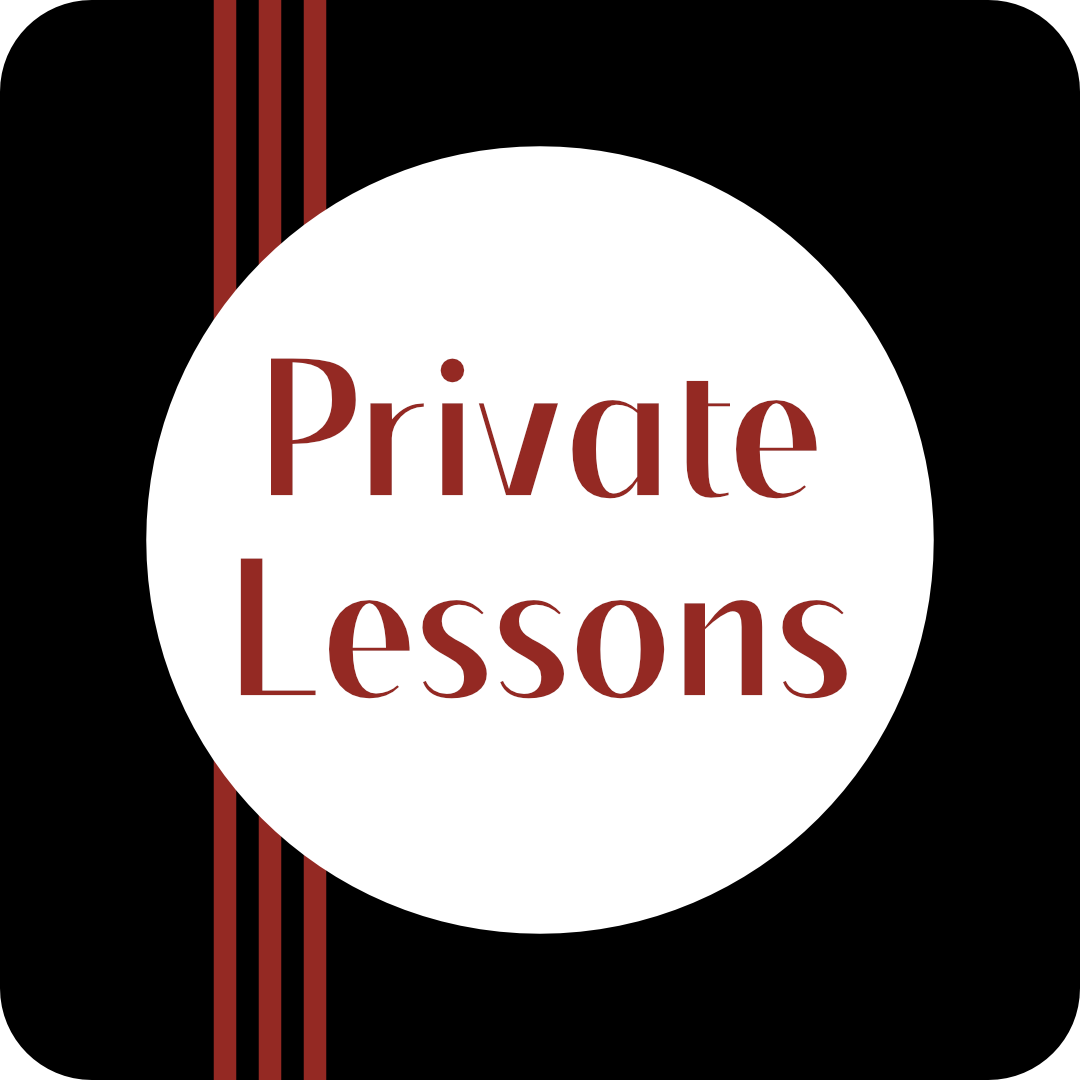 Requirements
It takes many hours of practice to become good at dance, as such all students enrolled in our Dance Conservatory is required to take 2 classes or lessons per week in each of the two programs. Beginning students in Hip Hop and Ballet may take an Exploratory class in lieu of another dance class. Jazz and Contemporary students must also be enrolled in our ballet program.
Professional Education
Our instructors are professionally trained dancers with many years of performing and dancing experience. Our faculty is connected with the latest that's happening in Hollywood and search for more performance opportunities for our students on a regular basis.