Book a session today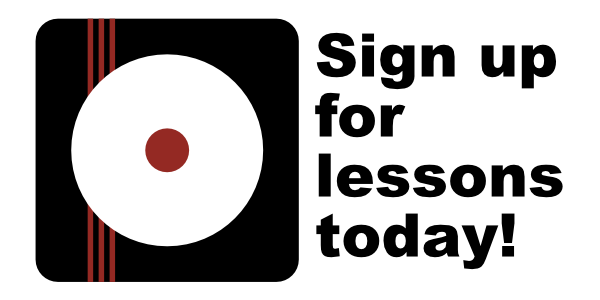 or
Call: 626.282.7625 or Email:

This email address is being protected from spambots. You need JavaScript enabled to view it.
General Information
We care about our students and we want to bring them the best teachers we can find. Guitar is one of the most popular instruments around and we at PopRock have searched high and low to find the best teachers possible to bring to our student base. We generally start guitar students at the age of 7 primarily due to the size and the intricacies of the instrument.
Requirements
Students as young as 7 can start their guitar lessons. We do allow for some younger students to start, but that is determined on a case by case basis as the technical intricacies of the guitar is not generally suitable for younger students. Students can take 60 minutes of lessons each week. Younger students can do two times 30 minutes lessons each week. Students will need to have their own guitar that they can bring to lessons each week and practice with at home.
Ensemble
Please in groups is inseparable from guitar playing. Students will get to play join one of our ensembles as a part of their private lessons each semester. The ensemble is included in the tuition and is in place of any make up lessons.
Recital
Students can invite their friends and families for free each semester to our solo recitals where students perform their work for the semester.
Recitals
We host 2 annual recitals for all our students to participate in. Students can invite all their friends and family members free of charge to watch the performances.
There are at least 10 things that we provide because of our core value:

1. We also provide plenty of performance opportunities for all our students including our annual recitals as well and additional musical performance opportunities for advance students.

2. We have some of the most qualified and experienced teachers with University degrees and real world performance experience. We don't settle for just one or the other. We want BOTH. Our teacher has performed with some of today's big names AND have been trained at the most prestigious Universities around.

3. We love working students 7 and up including adults who are interested in Guitar.

4. We do primarily focus on all contemporary guitar including studio guitar, jazz guitar, pop guitar, rock guitar and any other contemporary genres of guitar performance.

5. We have a comprehensive curriculum. Beginning students will learn basic chords and rhythm patterns on their guitars. They will learn fundamental proper guitar techniques.

6. Our lessons are fun and engaging for our students and will explore a wide range of music.

7. We offer various lengths of lesson time to fit different needs. We offer lessons starting at 30 minutes and longer for advance students.

8. We provide discount on books and roland gears for our students to help you save money.

9. We welcome students of all background to come and join us at our studio.

10. We really care about our student's growth and development.