Book a session today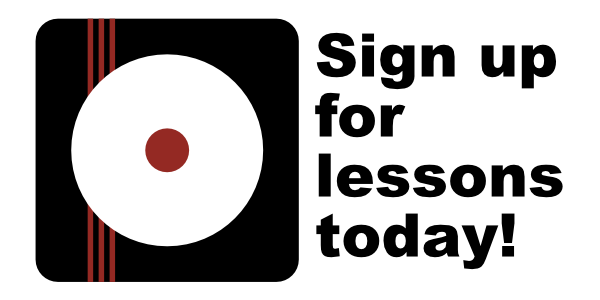 or
Call: 626.282.7625 or Email:

This email address is being protected from spambots. You need JavaScript enabled to view it.
General Information
Our program is dedicated to teaching our students to be able to effortlessly sing the songs they love.
Healthy singing
The most important aspect of vocal teaching is to sing with no strains on the vocal cords. If the vocal cords are destroyed, then no matter how great the rest of the training is, it's useless. Our instructors emphasize no strain singing as its most important aspect. If a student feels anything in the vocal cords beyond vibration, then something is wrong.
Placement
We help students find the correct vocal placement when they sing. Proper placement helps relieve vocal strain, and also affects the style of singing from Classical to Jazz, to Musical Theatre and to Pop and Rock.
Requirements
Students starting as young as 4 years old are welcomed to sign up for voice lessons with us. Students can enroll in 30, 45, or 60 minutes voice lessons, once more more per week. Students may need to purchase additional books depending on what they are working on.
Ensemble
Ensemble performance is an essential part of music education. Our private lesson program includes a weekly ensemble class (show choir or instrumental jam) for all our music students in lieu of make up classes. Students will have the chance to learn how to perform in a group setting.
Recitals
Students will have the chance to invite their friends and family members to watch their performances at our two annual recitals in June and December free of charge.