Book a session today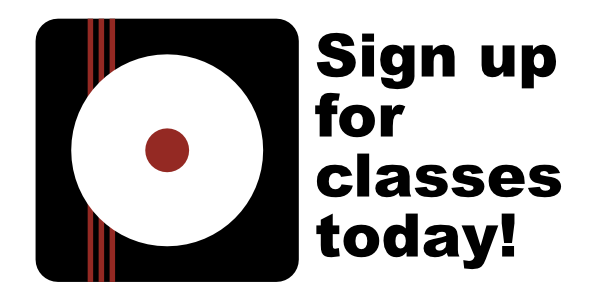 or
Call: 626.282.7625 or Email:

This email address is being protected from spambots. You need JavaScript enabled to view it.
General Information
Auditioning for TV, Film and Commercials in Hollywood is an essential skill for any aspiring actor to develop. Simply being a good actor is not enough to book the job. A successful working actor must master the auditioning portion of their craft. They must have a solid understanding on how to perform for the camera to maximize communicating their interpretation of the role through to casting, producers and directors who are sitting on the other side watching. Eye lines, micro-expressions, body positions, thoughts are all essential parts of this equation. Any student who wishes to pursue a career in acting must train in their audition skills as well as their acting techniques.
Our TV/Film/Commercial Acting class welcomes students of all levels. Students with previous acting training in theater will learn how to adjust their existing techniques for camera. Our curriculum is developed by Paul Kwo and is known for his role of Martin Yip in the blockbuster franchise "God's Not Dead" and has extensive credits such as the Oscar winning movie Everything Everywhere All At once, Shang Chi, Black Panther, Crazy Rich Asians, Fresh Off The Boat, Scrubs, Mummy 3, News of the World and many more. Our program will give students all the necessary tools to audition for camera with confidence and precision. The class covers auditioning for TV shows, movies as well as commercials
Requirements
We highly recommend all students to be enrolled in a fundamental acting class.
Curriculum
Students will work with current material from Hollywood TV and film auditions. Students will learn the different acting requirements for the different types of shows and films that they could go into an audition for. They will get a chance to develop their acting skills to make strong choices that are suitable for the material they are given.