We at PopRock Academy pride ourselves in our extremely accomplished staff and faculty. Many of our instructors have nominated or won awards in their fields. They are all veterans in their areas of instructions and are all working artists.
All our teachers have also been trained at some of the most renowned Universities in the country including The Julliard School, University of Southern California, University of Michigan, Northwestern and more. We believe in offering the very best to all our students by locating the best teachers around.
Our teachers have collaborated and performed with world class artists such as Yo-Yo Ma, Ben Harper, Bruce Dickinson, Mervyn Warren, Michael Buble, Smokey Robinson, Clay Aiken, P. Diddy, Sheila Nicholls, Kanye West, Rozzi Crane, Shane Harper, Kevin Sorbo, Dean Cain, Zach Braff, Emily Deschanel, David Boreanaz, Eva Longoria and so many more.
Our Founder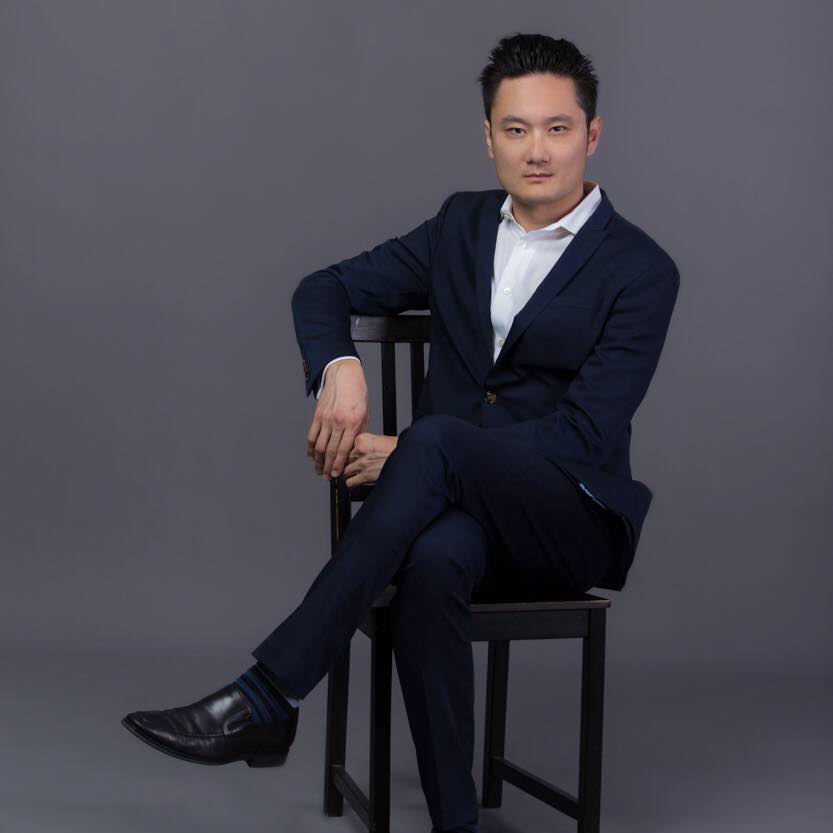 PAUL KWO - ENTREPRENEUR, ACTOR, SINGER, WRITER, COMPOSER AND PIANIST
PAUL KWO is an actor, musician and entrepreneur. He played the iconic role of Martin Yip in the "God's Not Dead" blockbuster film franchise. PAUL has appeared in various hit series such as Fresh off the Boat, Scrubs, the remake of Knight Rider and many more. His has also voiced for major video game franchises such as Call of Duty, Resident Evil, Red Dead Redemption 2 and feature films such as Black Panther, Crazy Rich Asians, Midway and many more.
Paul has released his children's book "Nervous Nelly's First Recital," a solo vocal album "TIME" and 6 solo piano improv albums. He has also directed various music programs in the Los Angeles area and have performed with critically acclaimed cellist Yo-Yo Ma, international pop singer Wei Wei and many more. Paul has also founded PopRock Academy in Alhambra, providing acting, dance and music education to young students.