General Information
PopRock Academy's Acting Studio is designed to train students professional acting skills. Students who are pursuing a professional career in acting and any student with a serious desire to learn acting are welcomed.
Classes offered
We offer the following programs for our students

Kids & Adults Welcomed
Our program welcomes students from age 3 to adults to join. We are here to help you no matter how far along the journey you are.
Book a class or lesson today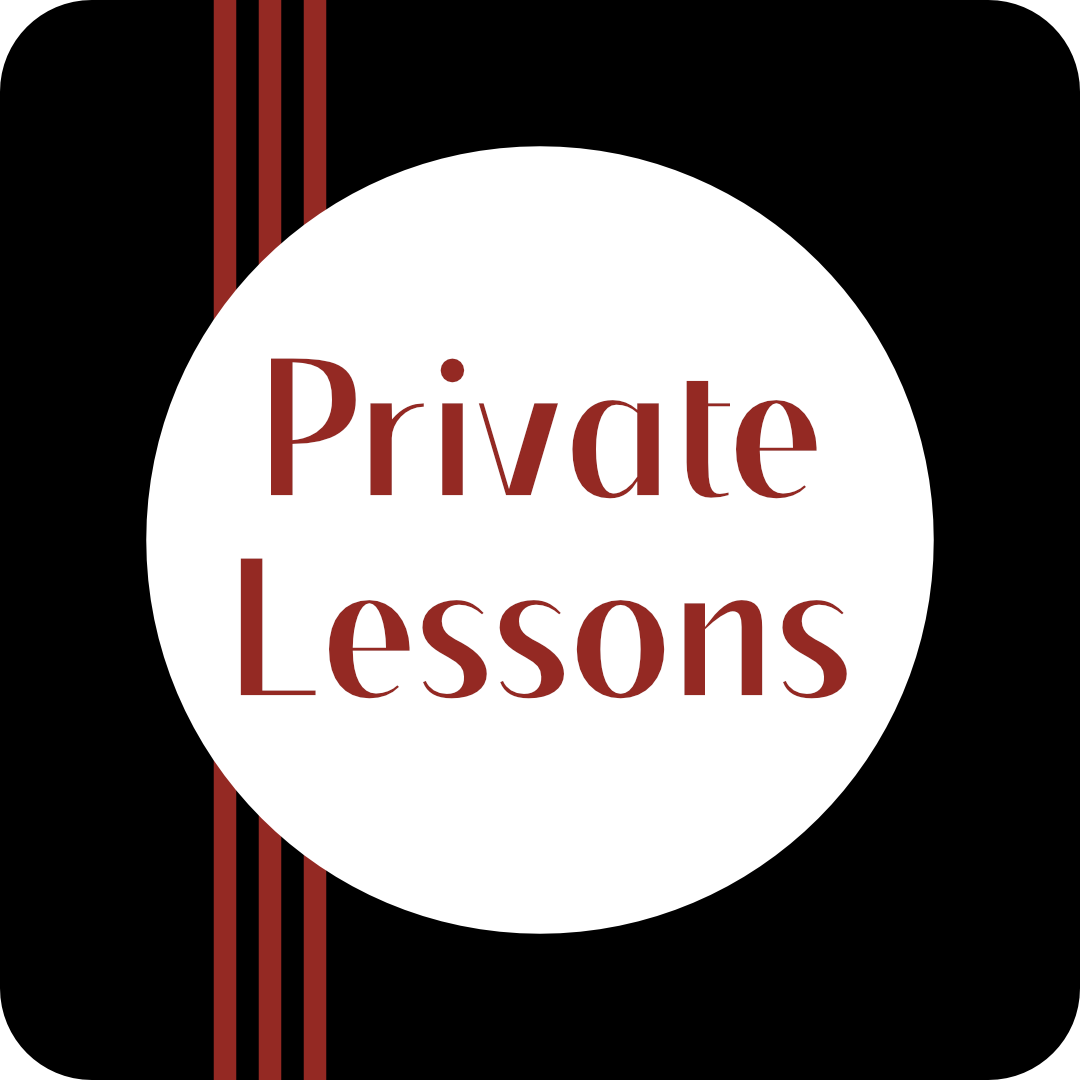 Requirements
All students enrolled in our Acting Conservatory are recommended to take 2 classes or lessons per week, one foundational class, one other. All private lessons are 60 minutes.
Audition coaching is only available for students with a real audition and can be scheduled in 15 minutes increments.
*Our program is for educational purposes only. No guarantee of employment is made.