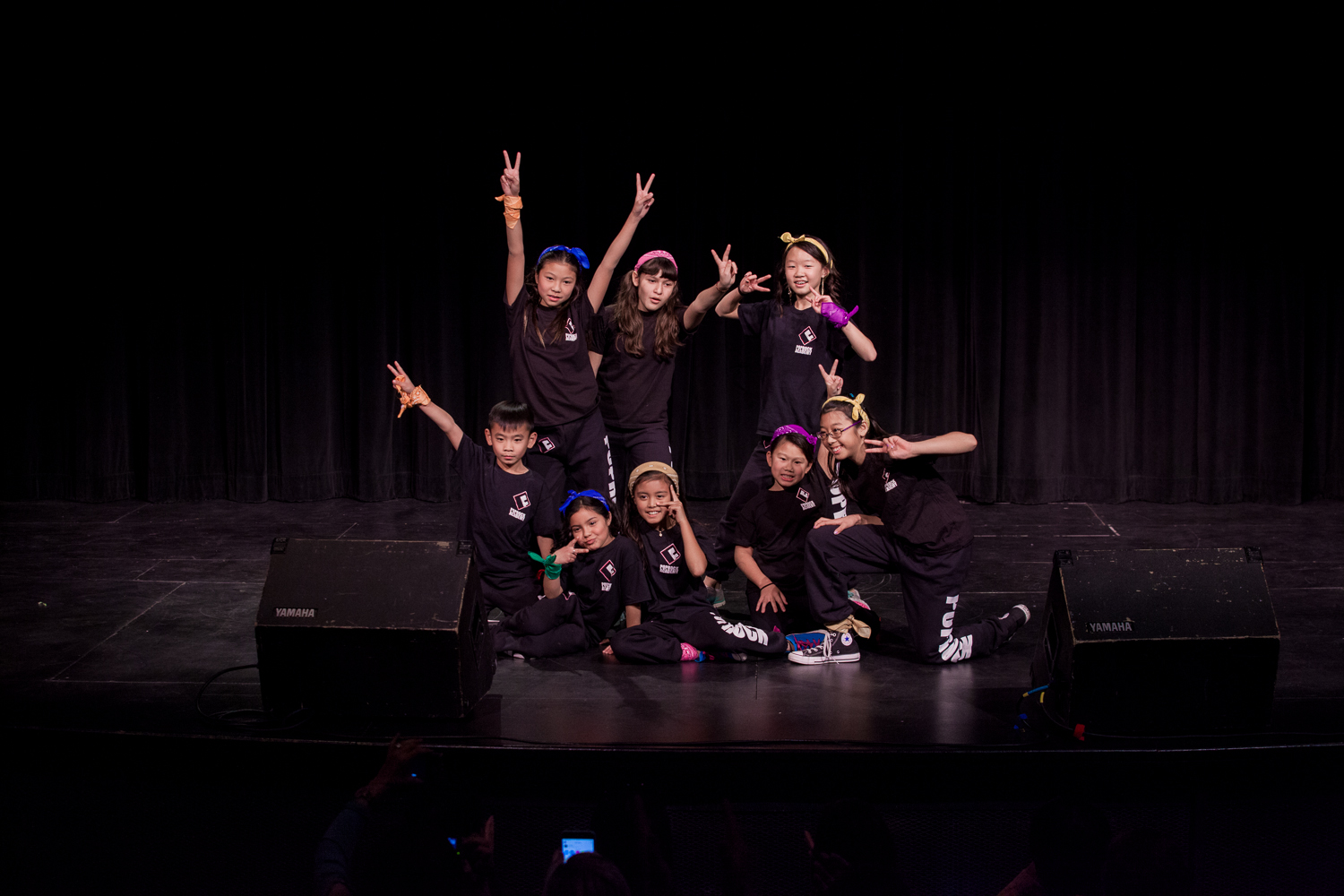 Calling all students of the Alhambra and Pasadena area. San Marino, Monterey Park and San Gabriel, you are all invited to come and enroll now for our January 2017 sessions. We teach Hip Hop, Jazz, Kpop and Break dance; Voice singing, piano, guitar, drums, bass and other orchestral instruments; Acting on camera and fundamental acting. We have something for everyone here!
We are having our biggest sale of the year! Save $30 off registration fees and get 1 free term of an additional group class when you sign up before December 20, 2016. So don't miss out on this amazing opportunity to save. The deal will be gone with 2016 before you know it!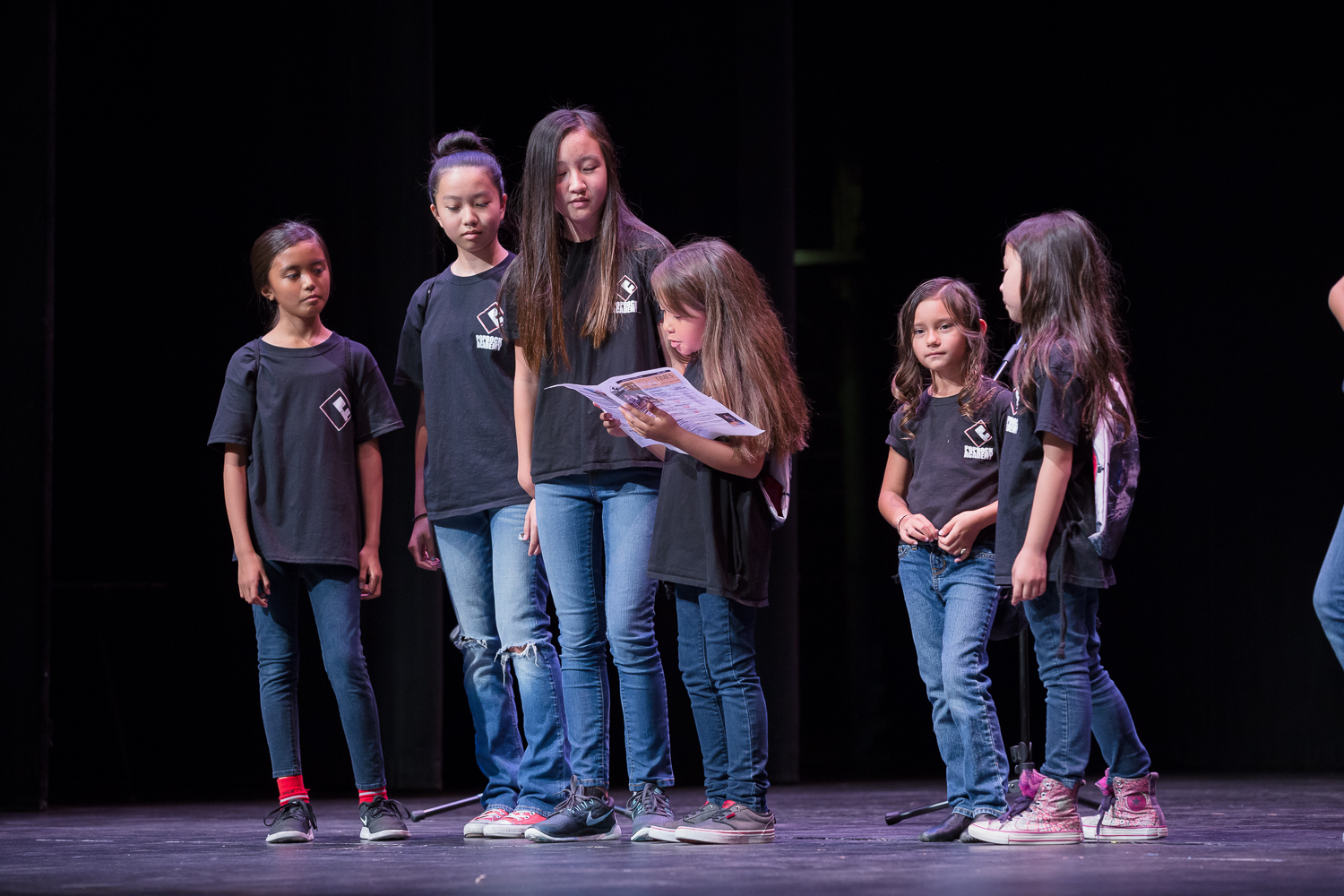 PopRock Academy's acting, dance and music classes and lessons students will be performing at our annual Holiday Recital at California State University Los Angeles on Sunday, December 11, 2016. Be sure to get your tickets early. They will be performing Hip Hop, Jazz, Kpop, Singing, Acting, Piano, Guitar and more at the recital.
Our owner and founder Paul Kwo will have a special acoustic performance of his newest album at 5:30pm at CSULA. Be sure to get your tickets too for the show!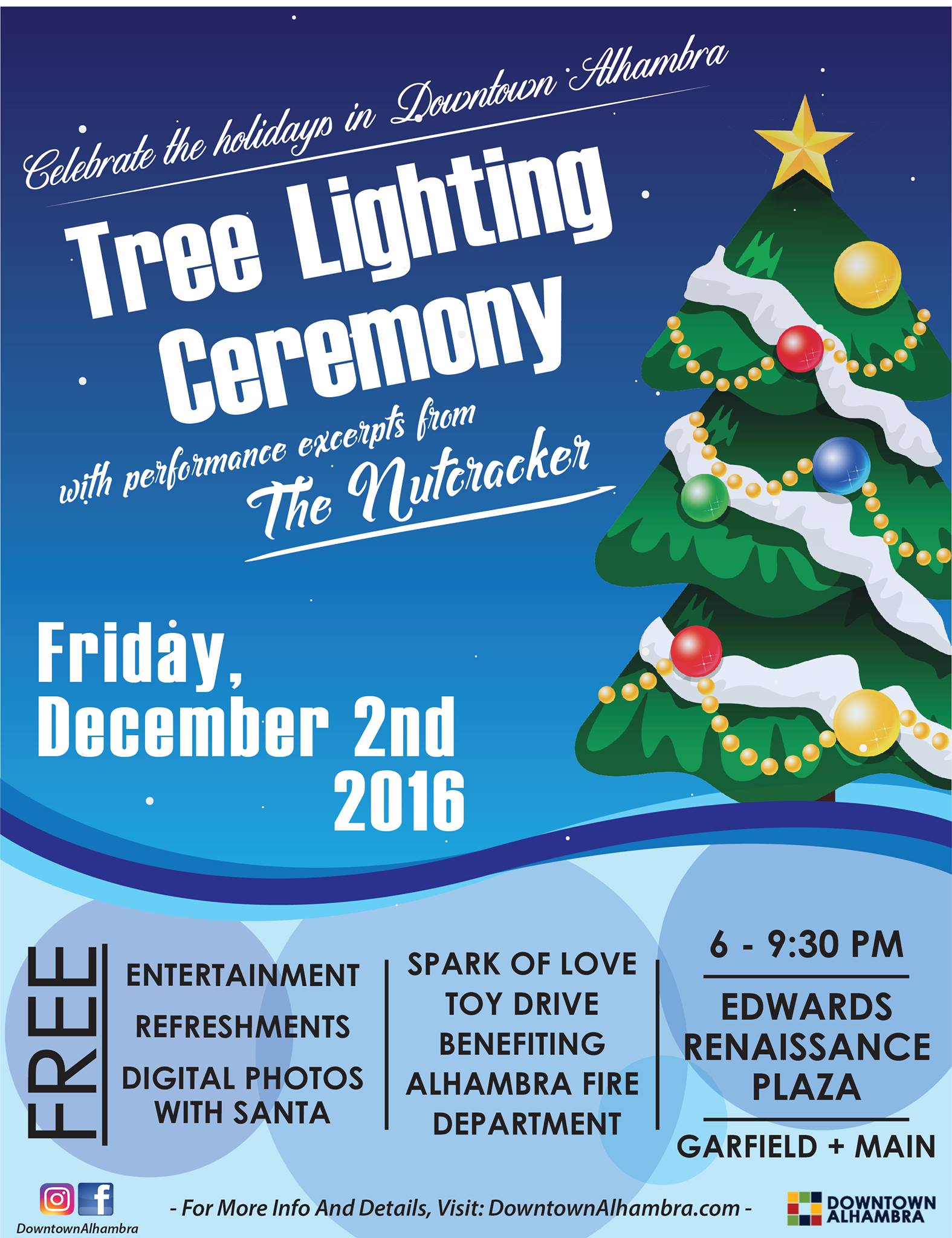 PopRock Academy dance and music students performs at the Alhambra tree Lighting ceremony on December 11, 2016. We have been performing at various Alhambra events over the last 5 years and are excited to present our amazing students at this wonderful annual event.
Our PopRockers and Disney Musical programs will be featured at this event this year!
We are a performing arts academy located in downtown Alhambra on 2nd street. We offer professional classes in Acting, Dance and Music. Our students have performed at places such as the Lakers and Kings game, Major Network TV shows and more. Our staff are all professional performers with years of experience to offer our students.
Artistic Director: Paul Kwo
Known from his role of Martin Yip in the hit movie franchise God's Not Dead, Paul Kwo is the creator and Artistic Director of PopRock Academy. He is also a professional actor and singer-songwriter, with many major credits. He created PopRock Academy to help the next generation of performers in the San Gabriel Valley.
PopRockers:
PopRockers is PopRock Academy's performance troop. Our advance students in singing and dancing join together and perform in the greater Los Angeles area and beyond to showcase their talents. They are all highly talented aspiring performers. We welcome everyone to audition for our program every six months, in January and in July.
Manager: Sergio Marin
Instructors: Jessica Kelley, Breanne Guy, Lindsay Munsterman
Chloe L.
Margaret P.
Lilianna G.
Thaies Q.
Vivian T.
Disney Musical:
Disney Musical is our youngest performance program, a part of our Triple Threat Program. Students ages 3 to 7 years old can learn to sing, dance and act with the Disney catalogue.
Instructors: Jessica Kelley, Breanne Guy, Lindsay Munsterman
Anthony W.
Devyn S.
Hailey-Quinn T.
JadeJagger Z.
Melodie R.
Sayde N.
We hope to see everyone in Alhambra!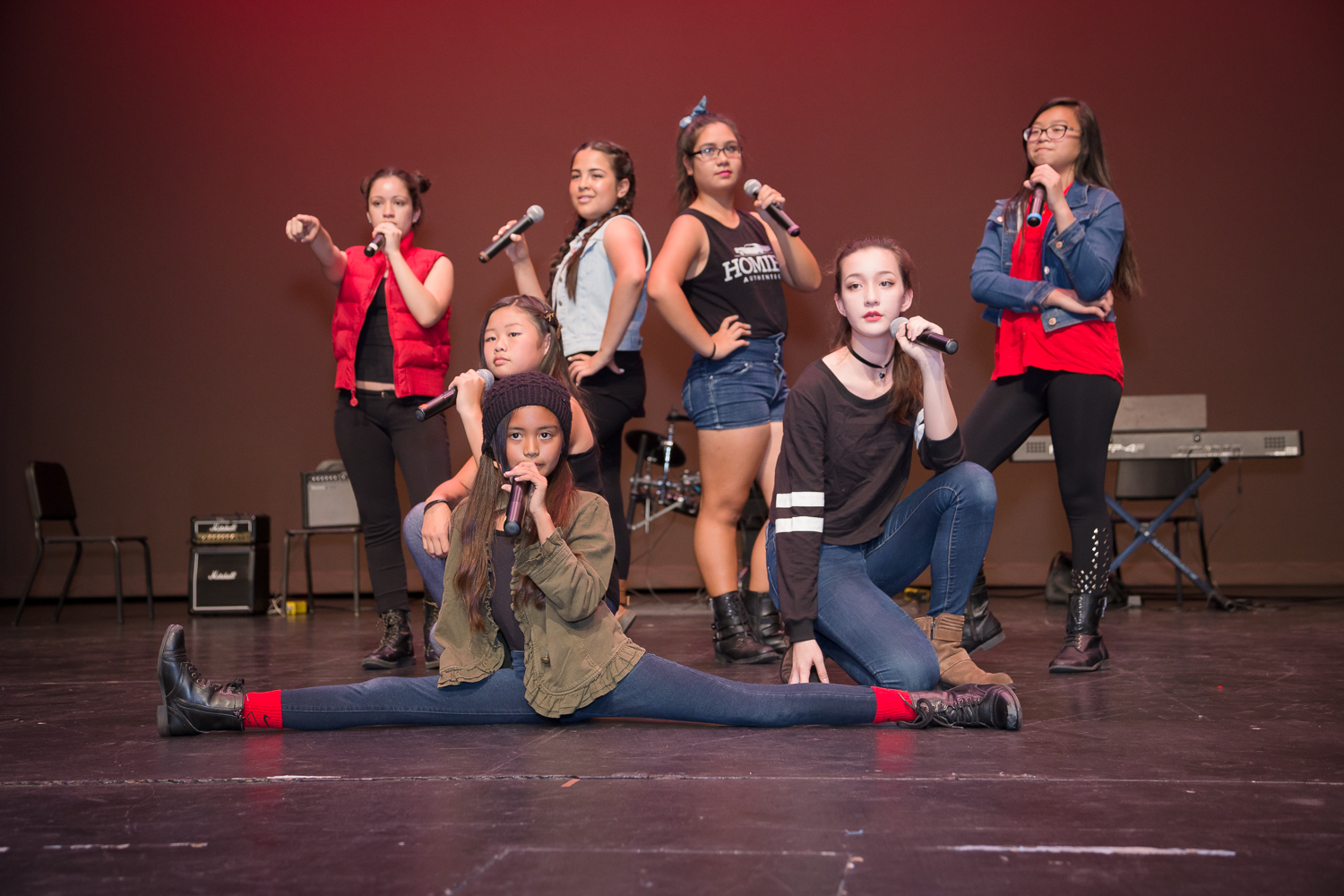 Our professional performing group PopRockers will be singing and dancing at the Alhambra Tree-lighting ceremony tonight on December 2, 2016 at 6:30pm. We also invited our special young Disney Musical class to sing, dance and act at the show. Our Acting students will also be performing at the Nutcracker show at 7:15pm.
Sign ups are now underway for our August Mini-Recital!

August 30, 2015 – PopRock Mini-Recital
4:30pm to 6:30pm
Sign up at our front desk. First come, first served.
Permission slips are due August 20, 2015.
NO EXCEPTIONS.

All Private Music & Acting Students welcomed!

Available slots are (6 to 8 students each):
4:30pm to 4:55pm
5pm to 5:25pm
5:30pm to 5:55pm
6pm to 6:30pm (16+ only)
Our Holiday Recitals are scheduled for December 5 (private lessons and acting monologues), December 13 (Group classes and solo dance). Information package will be available in September 2015.