General Program
Music is a lifelong journey and takes ten plus years to master. Our program is designed with both private lessons and ensemble programming. We believe music should not be an isolated experience and students should not end up learning lessons for many years only playing by themselves.
Classes Offered
We offer private music lessons in the following:
Book a session today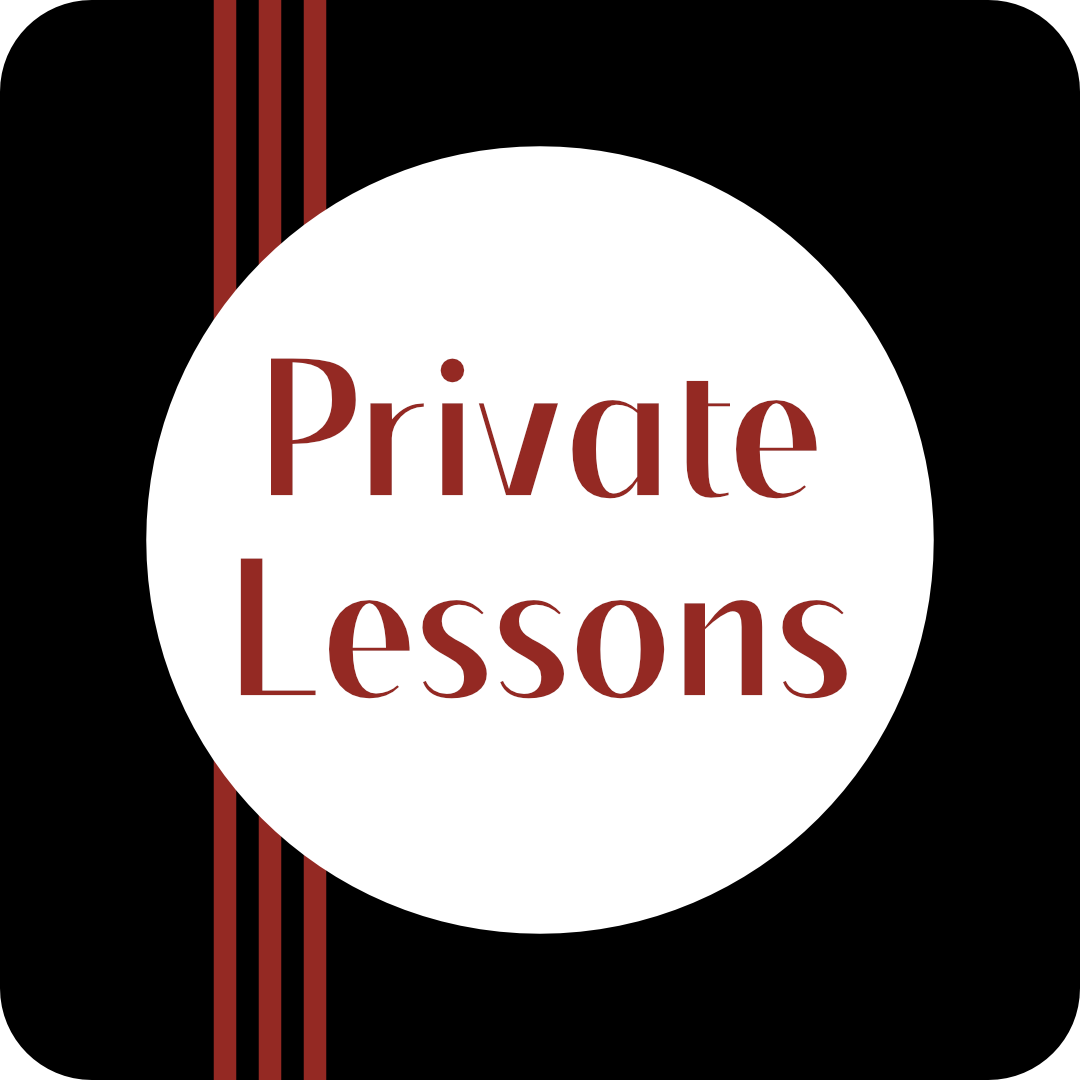 Requirements
Our students are required to take 60 minutes of lessons per week when enrolling in our private lesson program. Younger students may split their 60 minutes requirements into two sessions each week. All students will also join one of our music ensemble included as a part of music conservatory program.
Professional Education
Our instructors are all highly trained musicians with years of teaching experience. We have helped many students succeed in becoming a working musician, and gain acceptance into colleges and university programs.
FREQUENTLY ASKED QUESTIONS:
WHAT DO YOU LEARN IN YOUR MUSIC LESSONS?

Our teachers make it a priority to get to know you on a personal level and to become familiar with your personal musical needs and goals.
A seven year old having their first guitar lesson will have very different needs than a fifty seven year old taking up piano for the 2nd time after having had lessons as a child. Our instructors are sensitive to the fact that every student is an individual. We will work with you to make a plan that will fit your needs and musical preferences.

WHAT STYLES OF MUSIC DO YOU TEACH?

We teach all styles from rock, pop, jazz, country, blues and classical.

ARE YOUR INSTRUCTORS QUALIFIED?

Our teachers have received their education from prestigious institutions such as University of Southern California, Northwestern University, California State University Northridge, De Paul University, University of Michigan and others. Many of our instructors have gone on performance tours of the US, Europe and Asia and have over 25 years of professional performance and teaching experience. In addition to their teaching credentials, our teachers have warm personalities, are extremely friendly and strive to get to know each student and their parent on a personal level.