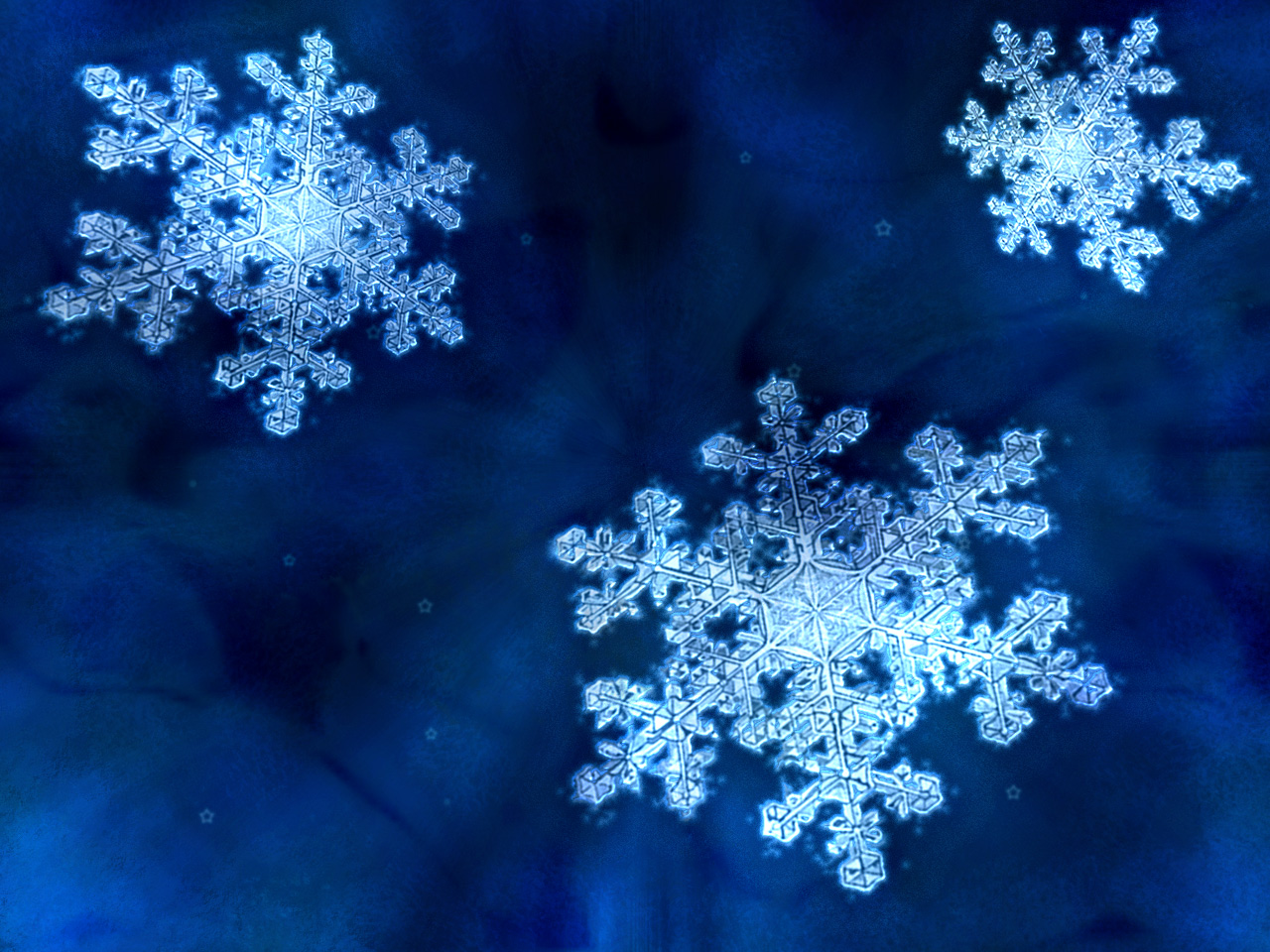 Fall is coming to an end and winter is upon us. We are lucky here in Southern California not to have to deal with snow and ice. But we do still have cold temperatures, especially at night. And when do most performances happen, night time! After the sun has dropped and the temperatures along with it. If you have to perform outside in the cold it can be stressful on your vocal cords. Here's are four great tips to keep those vocal cords warm and really to go.
1. Nose breathing, it's a must! Breathing in through you nose does more than just clean out the dust and junk in the air. It also warms the cold air up before it hits your cords. This will lessen the impact and keep your cords from drying out as fast.
2. Hydration, hydration, hydration. No matter what time of year it is hydration is important for singers. But during the winter then air is typically dryer than normal. This means that your vocal cords will dry out faster than normal so keep the water going.
3. Don't forget the Warm-ups. When the air is cold it will take more time to warm up those cords and get them ready to sing. Don't cut your warm-ups short.
4. Scarfs are your best friend. These are more than just a fashion statement ladies. They are meant to keep the throat warm. No scarf equals cold throat. Scarf equals warm throat. It's obvious which is better.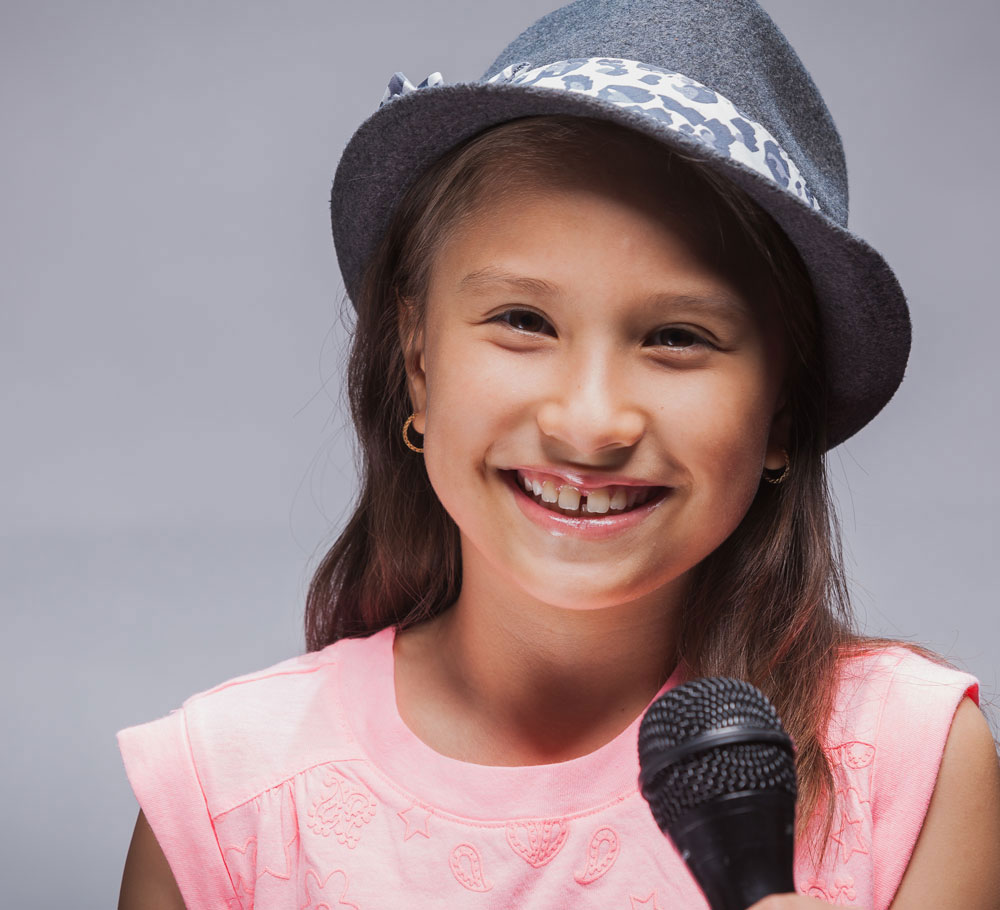 Welcome to South Pasadena Music School by PopRock Academy. We are proud to service the South Pasadena community. We are only a short drive from South Pasadena. At our school, students can learn from highly experienced teachers in music, dance and acting. We offer classes and private lessons in different dance genres (Jazz, Hip Hop, Kpop and Break). We also offer lessons in voice, piano, guitar, bass, drums and other musical instruments to the residents of South Pasadena. Our program begins at the young age of 3. We welcome all in South Pasadena to join in the best performing arts program in the San Gabriel valley.
Learn more about why you should choose PopRock Academy!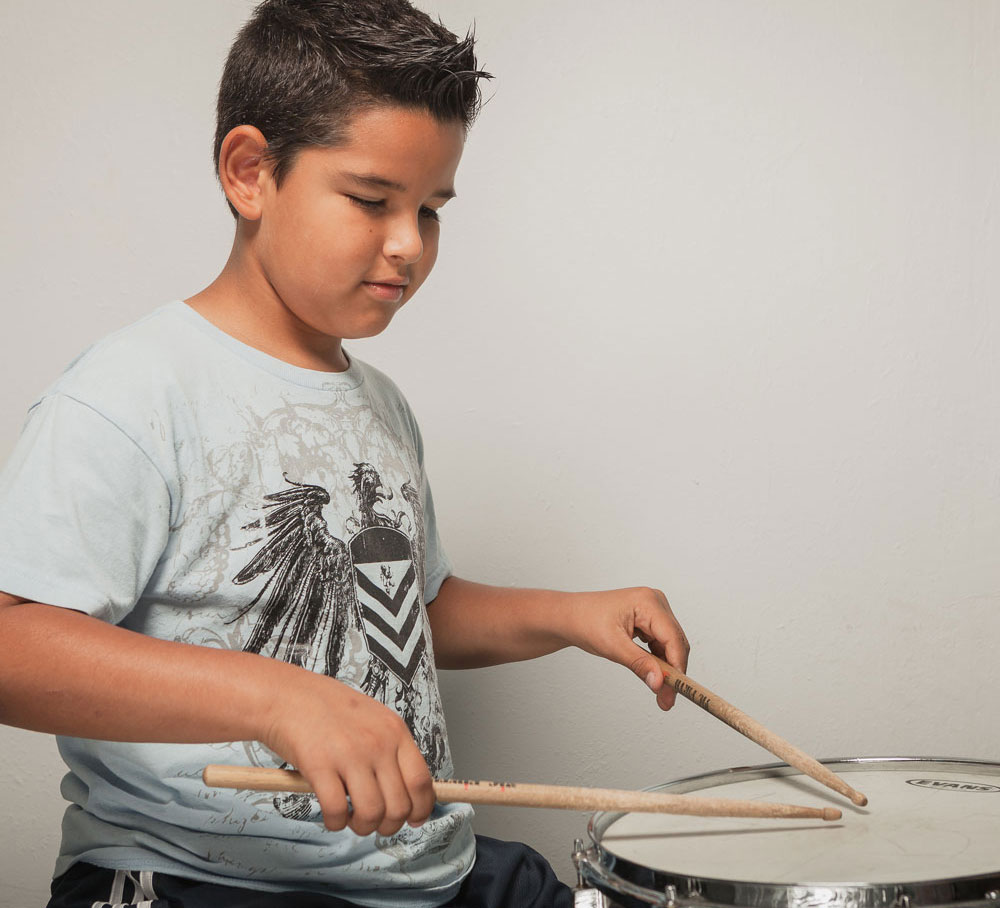 It is our great pleasure to provide our music lesson services to the residents of the city of San Marino, California. We are only a few minutes away from the heart of San Marino. We have been offering many students from San Marino our private music lessons in 30 minutes, 45 minutes and 1 hour increments to the people of San Marino. We look forward to continually providing great services to everyone in the local community.
Many San Marino clients come to our school for lessons in voice. We specialize in Pop and Musical Theater singing. Our instructors are all professionals in their trade. Many with albums released of their own music. We also have instrumental lessons in guitar, bass, drums, piano, violin, cello and other orchestral instruments. We are so excited to provide our high quality services to everyone in San Marino.
Learn more about why you should choose PopRock Academy!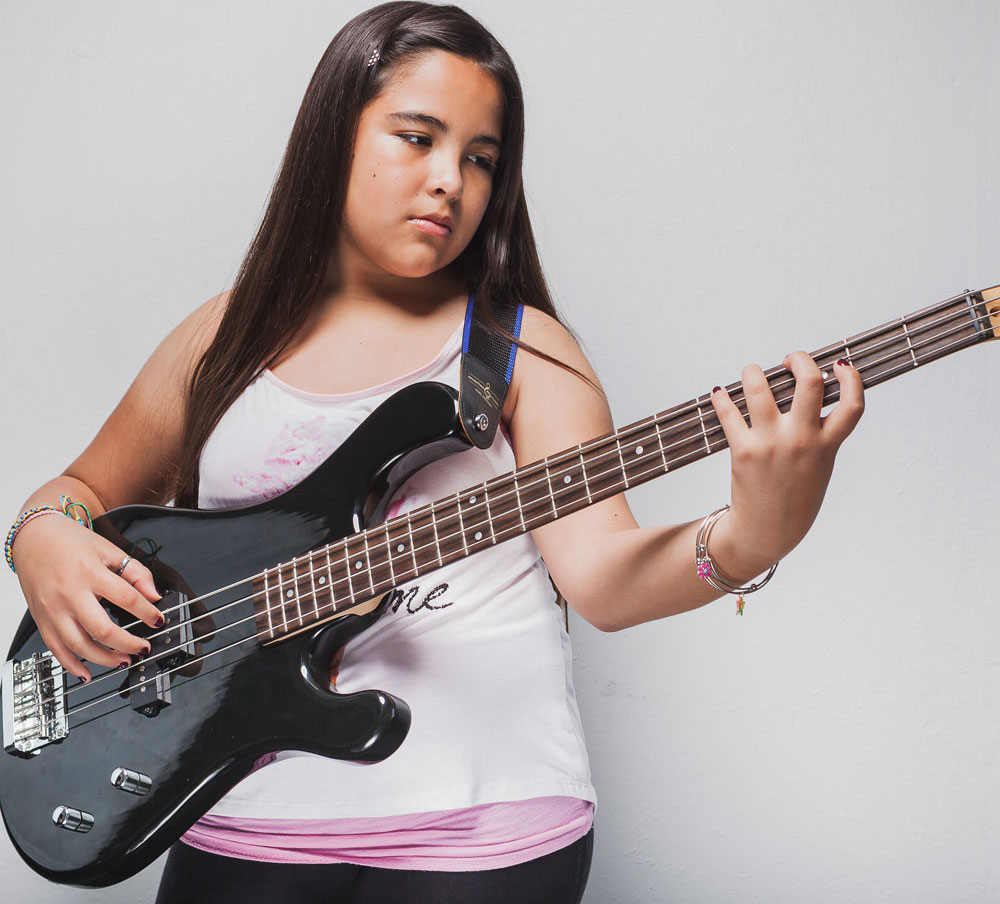 We have a wonderful privilege of being one of Alhambra's best music academy. We are so grateful to be able to serve the local community of the great city of Alhambra. Many of our students love our involvement in the local Alhambra community. They value our wonderful service and the growth we bring to their kids. They take private music lessons in voice, piano, guitar, bass, drums, violin, cello and other orchestral instrumental lessons.
We also provide private lessons in songwriting and help develop artists. We provide production services and will guide our students every step of the way in producing their original music and other musical contents.
Learn more about why you should choose PopRock Academy!
"Album sales in a particular genre of music go up as the music gets simpler." - Cred: Buzzfeed