We are so proud to offer the community of San Marino professional Hollywood style acting on camera classes. Our founder Paul Kwo is a veteran actor with extensive credits, including a major role in the hit blockbuster franchise movie God's Not Dead. He has also been on major TV shows and done commercial and video game work. We bring professional acting classes to the residents of San Marino so that the students here don't have to drive out to the west side of Los Angeles in order to find the right classes.
Students in our Fundamental Acting classes develop their basic acting skills and learn how to act. Students then can move to our more advance Acting On Camera class and learn professional acting audition skills and acting on camera skills. We specialize in helping our students use what they have learned in other drama classes and apply them to Acting on Camera. Many of our students from San Marino have went on and booked Major TV shows, theater shows and other performance opportunities.
We look forward to helping more aspiring actors from San Marino in the future.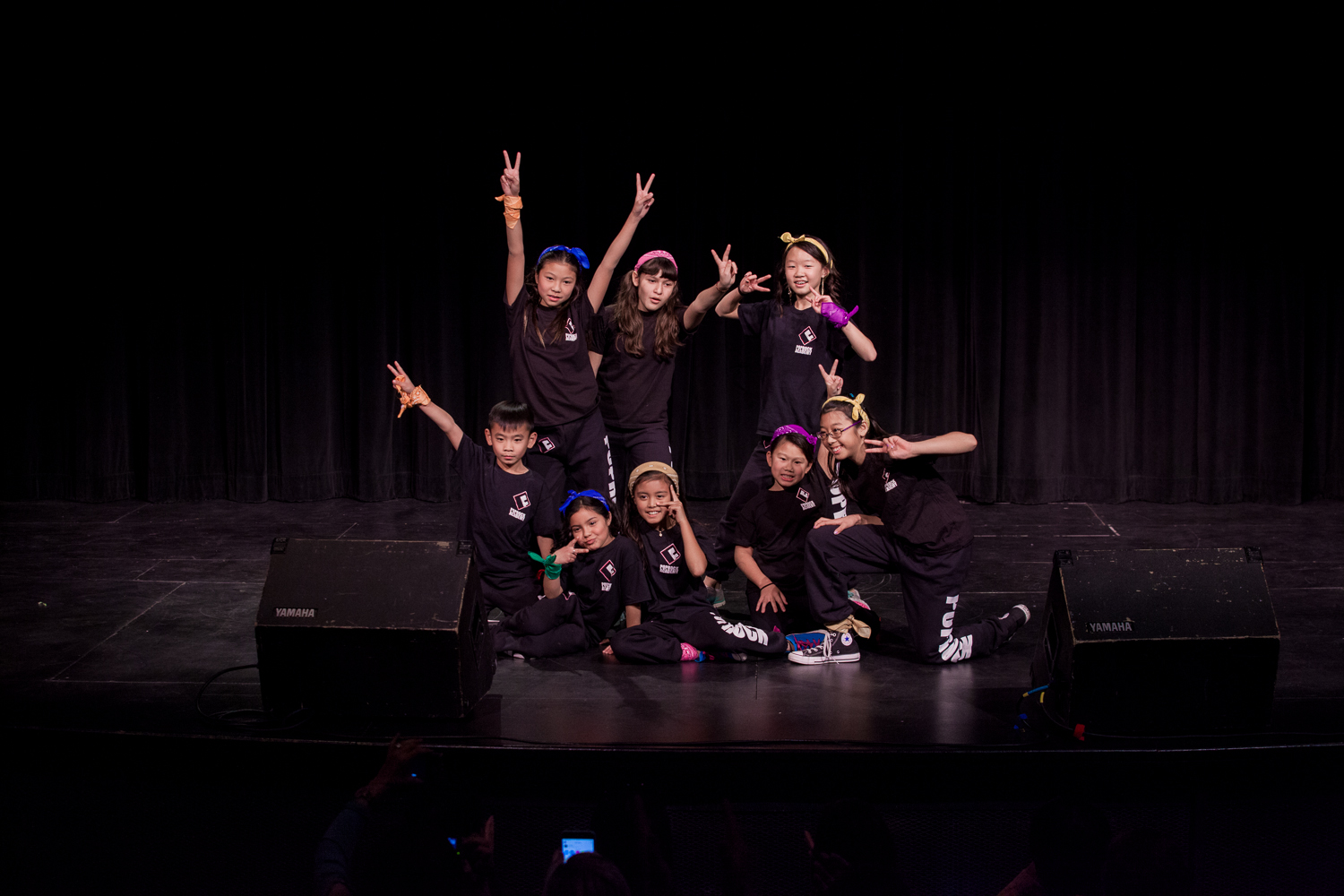 We love the city of South Pasadena and are so glad to be a part of this great community. We have the fortunate pleasure to serve the residents of South Pasadena with our unique dance program. We limit our classes sizes to a small size to give all our students more individual attention. We offer classes in hip hop dance, jazz dance, kpop dance and break dance. We also offer private lessons in ballet and other forms of dance. We are also so excited to accept students as young at 3 years old as well as adults in our dance program.
For those students who want to learn how to dance musical theater as well as sing and dance at the same time, we are the only school in the area that offers a comprehensive triple threat program. Our Disney Musical program starts at the young age of 3 years old. Students get to learn to sing, dance and act in 1 class. We have a Glee Workshop for student ages 8 to 14 to participate in. Students get to sing and dance to their favorite pop songs and perform at our two annual recitals in June and December. Our South Pasadena students also get many opportunities to perform at other local community events.
Our advance students can audition and join our performing troupe: Poprockers. Students can sing and dance in our group and perform at various events around southern California. We train our students with the best faculty around. Our teachers have many years of teaching experience and love sharing this with their students. They also have a lot of working professional credits on their resume.
We are very happy to be part of the South Pasadena community. So stop by our office or contact us today and find out more about how you can be a part of the PopRock family.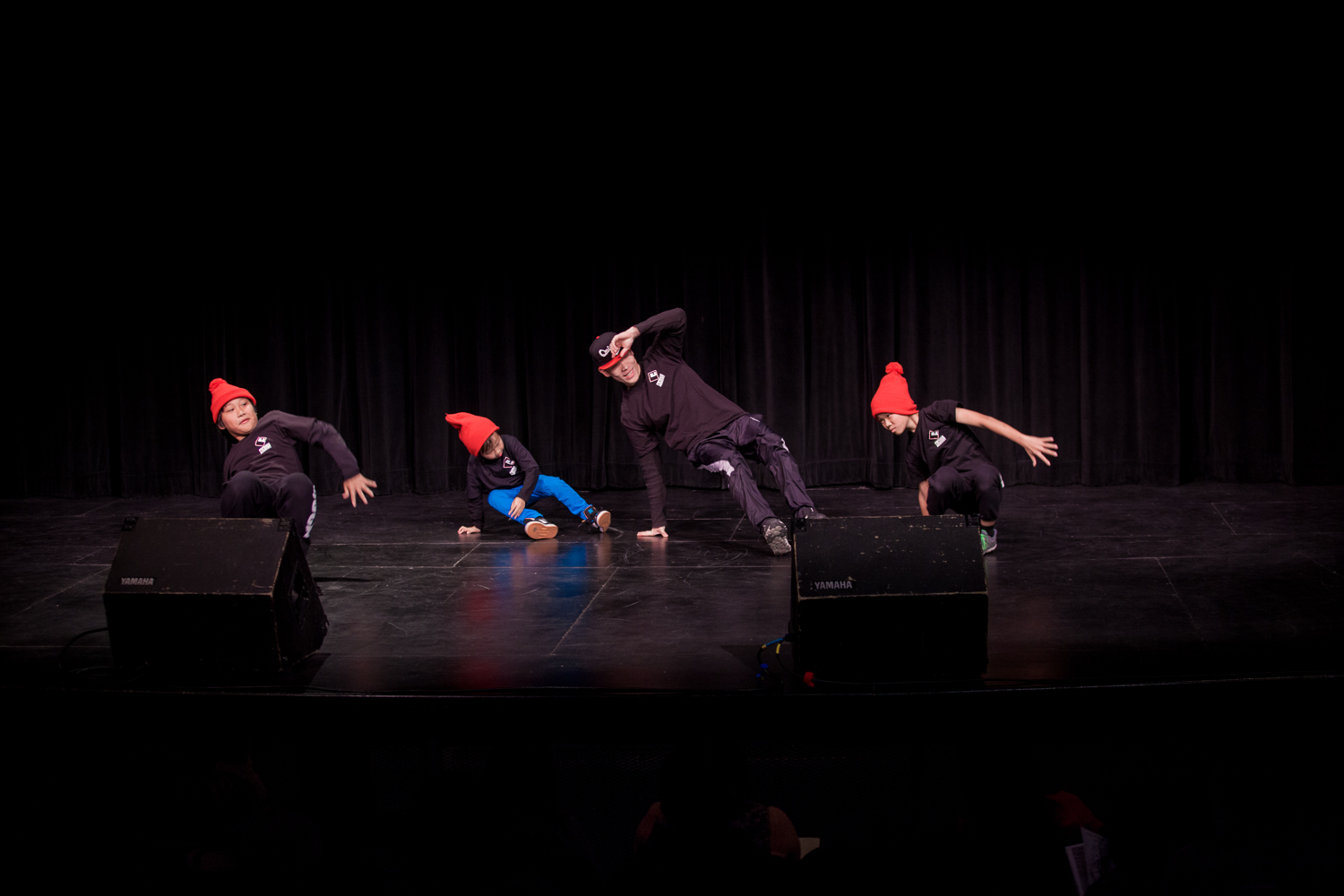 We here at PopRock Academy care about our student's love for dance. We want every student to love what they do. So our mission is to bring to Alhambra a dance program that the students will love, while learning professional techniques. We want the kids of Alhambra to love to move for the rest of their lives and not "retire" from dance at a young age.
We provide different types of dance classes as well as private lessons for all our students. We offer classes in Hip Hop, Jazz, Kpop and Break Dancing. We also offer a unique program called our triple threat program with a class in Disney Musical and Glee Workshop. Students get to learn to sing, dance and act in one class. Students can learn Musical Theater style dancing in these classes. We also provide a dance movement class for students starting at the young age of 3 years old. We provide private instructions in Ballet, Contemporary, Lyrical, Popping, Locking, Krumping and other forms forms dance. Just ask our office for detailed information about what we provide.
Come by and sign up today to get into a life of dance!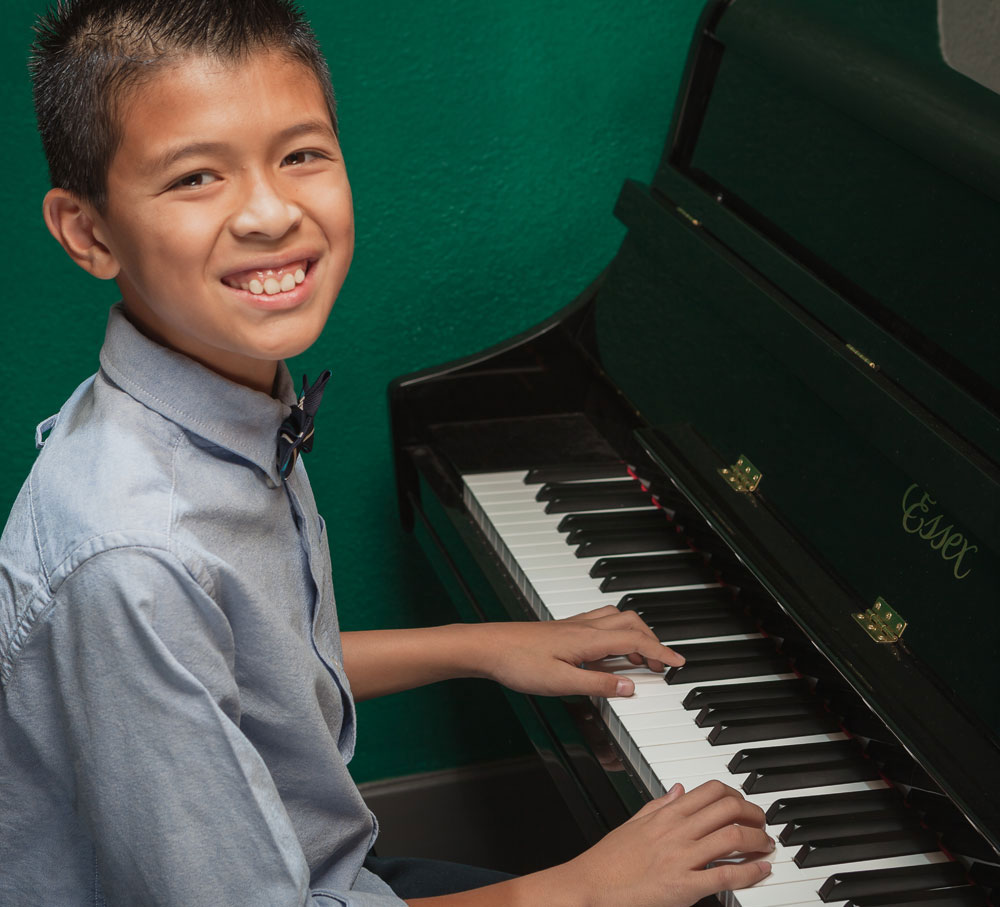 As a proud resident of San Gabriel, I have taught many students in the city of San Gabriel. I have worked with many of the students at Gabrielino High School for many years, which is also my alma mater. I have helped built the music, orchestra, choir, drama, Musical Theater program and speech and debate program at the awesome Gabrielino High. Now, I'm very happy to be teaching students at my performing arts academy, PopRock Academy. Many of the students who have studied with me at Gabrielino High in San Gabriel have followed me to my school and continued their advance study in voice, piano and acting. Some of these students have taken on other instruments, such as guitar, bass and drums. We also have been offering violin, cello and other orchestral instruments to many of the residents of San Gabriel. We also have taught student in pop, contemporary, jazz and classical genres. We love it all and can't wait to share this love and joy with more of the students from San Gabriel.
Some of our students have been in amazing shows and performances such as performing for the Lakers and Kings. They have also performed on Network TV shows as well as other shows across the country. We are very proud of the work we have done in the San Gabriel community.
We look forward to many more years to serving the San Gabriel community, a community that we have been a part of for over 20+ years.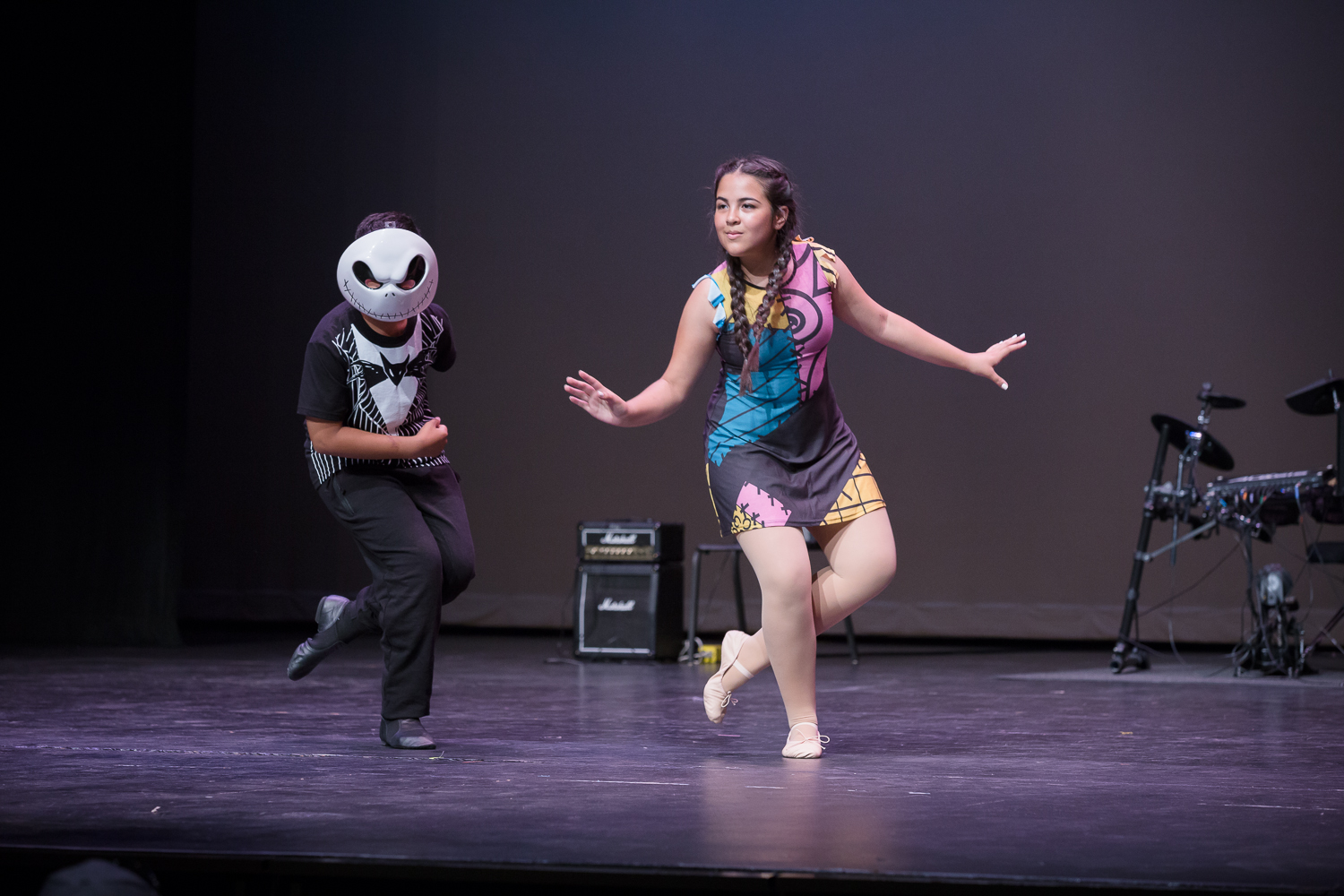 We are proud to be providing fun-filled and professional dance classes to students living in the city of San Marino. Our students start at the young age of 3 and grows with us over the years in various styles of dance. We have popular dance programs in Hip Hop, Jazz, Ballet, Break Dance, Kpop, Musical Theater, Disney Musical, Glee and more.
Our students also get the opportunity to perform at a professional venue twice a year to gain experience in dancing. We are a professional dance studio with qualified working dancer teaching our classes. We challenge our students to excel while providing a fun space for them to learn the art of Dance. We want all our students from the city of San Marino to learn and love dance for the rest of their lives!