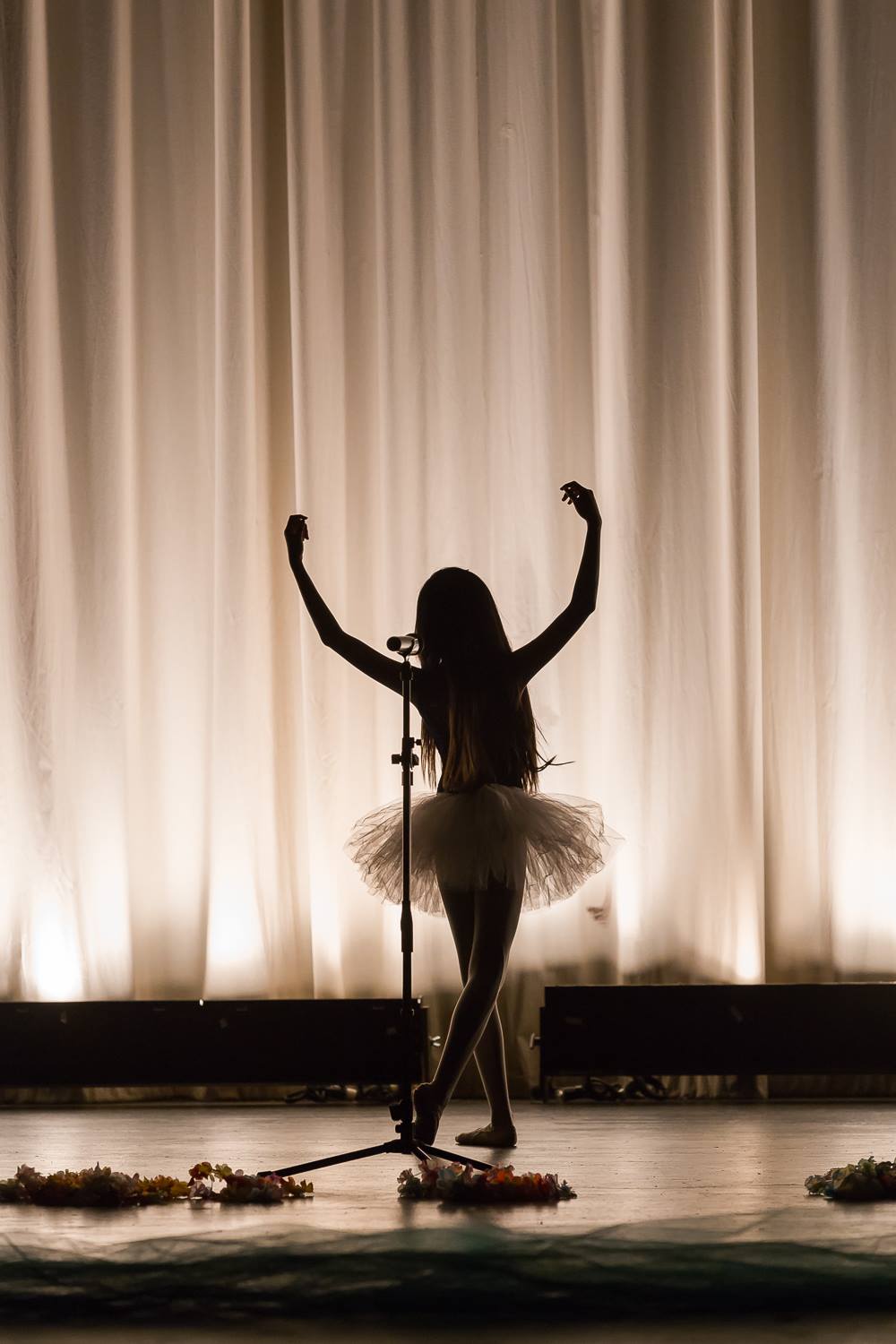 "Ballet requires a huge amount of balance, repetition, and practice. You are always reaching to get to the next level, which is always out of reach. You have to enjoy the work. That's really the journey. At the end of the day, ballet is an Art and it should look effortless and poetic"- Isabella Boylston Principal dancer with The American Ballet Theater.
For dancers our bodies are our instrument. In order to achieve effortless movement, training is a consistent daily routine. Dancers train for hours a day and it comes as no surprise when dancers acquire an injury. No matter how "safe" we work, sometimes our bodies will react to the excessive amount of physical demand on the body. How can dancers prevent injuries to the best of their ability? In an article "Common Dance Injuries and Prevention Tips" three Johns Hopkins experts studied in detail dancers, their injuries, and how to prevent them. Dr. Raj Dau, MD said:
Eat well and stay hydrated before, during and after class.
Get enough rest and avoid overtraining.
Do cross-training exercises to build strength and endurance in all parts of your body.
Always wear proper shoes and attire.
Always warm up before training or performances.
Lead a healthy lifestyle and get to know your body.
If you are interested in learning more about the program or sign up for classes, call our office at 626-282-7625 or contact us here.
Schedule
Request Info