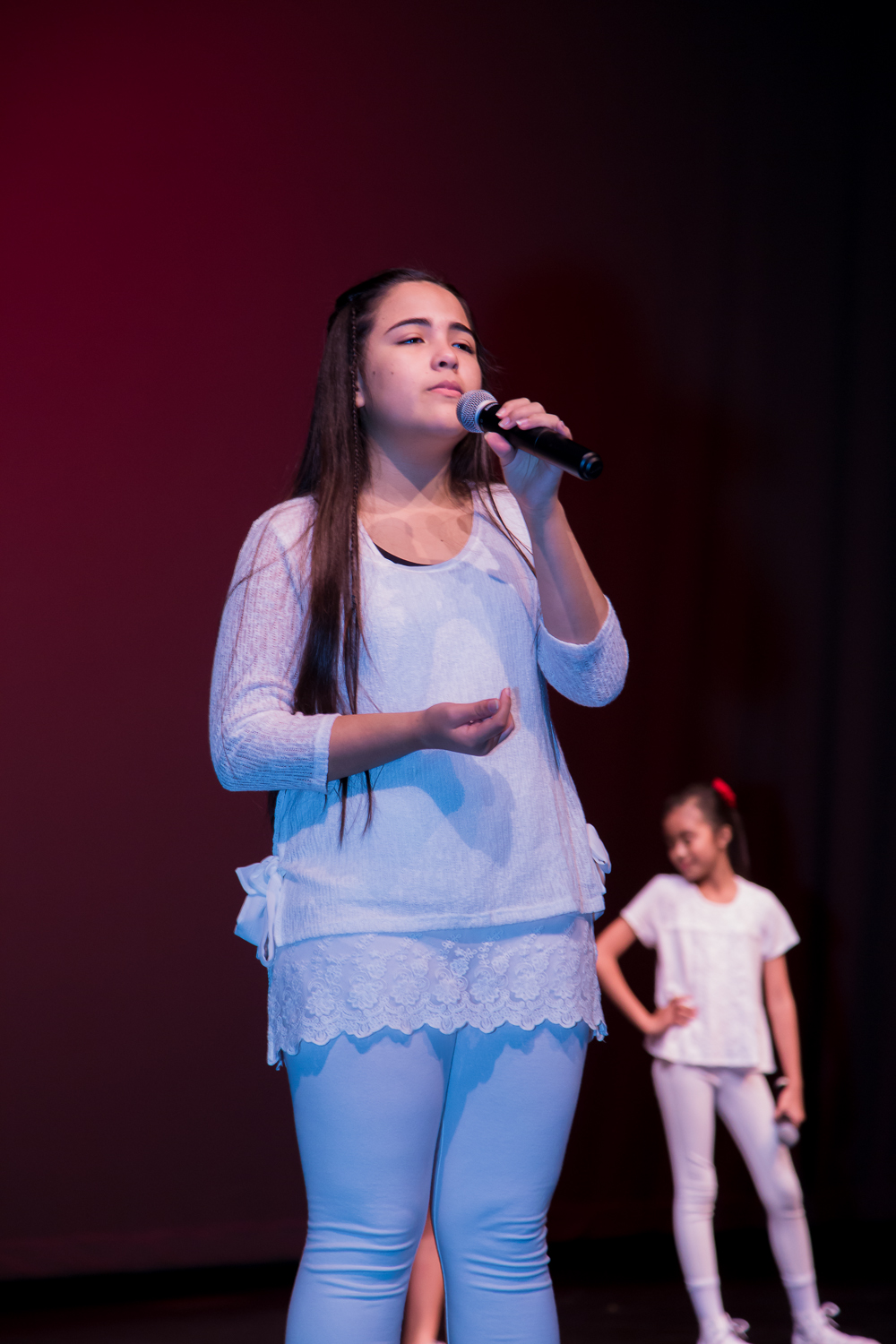 We are excited to be serving the local community of Arcadia here at PopRock Academy. Many of our students are current residents of Arcadia and have been coming to our school for classes for years. We are a complete music school that offers private lessons in voice, piano, drums, guitar, bass and orchestral instruments. Our students love us and love studying music here at PopRock.
We are a believer in nurturing the love of music as well as helping students develop the skills needed to play their instruments. We want our students to come away from lessons having had a wonderful time. We want them to grow up loving the lessons they had, and remember the wonderful times they had at our academy.
We also believe in a well rounded music education. All our students can participate in our special Ensemble Masterclasses where they can learn with other instructors as well as put what they have learned in their private lessons into a small mixed ensemble. We also offer Rock Band classes for students who want to get together and learn to jam as a band. Furthermore, our school offers dance and acting classes to help students complete their performing arts experience. We believe all the performing arts are linked together, and studying multiple disciplines can help students become more creative individuals.
We offer flexible private lesson times throughout the week to accommodate your schedule. We teach students as young as 3 years old, all the way up to adults and even seniors. We are proud of each and every one of our students and are excited to continue to provide high quality music education to the residents of Arcadia.
Contact us today at 626.282.ROCK[7625] or email us at This email address is being protected from spambots. You need JavaScript enabled to view it. today. You can also reach us here
We look forward to hearing from you!