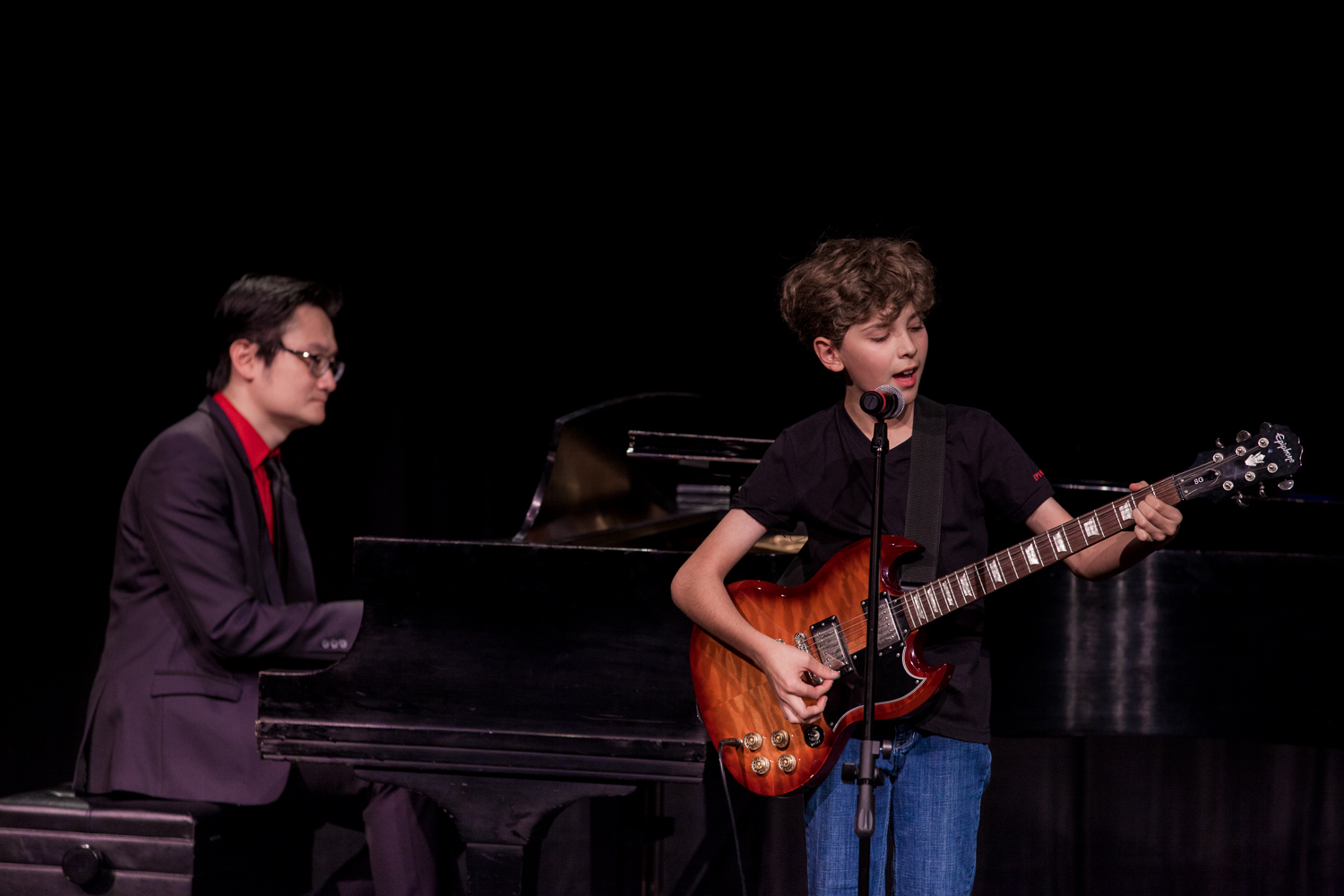 We love the residents of Temple City and we are proud to be serving the students of Temple City music lessons. We have been teaching many Temple City students voice, singing, piano, guitar, drums, bass, violin, cello, Flute, Viola, Clarinet, Bassoon, Trumpet, Trombone, Tuba, saxophone and more for many years. We want to continue this wonderful service and help the next generation of young talents develop their skills.
Our highly qualified teachers are experienced industry veterans and have great love for their work and their students. We offer students private one-on-one lessons in music as well as provide ensemble playing experience for every student. We want our students to excel as well as love what they are learning. We want them to be versatile musicians with extensive knowledge and love for the performing arts.
We are only a short drive from the heart of Temple City. We are the only school that offers a comprehensive performing arts program, so your child can learn multiple instruments as well as other types of performing arts such as dance and acting all in one convenient location. We are also located in a downtown district, so there's plenty for you to do enjoy while you wait for your child to finish their lessons.
Stop by our office or contact us today to learn more about our programs.