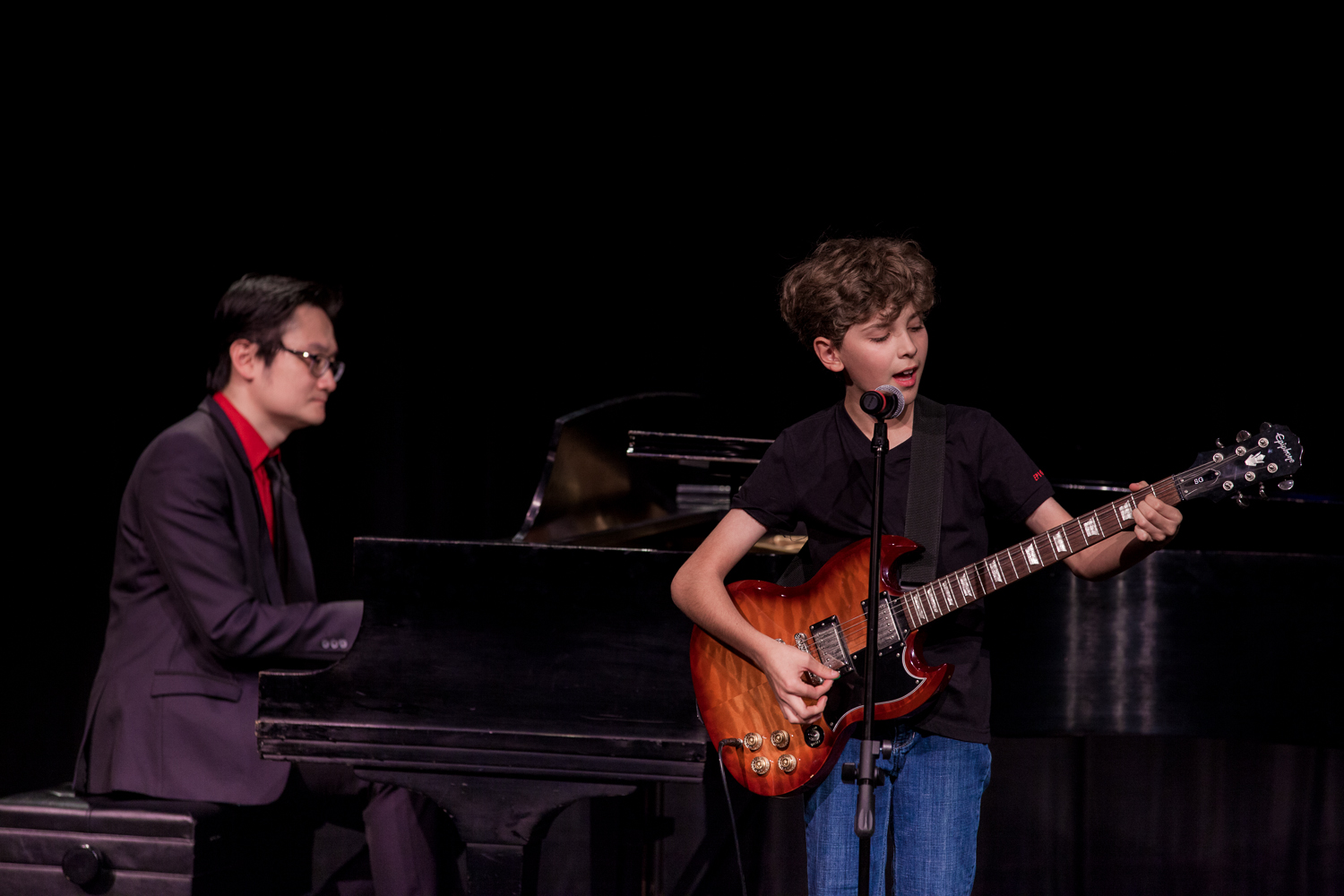 We love the residents of Temple City and we are proud to be serving the students of Temple City music lessons. We have been teaching many Temple City students voice, singing, piano, guitar, drums, bass, violin, cello, Flute, Viola, Clarinet, Bassoon, Trumpet, Trombone, Tuba, saxophone and more for many years. We want to continue this wonderful service and help the next generation of young talents develop their skills.
Our highly qualified teachers are experienced industry veterans and have great love for their work and their students. We offer students private one-on-one lessons in music as well as provide ensemble playing experience for every student. We want our students to excel as well as love what they are learning. We want them to be versatile musicians with extensive knowledge and love for the performing arts.
We are only a short drive from the heart of Temple City. We are the only school that offers a comprehensive performing arts program, so your child can learn multiple instruments as well as other types of performing arts such as dance and acting all in one convenient location. We are also located in a downtown district, so there's plenty for you to do enjoy while you wait for your child to finish their lessons.
Stop by our office or contact us today to learn more about our programs.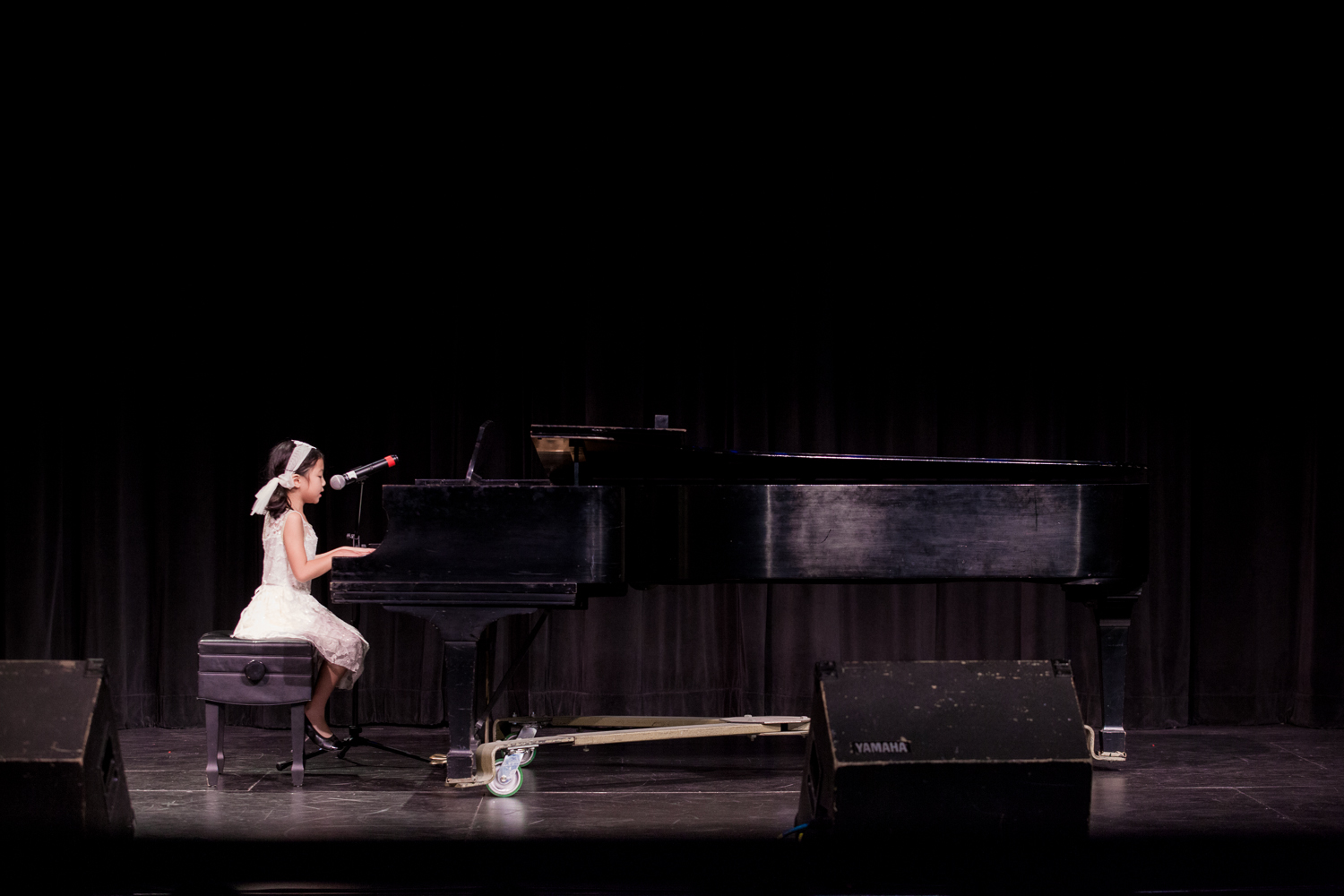 We welcome the residents of Monterey Park to PopRock Academy where students can learn music in a private and group setting. We offer a wide range of music lesson services to Monterey Park including Voice, Piano, Drums, Guitar, Bass, Violin, Cello, Flute, Viola, Clarinet, Bassoon, Trumpet, Trombone, Tuba, Saxophone and more. We also teach students a wide variety of genres such as Pop, Contemporary, Musical Theater, Classical and others. We also offer a unique ensemble masterclass to all students where they can put what they have learned in private lessons to use. They get to jam along with other students in an ensemble setting.
We love what we do here at PopRock Academy and we are passionate about helping students achieve their goals. Whether it is to to get a hobby life skill or to become a professional, we welcome everyone to our school. We want all ours students to love music, which is the primary goal. We foster a positive environment that's rich and inviting and warms the hearts of our students here in Monterey Park. We offer students multiple performance opportunities throughout the year nearby Monterey Park each year. We also do audition preparations for students who wants to audition for professional shows and other projects.
Our staff are all experienced musicians and seasoned performers. They have extensive training and credits and they bring to our students here in Monterey Park a very unique perspective on music performance. Our music lessons are all one on one so you get our teacher's full attention.
Learn more about all the programs we have to offer by exploring our site here. Or contact us here and we will help you get started!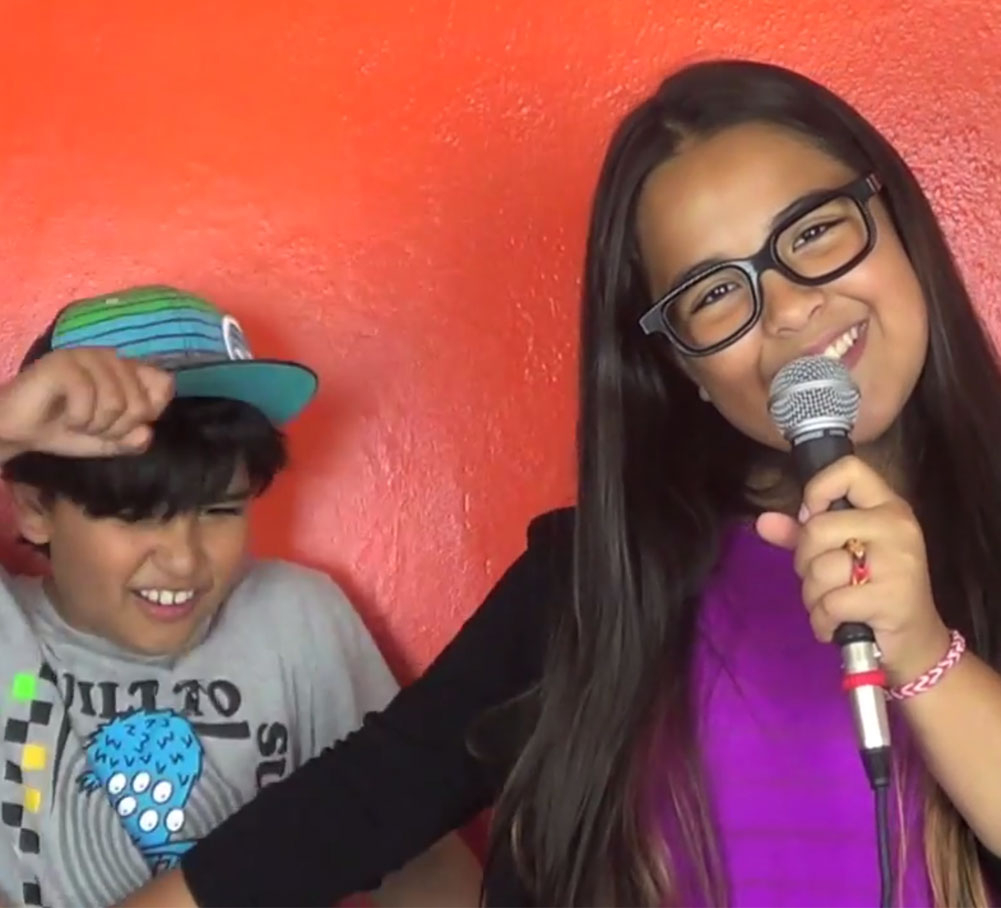 We are so proud to offer the community of San Marino professional Hollywood style acting on camera classes. Our founder Paul Kwo is a veteran actor with extensive credits, including a major role in the hit blockbuster franchise movie God's Not Dead. He has also been on major TV shows and done commercial and video game work. We bring professional acting classes to the residents of San Marino so that the students here don't have to drive out to the west side of Los Angeles in order to find the right classes.
Students in our Fundamental Acting classes develop their basic acting skills and learn how to act. Students then can move to our more advance Acting On Camera class and learn professional acting audition skills and acting on camera skills. We specialize in helping our students use what they have learned in other drama classes and apply them to Acting on Camera. Many of our students from San Marino have went on and booked Major TV shows, theater shows and other performance opportunities.
We look forward to helping more aspiring actors from San Marino in the future.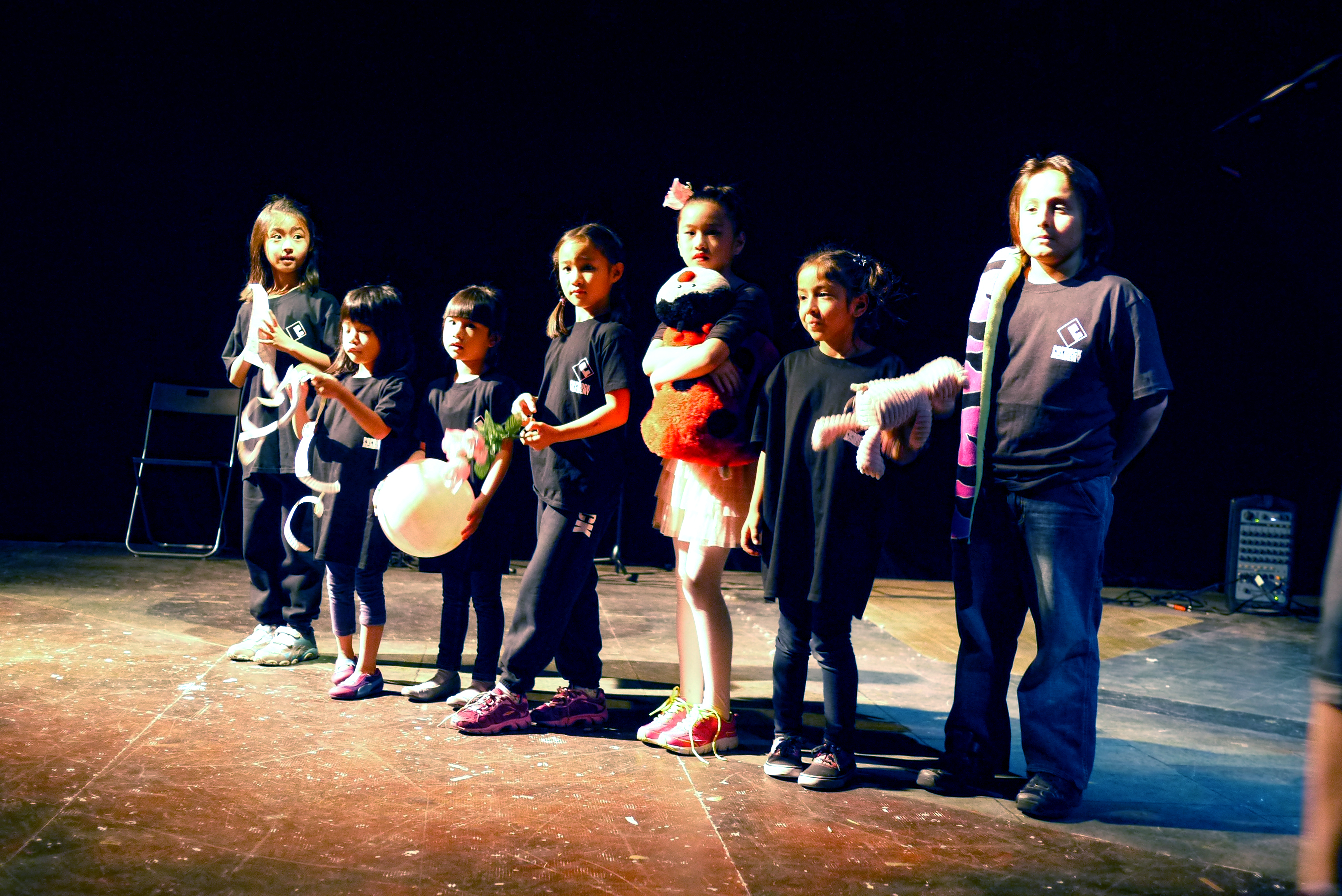 South Pasadena is a great hub of acting and theater activities. We have been helping the many aspiring actors in the city of South Pasadena to grow and learn the skills required to go and audition in Hollywood. We here at PopRock Academy have brought Hollywood style acting classes that are popular on the west side, here to the east side where there isn't many options. Our owner Paul Kwo is a veteran actor, best known for his role of Martin Yip in the hit movie franchise God's Not Dead. He has also an extensive list of credits under his belt. He has created a great program here at PopRock Academy.
Many of ours students here have gone out and used the skills they have learned here at our classes and have booked TV shows, films and commercials. We are so excited that the students here at South Pasadena is passionate about Hollywood and acting. We are especially pleased to help students get real world information about how the industry works. We want our students know have real life knowledge so that they are not scammed in the future. We are dedicated to helping students navigate through the potentially tricky Hollywood landscape, as our instructors are all experienced working actors in the industry.
We offer acting classes for ages 3 to 7 in the form of Disney Musical, where they learn to sing, dance and act together. This helps them get out of their comfort zone and perform. We offer Acting on Camera for kids and youth as well as adults in seperate classes, so that students can feel comfortable exploring their acting skills in a safe environment.
We look forward to many more years of working with the residents of South Pasadena.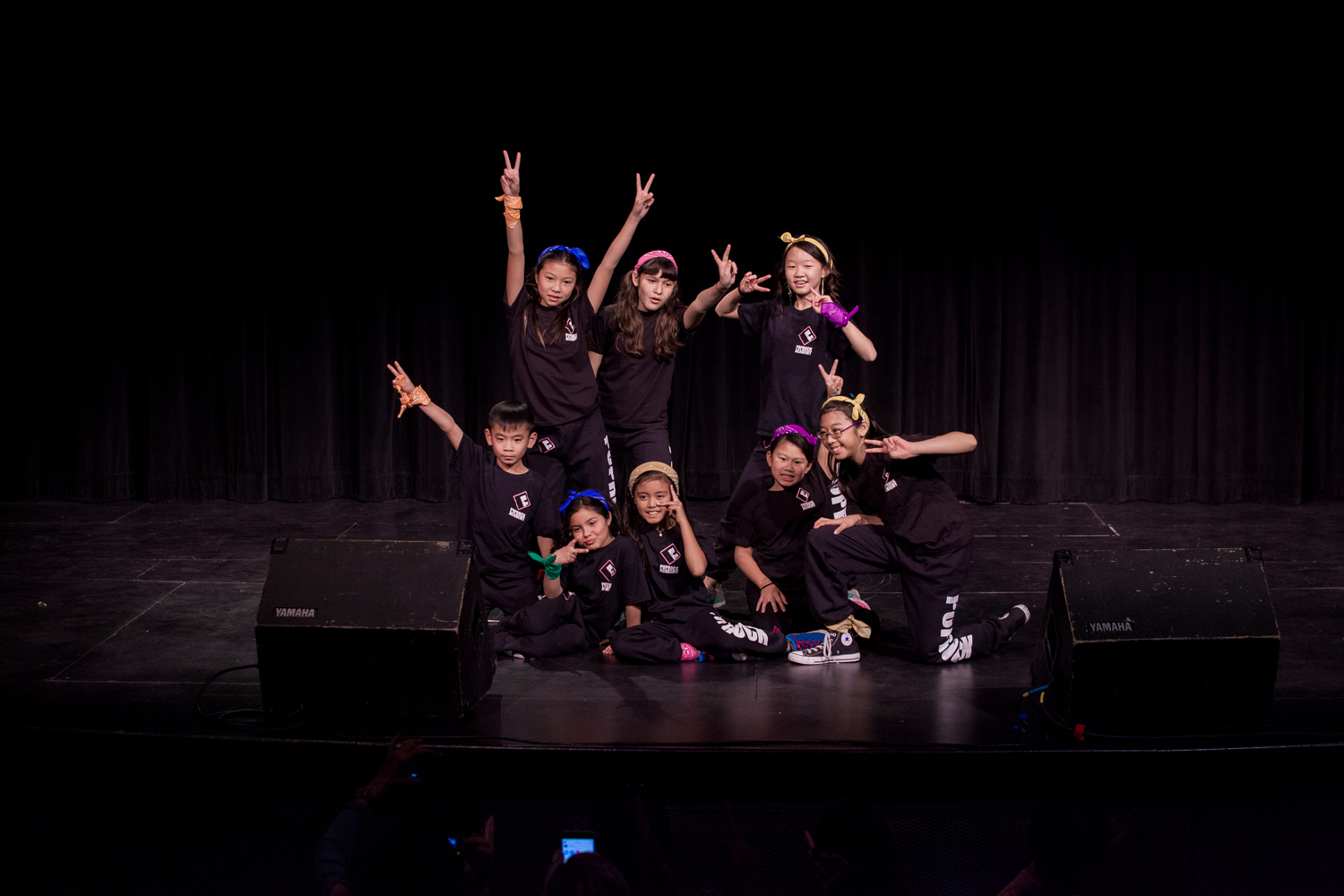 We love the city of South Pasadena and are so glad to be a part of this great community. We have the fortunate pleasure to serve the residents of South Pasadena with our unique dance program. We limit our classes sizes to a small size to give all our students more individual attention. We offer classes in hip hop dance, jazz dance, kpop dance and break dance. We also offer private lessons in ballet and other forms of dance. We are also so excited to accept students as young at 3 years old as well as adults in our dance program.
For those students who want to learn how to dance musical theater as well as sing and dance at the same time, we are the only school in the area that offers a comprehensive triple threat program. Our Disney Musical program starts at the young age of 3 years old. Students get to learn to sing, dance and act in 1 class. We have a Glee Workshop for student ages 8 to 14 to participate in. Students get to sing and dance to their favorite pop songs and perform at our two annual recitals in June and December. Our South Pasadena students also get many opportunities to perform at other local community events.
Our advance students can audition and join our performing troupe: Poprockers. Students can sing and dance in our group and perform at various events around southern California. We train our students with the best faculty around. Our teachers have many years of teaching experience and love sharing this with their students. They also have a lot of working professional credits on their resume.
We are very happy to be part of the South Pasadena community. So stop by our office or contact us today and find out more about how you can be a part of the PopRock family.