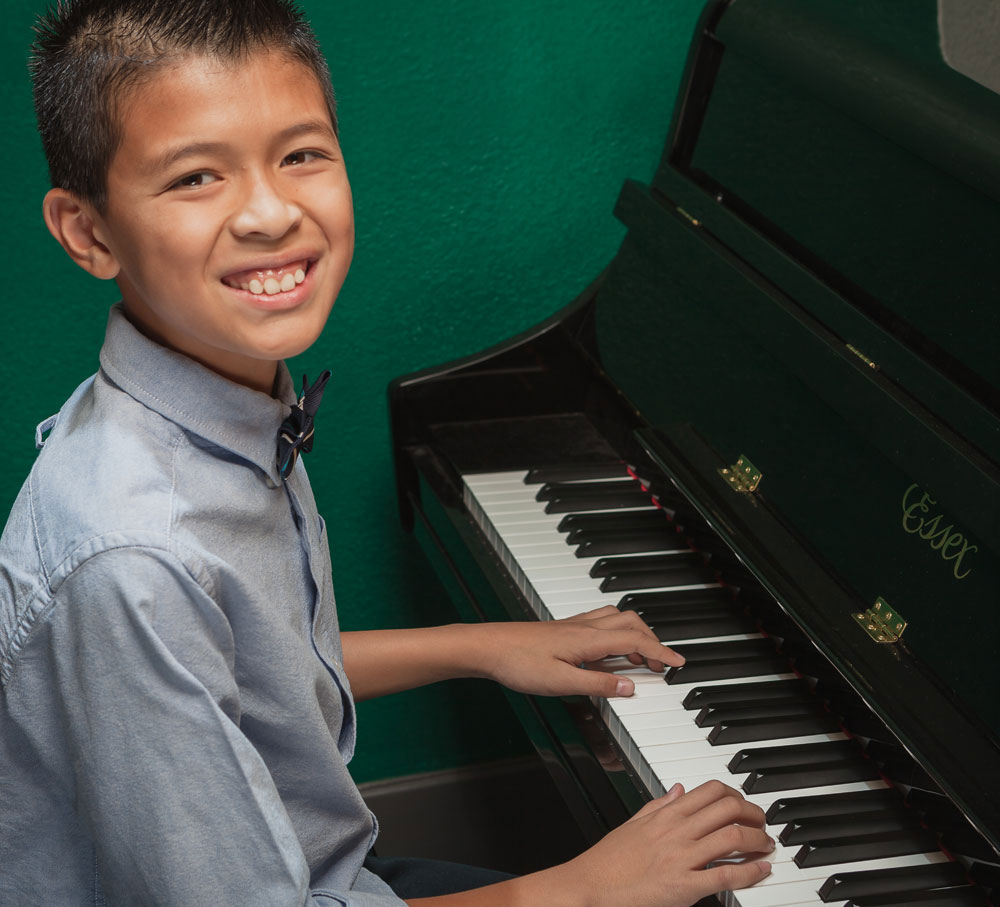 As a proud resident of San Gabriel, I have taught many students in the city of San Gabriel. I have worked with many of the students at Gabrielino High School for many years, which is also my alma mater. I have helped built the music, orchestra, choir, drama, Musical Theater program and speech and debate program at the awesome Gabrielino High. Now, I'm very happy to be teaching students at my performing arts academy, PopRock Academy. Many of the students who have studied with me at Gabrielino High in San Gabriel have followed me to my school and continued their advance study in voice, piano and acting. Some of these students have taken on other instruments, such as guitar, bass and drums. We also have been offering violin, cello and other orchestral instruments to many of the residents of San Gabriel. We also have taught student in pop, contemporary, jazz and classical genres. We love it all and can't wait to share this love and joy with more of the students from San Gabriel.
Some of our students have been in amazing shows and performances such as performing for the Lakers and Kings. They have also performed on Network TV shows as well as other shows across the country. We are very proud of the work we have done in the San Gabriel community.
We look forward to many more years to serving the San Gabriel community, a community that we have been a part of for over 20+ years.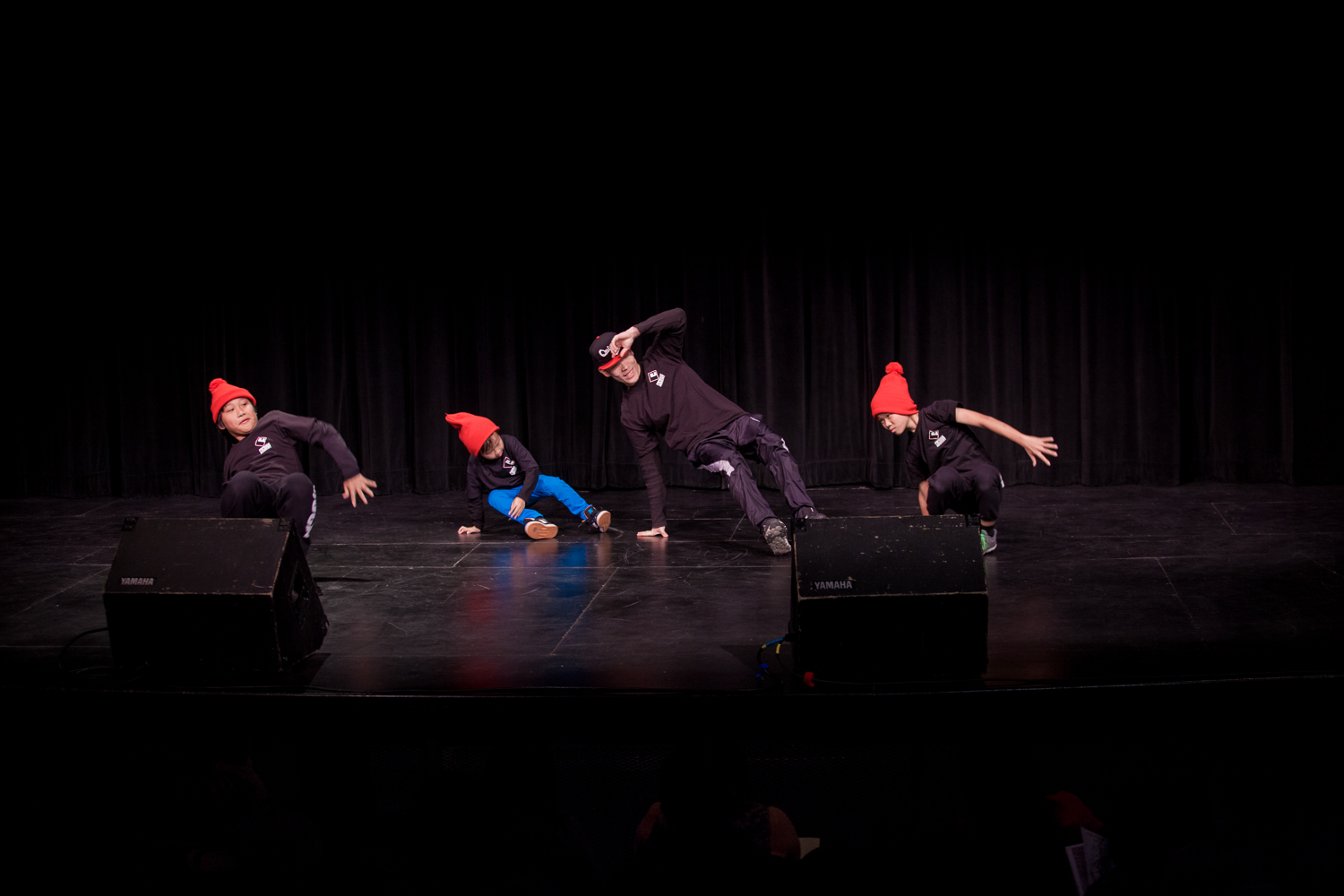 We here at PopRock Academy care about our student's love for dance. We want every student to love what they do. So our mission is to bring to Alhambra a dance program that the students will love, while learning professional techniques. We want the kids of Alhambra to love to move for the rest of their lives and not "retire" from dance at a young age.
We provide different types of dance classes as well as private lessons for all our students. We offer classes in Hip Hop, Jazz, Kpop and Break Dancing. We also offer a unique program called our triple threat program with a class in Disney Musical and Glee Workshop. Students get to learn to sing, dance and act in one class. Students can learn Musical Theater style dancing in these classes. We also provide a dance movement class for students starting at the young age of 3 years old. We provide private instructions in Ballet, Contemporary, Lyrical, Popping, Locking, Krumping and other forms forms dance. Just ask our office for detailed information about what we provide.
Come by and sign up today to get into a life of dance!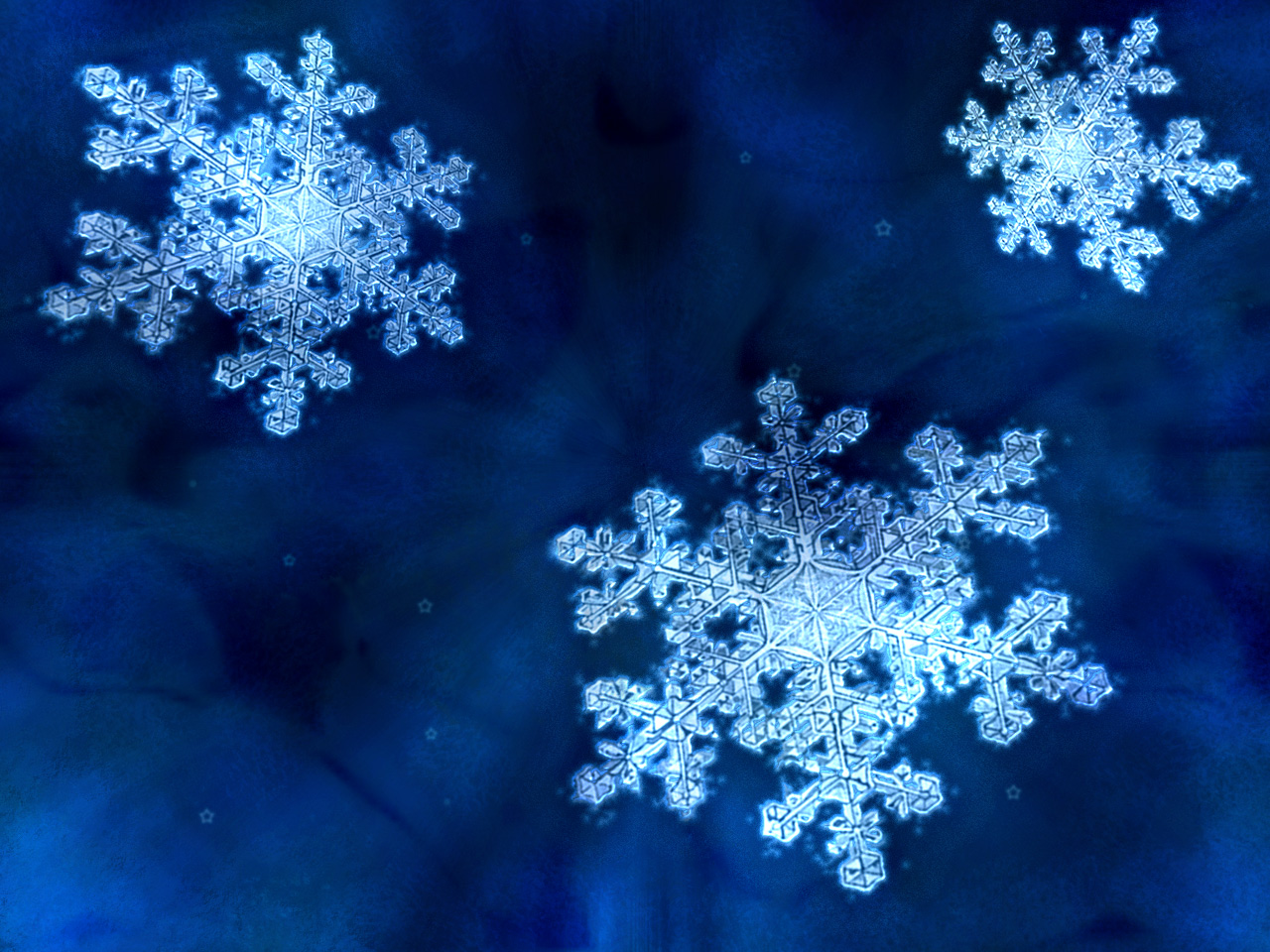 Fall is coming to an end and winter is upon us. We are lucky here in Southern California not to have to deal with snow and ice. But we do still have cold temperatures, especially at night. And when do most performances happen, night time! After the sun has dropped and the temperatures along with it. If you have to perform outside in the cold it can be stressful on your vocal cords. Here's are four great tips to keep those vocal cords warm and really to go.
1. Nose breathing, it's a must! Breathing in through you nose does more than just clean out the dust and junk in the air. It also warms the cold air up before it hits your cords. This will lessen the impact and keep your cords from drying out as fast.
2. Hydration, hydration, hydration. No matter what time of year it is hydration is important for singers. But during the winter then air is typically dryer than normal. This means that your vocal cords will dry out faster than normal so keep the water going.
3. Don't forget the Warm-ups. When the air is cold it will take more time to warm up those cords and get them ready to sing. Don't cut your warm-ups short.
4. Scarfs are your best friend. These are more than just a fashion statement ladies. They are meant to keep the throat warm. No scarf equals cold throat. Scarf equals warm throat. It's obvious which is better.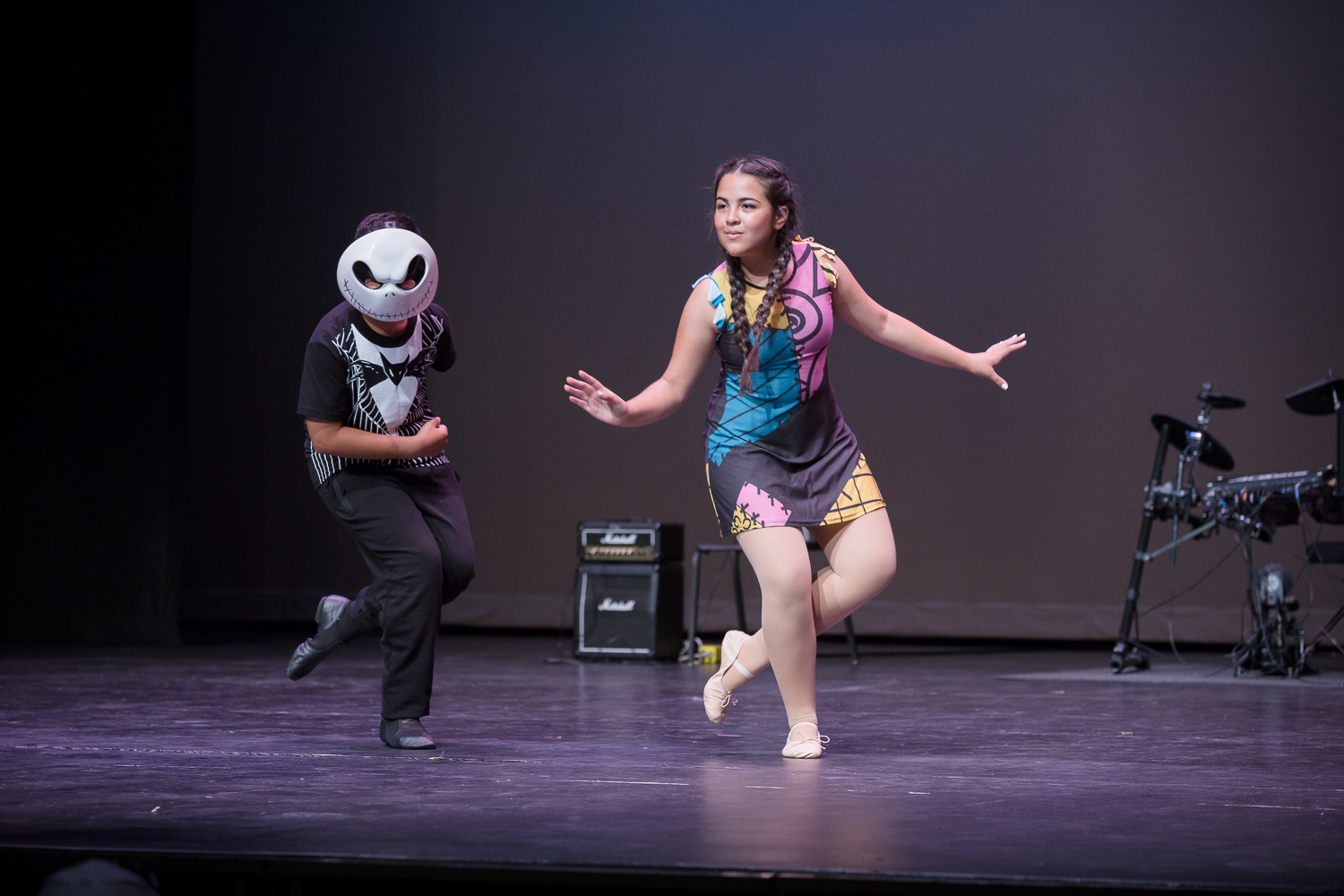 We are proud to be providing fun-filled and professional dance classes to students living in the city of San Marino. Our students start at the young age of 3 and grows with us over the years in various styles of dance. We have popular dance programs in Hip Hop, Jazz, Ballet, Break Dance, Kpop, Musical Theater, Disney Musical, Glee and more.
Our students also get the opportunity to perform at a professional venue twice a year to gain experience in dancing. We are a professional dance studio with qualified working dancer teaching our classes. We challenge our students to excel while providing a fun space for them to learn the art of Dance. We want all our students from the city of San Marino to learn and love dance for the rest of their lives!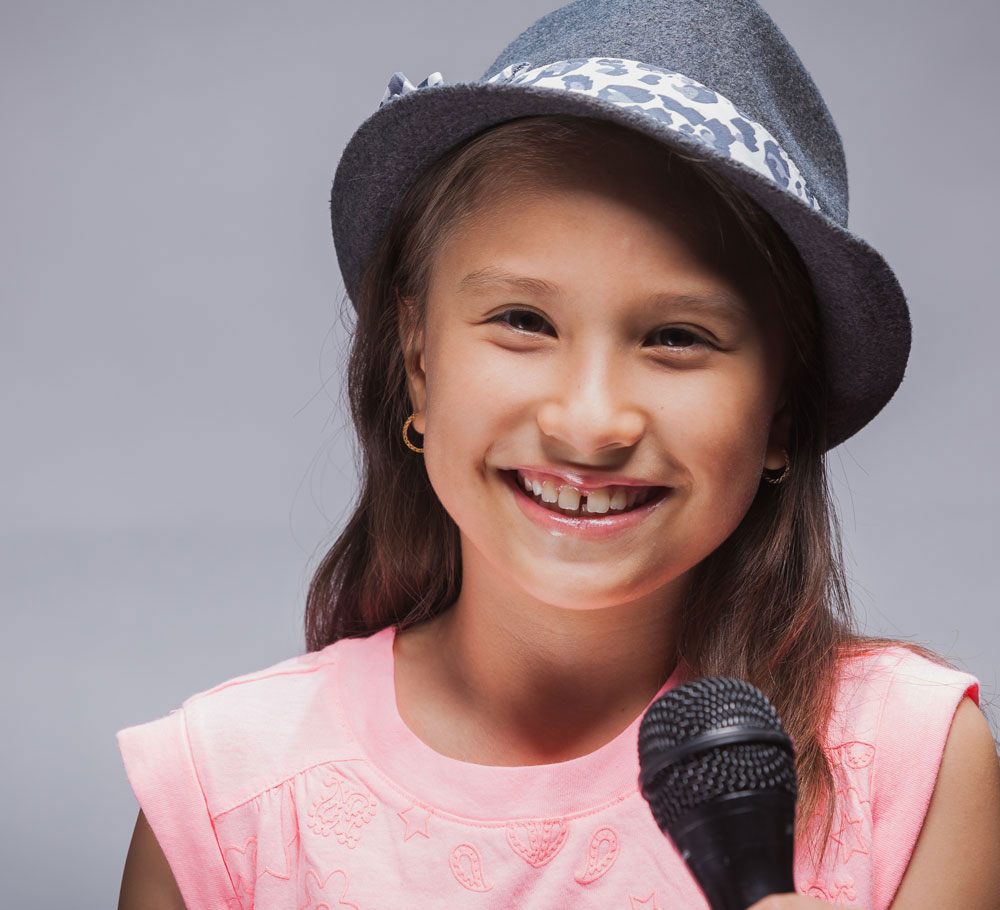 Welcome to South Pasadena Music School by PopRock Academy. We are proud to service the South Pasadena community. We are only a short drive from South Pasadena. At our school, students can learn from highly experienced teachers in music, dance and acting. We offer classes and private lessons in different dance genres (Jazz, Hip Hop, Kpop and Break). We also offer lessons in voice, piano, guitar, bass, drums and other musical instruments to the residents of South Pasadena. Our program begins at the young age of 3. We welcome all in South Pasadena to join in the best performing arts program in the San Gabriel valley.
Learn more about why you should choose PopRock Academy!