Do you dream of your child performing on stage? (But are they too scared...)
Do you wish your child would just get on that stage and sing, dance and act? (But are they too shy...)
Everyone gets nervous! But some people seem unfazed by it. Some kids just run right up and start performing like no one is watching. Sometimes we wish our child could do that. We wish we could do that! And since that may not be the case, it seems hopeless and a lost cause.
Did you know even the most talented kids who would run up on stage and just do it CAN and WILL get nervous. Even world class performers get nervous, sometimes paralyzing them completely from performing. It is normal and it is all a part of human nature. So I want to give you a free practical guide on understanding and overcoming nervousness.
PART 1: Understanding Nervousness
1. You CANNOT get rid of your nervousness!
Have you ever tried to tell yourself to stop being nervous? Maybe you tried to take a deep breathe to calm you down so you won't be as nervous. Or perhaps you heard somewhere that eating a banana would help you from shaking like crazy.
We all have done it, but it doesn't really work. A deep breath may calm you down for just a moment. But as soon as you exhale, the nervousness only comes right back. Sometimes it's even worse than before you took the breath. So you try to tell yourself to try even harder to stop being nervous. You take another deeper breath. You are temporarily calm. But then again, as soon as you exhale, you feel even more nervous than before. There's just no winning.
That's because you can't get rid of your nervousness. You can't will it away. There's no suppressing nervousness. It's not a piece of clothing you can just take off. It's not because you are weak, or you have problems. It's not because you are not experienced enough. Even world class artists get nervous. Some even had to take breaks from performing because their anxiety got to be too much. You CANNOT get rid of your nervousness.
Why?
If you want to read the rest of the guide and learn the 3 most important things you need to know about overcoming nervousness, then simply fill out the form on the bottom of the page and you will be emailed the complete guide absolutely free.
I don't want to be a performer, why do I need this?
No matter what work you do, what industry you are in or your child wants to pursue, to get ahead, you will be put in situations where you are going to be nervous. It may be in the form of: • a school presentation • a college interview • a academic or sports competition • a board room meeting • a business pitch to a big client • a very important job interview • a speech to your employees These all cause many people on a daily basis huge nervous anxiety problems.
Understanding the fundamentals of nervousness will help you overcome your own nervousness. Our guide will give you the inside knowledge seasoned Hollywood performers have known for years and use to help them overcome their own nervousness.
3 Most Important Things You Need To Know About Overcomng Nervousness [With a practical guide]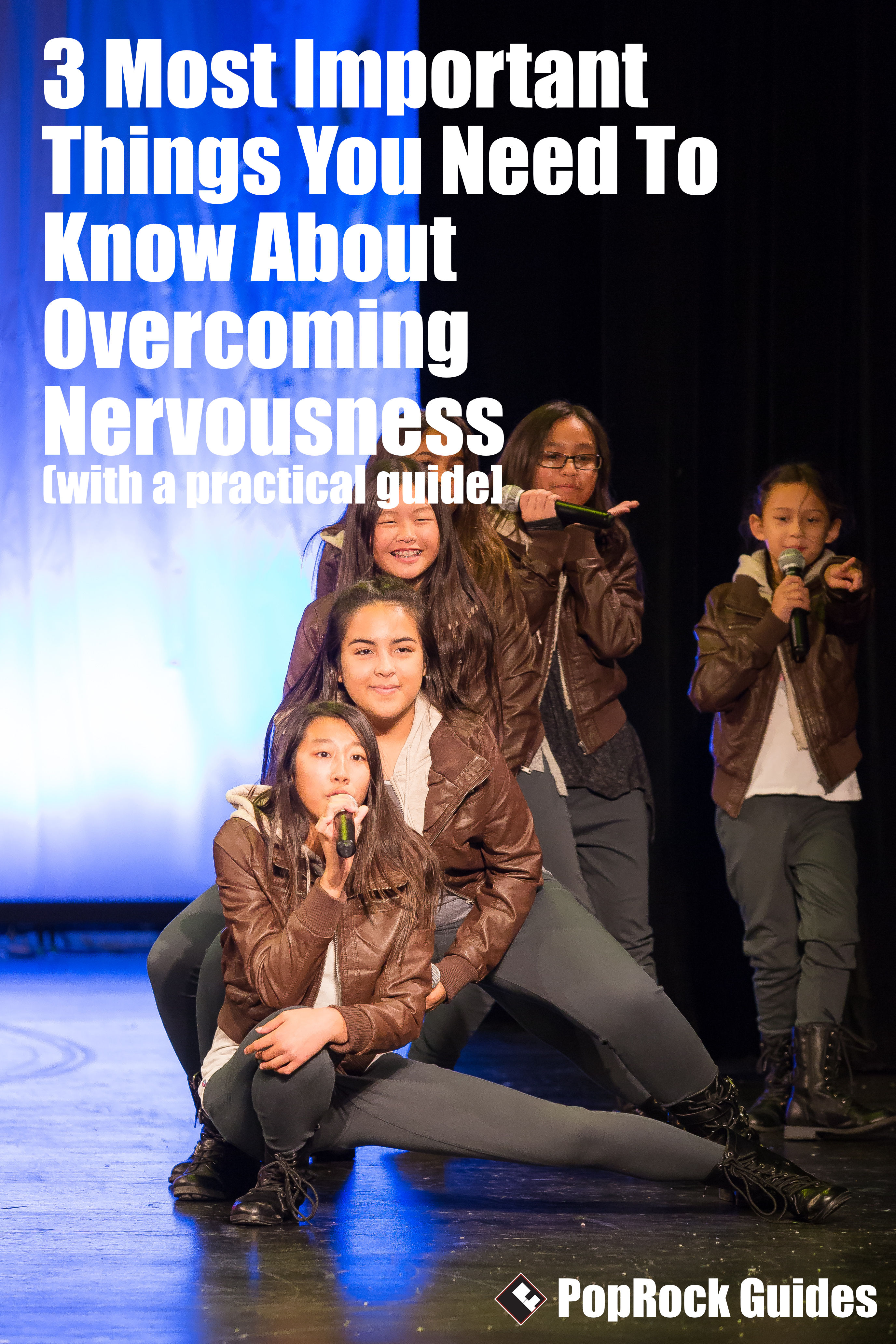 Once you know the secret to overcoming nervousness, it becomes obvious and universal. The more you use it, the more you will be able help yourself and your child overcoming situations that are nerve-racking.
Just fill out the form below and you will get the guide completely free!
If you want us to give you a call to learn more about our programs, please provide us your phone number with us and we will get back to you as soon as possible.
AND!!!
You will also get additional guides throughout the year on different topics including:
From our staff of renowned professional Hollywood performers.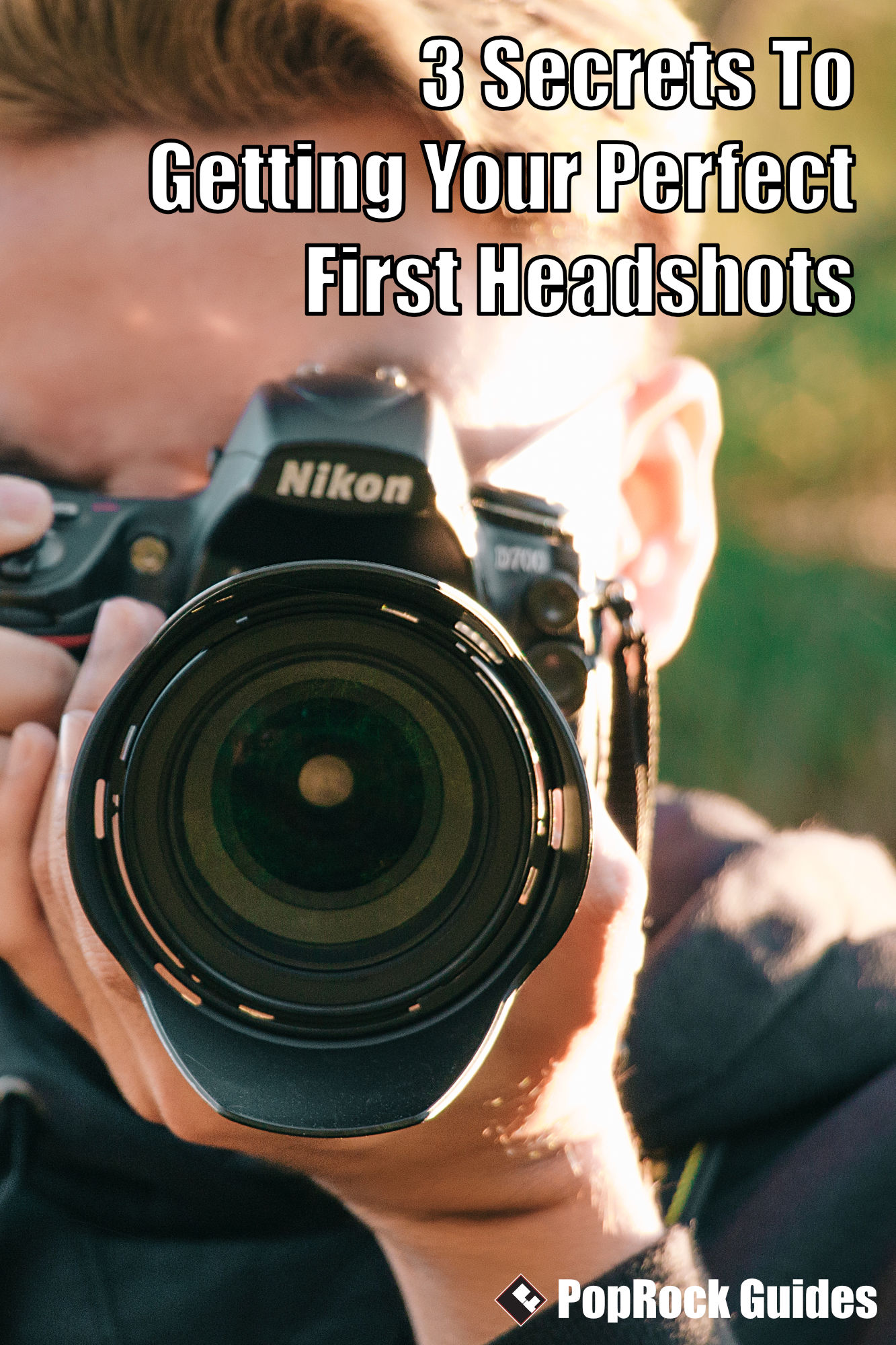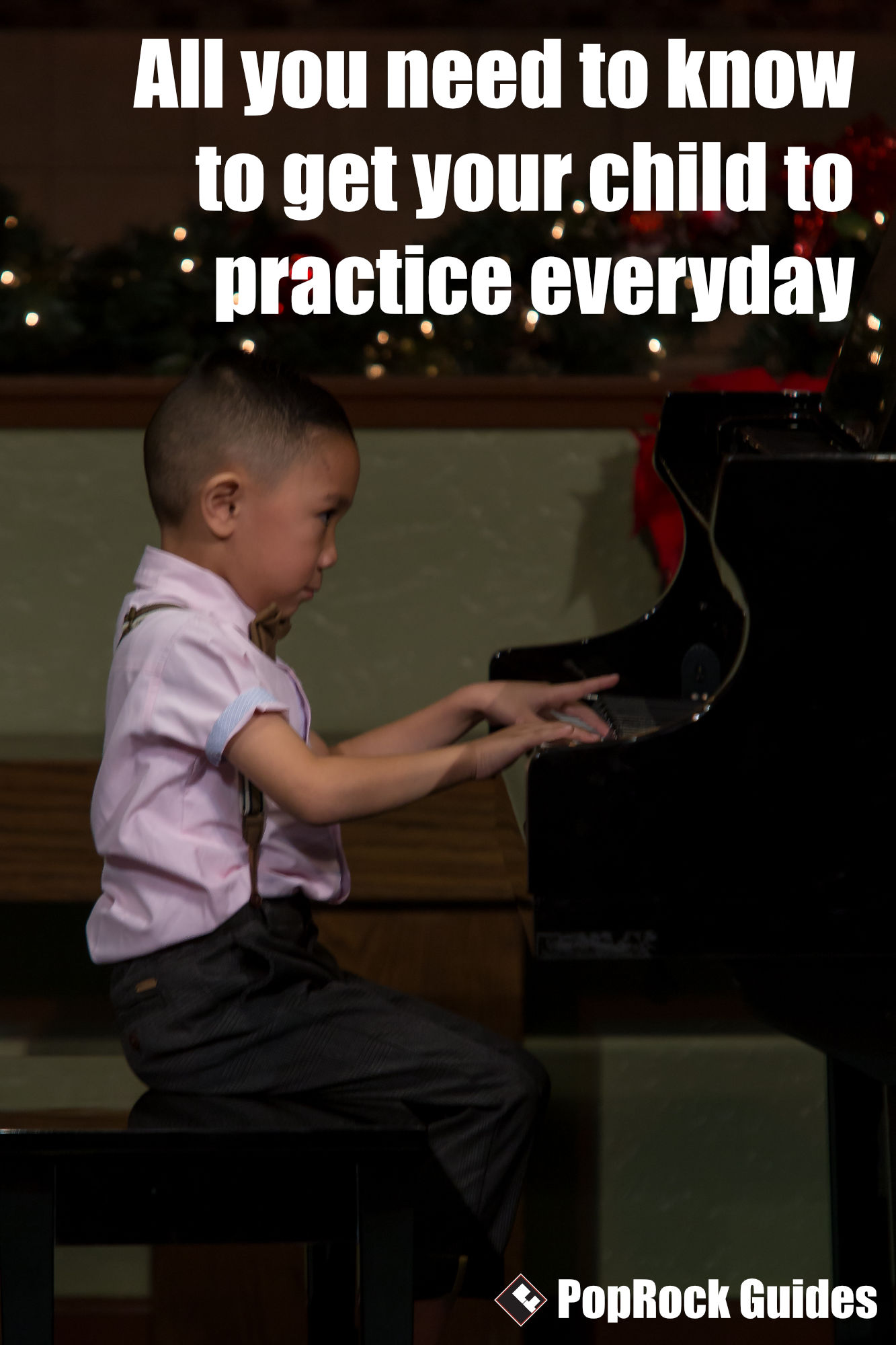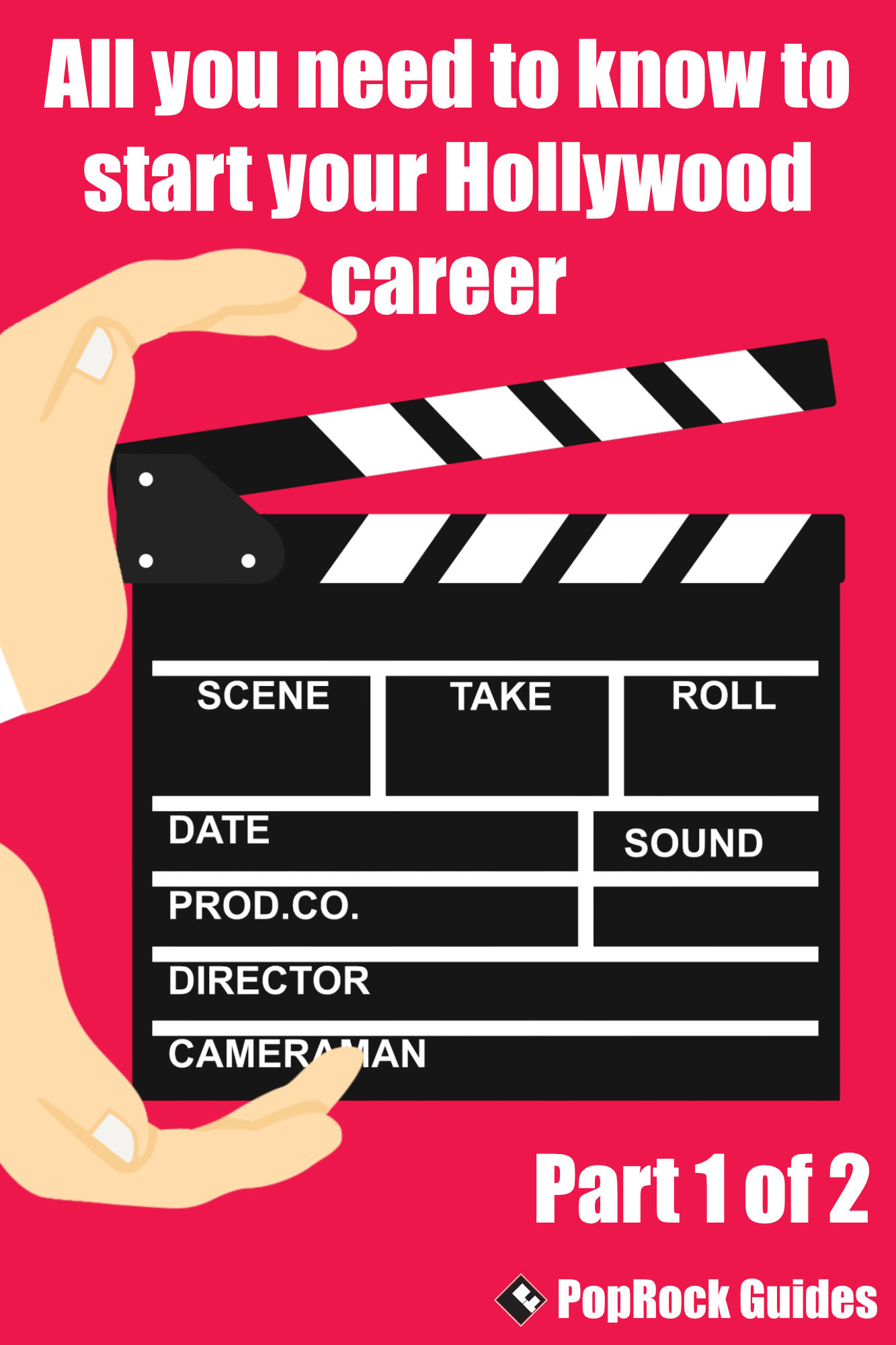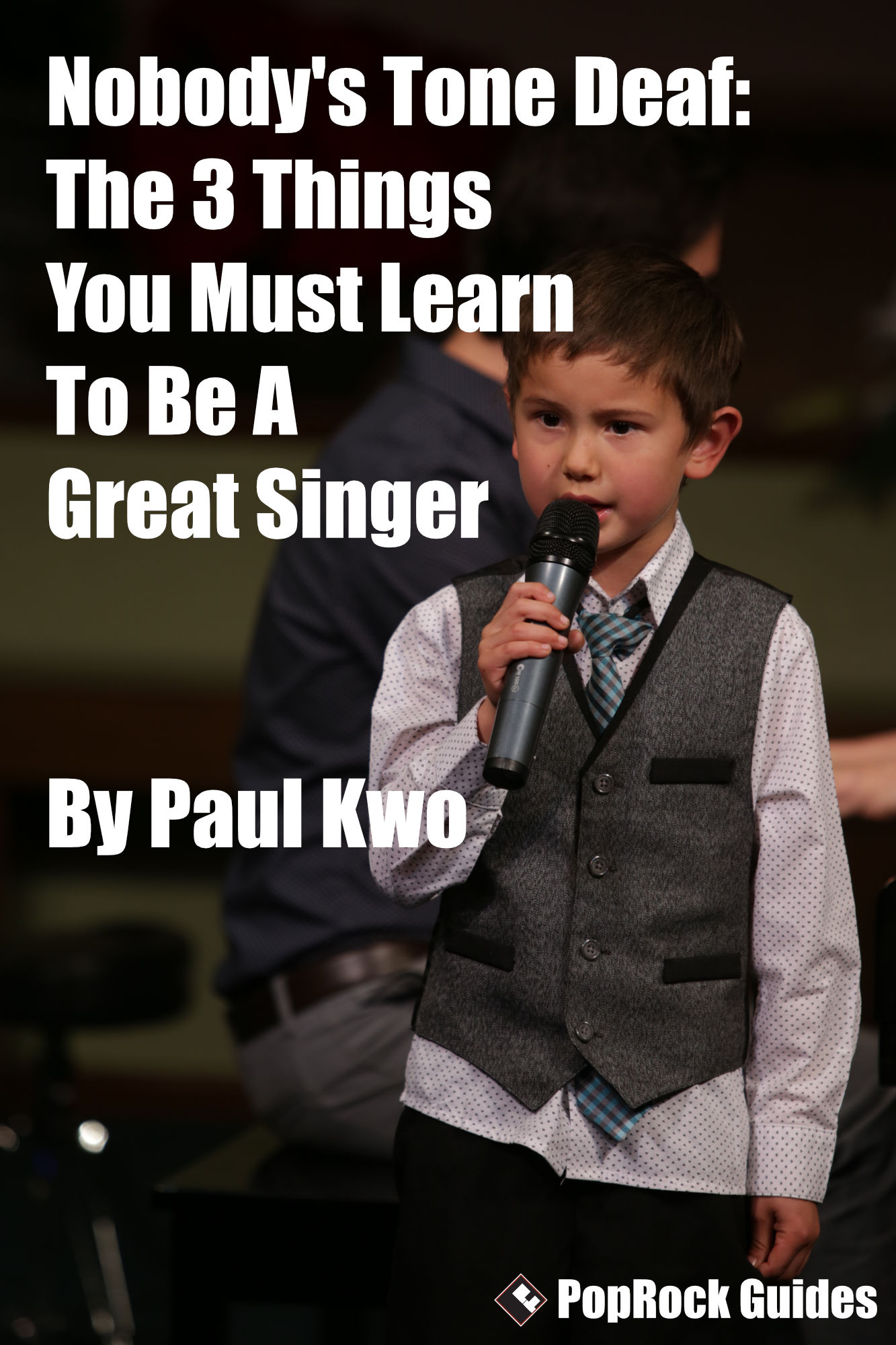 And many more!
So what are you waiting for?
Get your free guide and start overcoming your nervousness today, so you can gain the confidence you need to achieve your dreams!
Paul Kwo
CEO
PopRock Academy
"Helping kids, teens and adults overcome nervousness, gain confidence to achieve their dreams with acting, dance and music classes."
Paul Kwo is a veteran performer with extensive credits including work on blockbuster franchises such as God's Not Dead, Black Panther, Crazy Rich Asians, Fresh Off the Boat, and multiple music albums. He has over 20 plus years of teaching experience working with many students finding major success performing for the Lakers, Kings, Mattel, ABC, NBC, Fox, CBS in Hollywood and beyond.