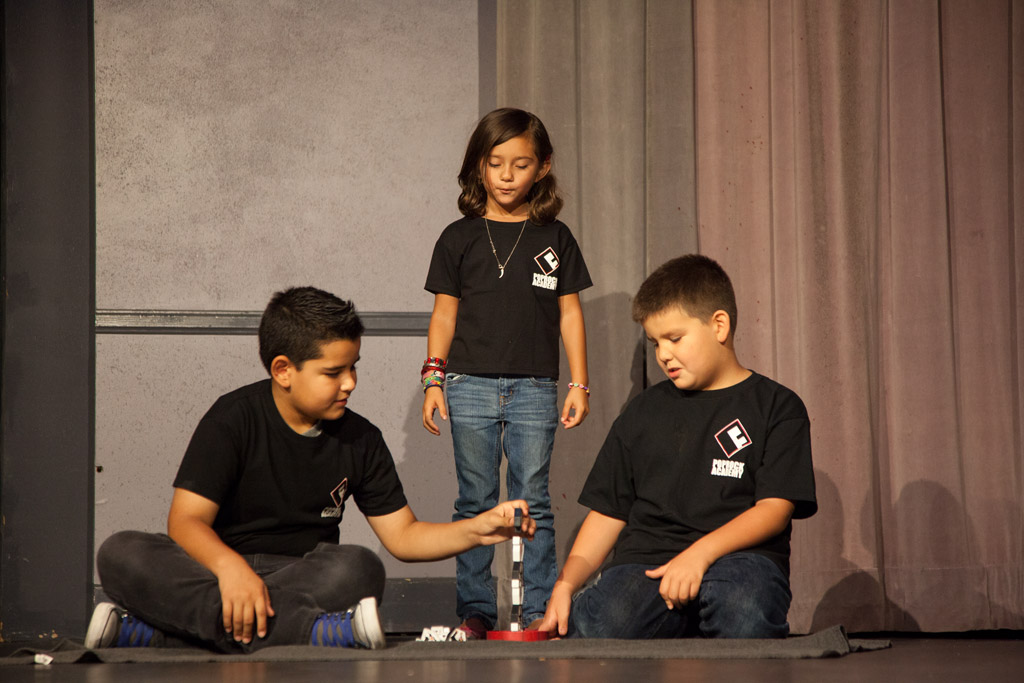 Welcome to Monterey Park's favorite performing arts summer camp for kids. We offer singing, dancing and acting in our summer camp program for students ages 8 to 14. Students will get professional instruction as well as have fun in this awesome camp. Our camp was established in 2011 and had hundreds of kids coming through our program.
Acting
Students will get to learn from a professional actor the craft of acting for both stage and on camera. Students will learn commercial acting as well as doing monologues and scene work. Students will work together and put on a scene at the end of each week to showcase their work. They will also get professional tips on how the industry work and how to audition for projects in the real world.
Dancing
Students will get to learn real dance techniques and a short routine each week from a professional dancer and choreographer. Students will learn either or both hip hop and jazz dance each week with fellow students. Students will get the opportunity to perform their routine at the end of each week for family and friends.
Singing
In our singing classes, students will learn the fundamentals of pop and musical theater singing techniques. Students will get a chance to sing solos for each other throughout the week in various genres of music, culminating in a performance at the end of each week to showcase their work. Students will also learn performance techniques to help enhance their live performances, so they feel more comfortable performing.
Glee Workshop
Our summer camp includes our signature glee workshop where students learn to put their acting, dancing and singing skills together in one performance. They will learn a routine where they will act out a scene following by a singing and dancing number that is connected with the scene. This program helps our student become more confident with themselves.
Register early for specials
Sign up early each year to get our early bird specials. Just call us at 626.282.ROCK[7625] or contact us here to learn more or sign up. We look forward to hearing from you.
Request Info