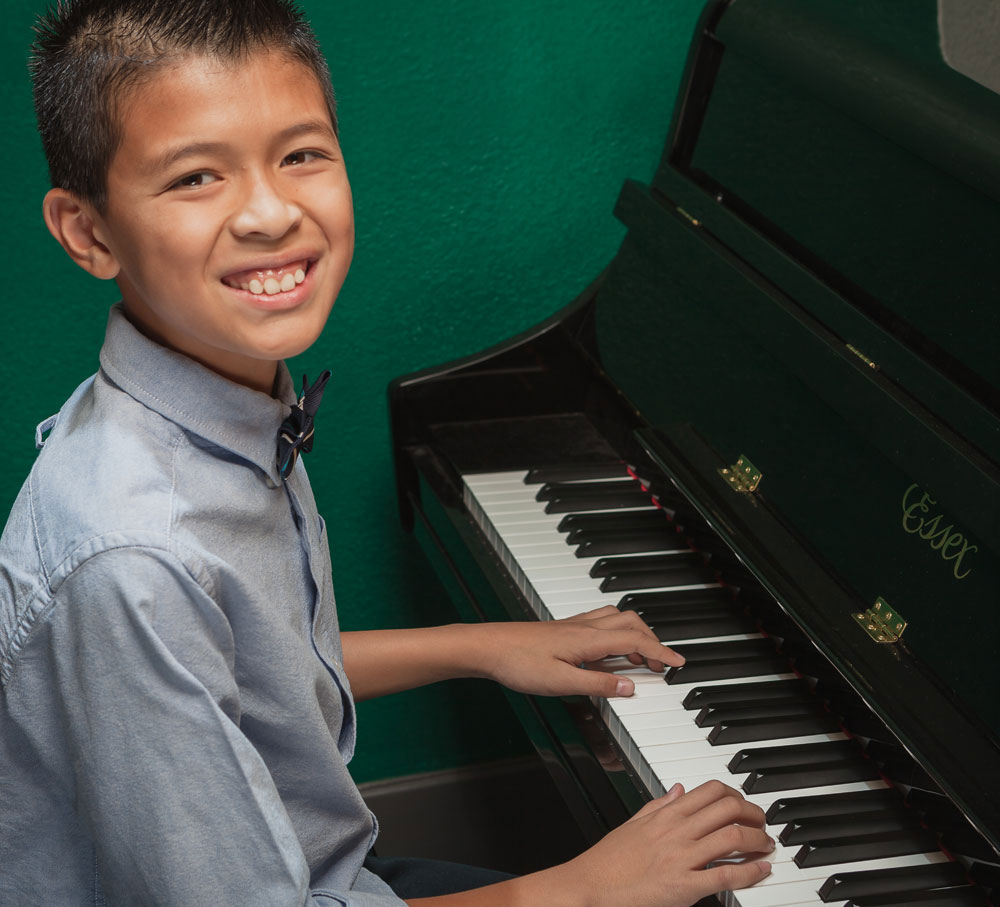 As a proud resident of San Gabriel, I have taught many students in the city of San Gabriel. I have worked with many of the students at Gabrielino High School for many years, which is also my alma mater. I have helped built the music, orchestra, choir, drama, Musical Theater program and speech and debate program at the awesome Gabrielino High. Now, I'm very happy to be teaching students at my performing arts academy, PopRock Academy. Many of the students who have studied with me at Gabrielino High in San Gabriel have followed me to my school and continued their advance study in voice, piano and acting. Some of these students have taken on other instruments, such as guitar, bass and drums. We also have been offering violin, cello and other orchestral instruments to many of the residents of San Gabriel. We also have taught student in pop, contemporary, jazz and classical genres. We love it all and can't wait to share this love and joy with more of the students from San Gabriel.
Some of our students have been in amazing shows and performances such as performing for the Lakers and Kings. They have also performed on Network TV shows as well as other shows across the country. We are very proud of the work we have done in the San Gabriel community.
We look forward to many more years to serving the San Gabriel community, a community that we have been a part of for over 20+ years.