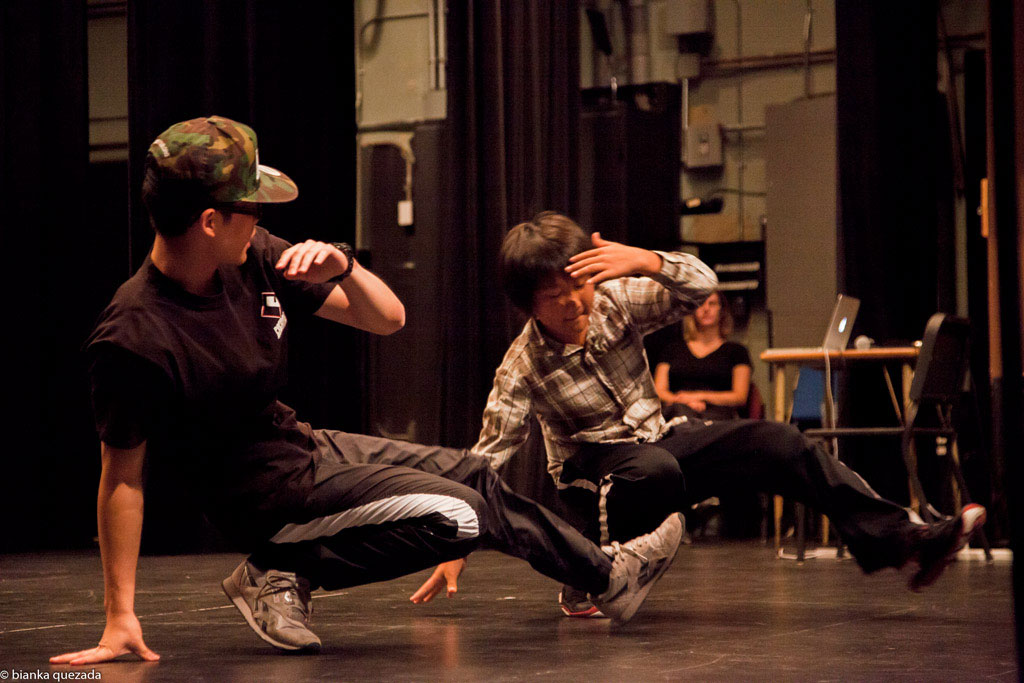 Break Dancing, also known as b-boying or breaking, is a popular street dance that can be easily performed anywhere. Students will learn different moves associated with break dancing as well as build strength and endurance.
We offer kids, teens and adult break dance classes at PopRock Academy as well as private 1-on-1 lessons. Students will get to learn techniques with experienced teachers in a fun and safe manner. Break dancing can be a dangerous activity. But our teachers make certain that students are never attempting anything that could potentially endanger the safety of the student's wellbeing.
We also offer all our students opportunities to perform twice a year in our annual June and Holiday recitals. Students have the opportunities to participate and enjoy the excitement of being a part of our larger integrated performing arts program here at PopRock.
Request Info
Schedule