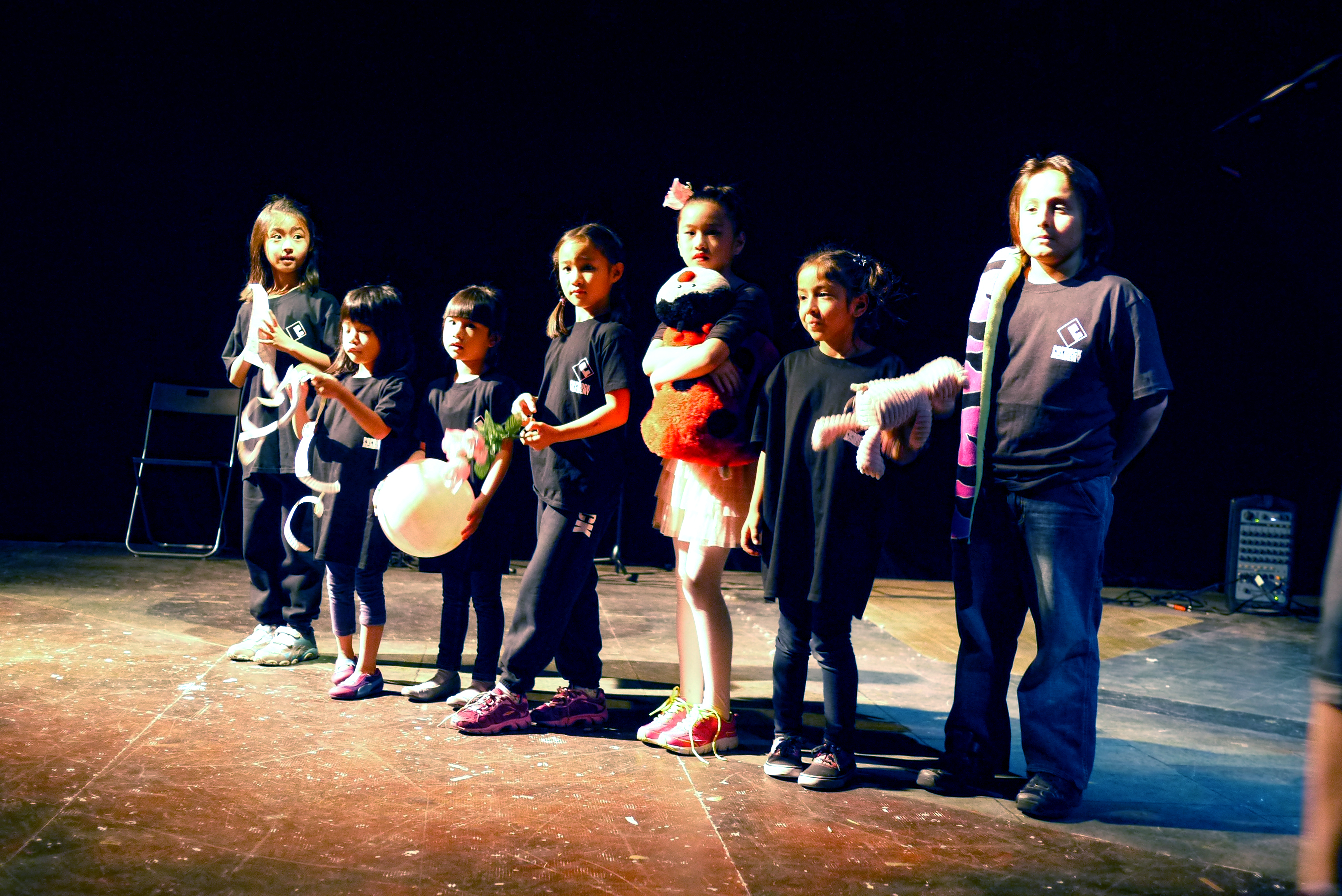 South Pasadena is a great hub of acting and theater activities. We have been helping the many aspiring actors in the city of South Pasadena to grow and learn the skills required to go and audition in Hollywood. We here at PopRock Academy have brought Hollywood style acting classes that are popular on the west side, here to the east side where there isn't many options. Our owner Paul Kwo is a veteran actor, best known for his role of Martin Yip in the hit movie franchise God's Not Dead. He has also an extensive list of credits under his belt. He has created a great program here at PopRock Academy.
Many of ours students here have gone out and used the skills they have learned here at our classes and have booked TV shows, films and commercials. We are so excited that the students here at South Pasadena is passionate about Hollywood and acting. We are especially pleased to help students get real world information about how the industry works. We want our students know have real life knowledge so that they are not scammed in the future. We are dedicated to helping students navigate through the potentially tricky Hollywood landscape, as our instructors are all experienced working actors in the industry.
We offer acting classes for ages 3 to 7 in the form of Disney Musical, where they learn to sing, dance and act together. This helps them get out of their comfort zone and perform. We offer Acting on Camera for kids and youth as well as adults in seperate classes, so that students can feel comfortable exploring their acting skills in a safe environment.
We look forward to many more years of working with the residents of South Pasadena.