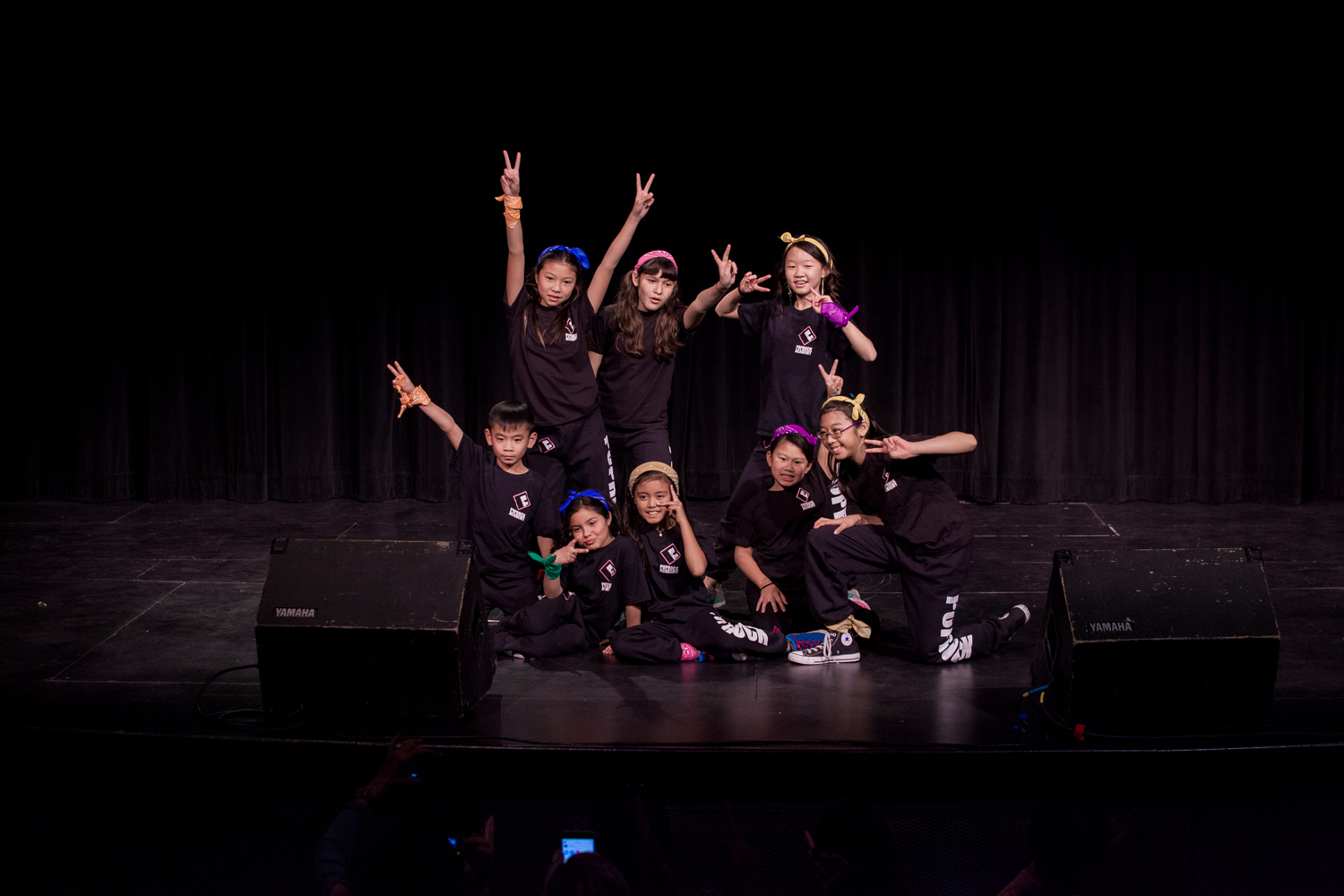 We love the city of South Pasadena and are so glad to be a part of this great community. We have the fortunate pleasure to serve the residents of South Pasadena with our unique dance program. We limit our classes sizes to a small size to give all our students more individual attention. We offer classes in hip hop dance, jazz dance, kpop dance and break dance. We also offer private lessons in ballet and other forms of dance. We are also so excited to accept students as young at 3 years old as well as adults in our dance program.
For those students who want to learn how to dance musical theater as well as sing and dance at the same time, we are the only school in the area that offers a comprehensive triple threat program. Our Disney Musical program starts at the young age of 3 years old. Students get to learn to sing, dance and act in 1 class. We have a Glee Workshop for student ages 8 to 14 to participate in. Students get to sing and dance to their favorite pop songs and perform at our two annual recitals in June and December. Our South Pasadena students also get many opportunities to perform at other local community events.
Our advance students can audition and join our performing troupe: Poprockers. Students can sing and dance in our group and perform at various events around southern California. We train our students with the best faculty around. Our teachers have many years of teaching experience and love sharing this with their students. They also have a lot of working professional credits on their resume.
We are very happy to be part of the South Pasadena community. So stop by our office or contact us today and find out more about how you can be a part of the PopRock family.