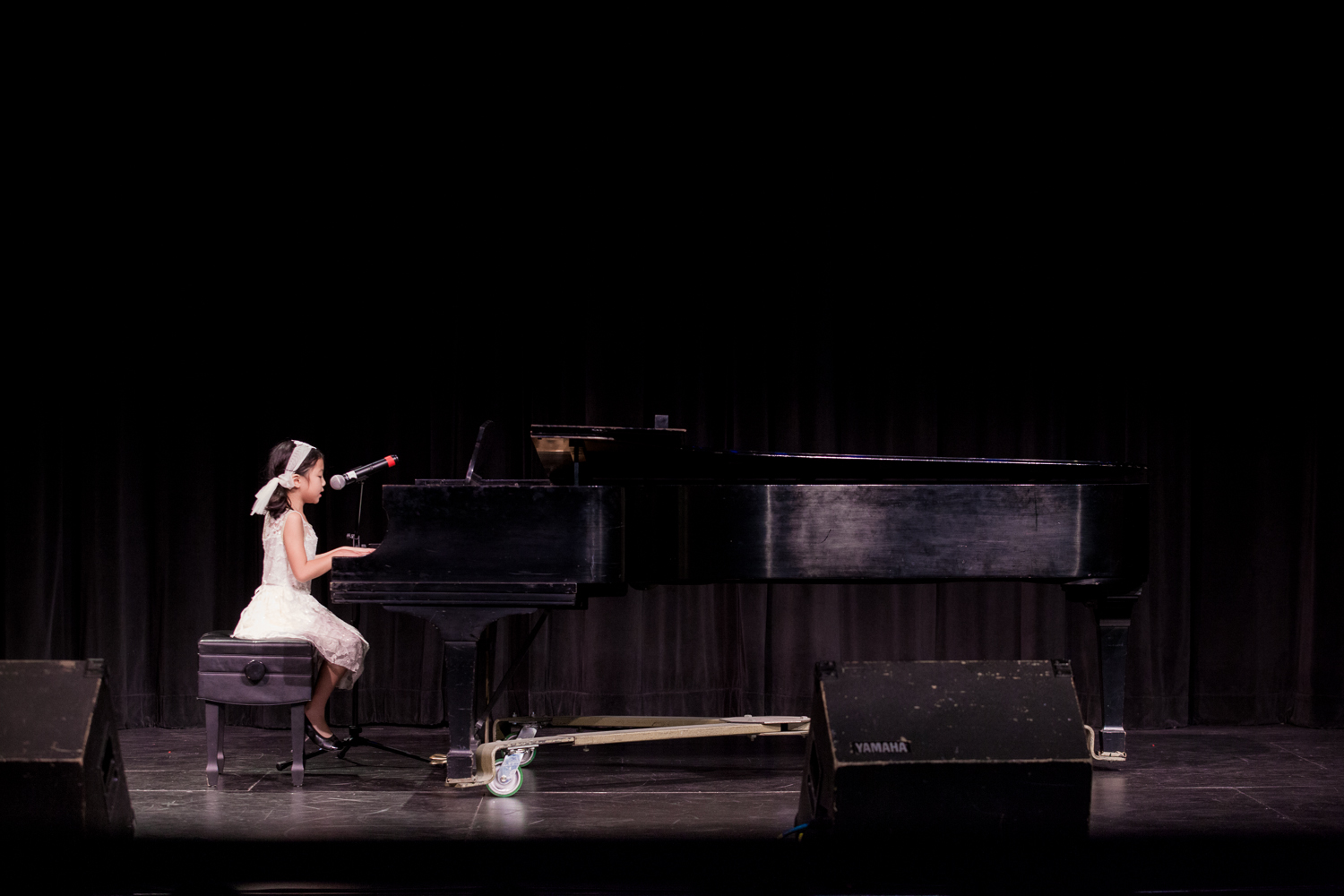 We welcome the residents of Monterey Park to PopRock Academy where students can learn music in a private and group setting. We offer a wide range of music lesson services to Monterey Park including Voice, Piano, Drums, Guitar, Bass, Violin, Cello, Flute, Viola, Clarinet, Bassoon, Trumpet, Trombone, Tuba, Saxophone and more. We also teach students a wide variety of genres such as Pop, Contemporary, Musical Theater, Classical and others. We also offer a unique ensemble masterclass to all students where they can put what they have learned in private lessons to use. They get to jam along with other students in an ensemble setting.
We love what we do here at PopRock Academy and we are passionate about helping students achieve their goals. Whether it is to to get a hobby life skill or to become a professional, we welcome everyone to our school. We want all ours students to love music, which is the primary goal. We foster a positive environment that's rich and inviting and warms the hearts of our students here in Monterey Park. We offer students multiple performance opportunities throughout the year nearby Monterey Park each year. We also do audition preparations for students who wants to audition for professional shows and other projects.
Our staff are all experienced musicians and seasoned performers. They have extensive training and credits and they bring to our students here in Monterey Park a very unique perspective on music performance. Our music lessons are all one on one so you get our teacher's full attention.
Learn more about all the programs we have to offer by exploring our site here. Or contact us here and we will help you get started!