Details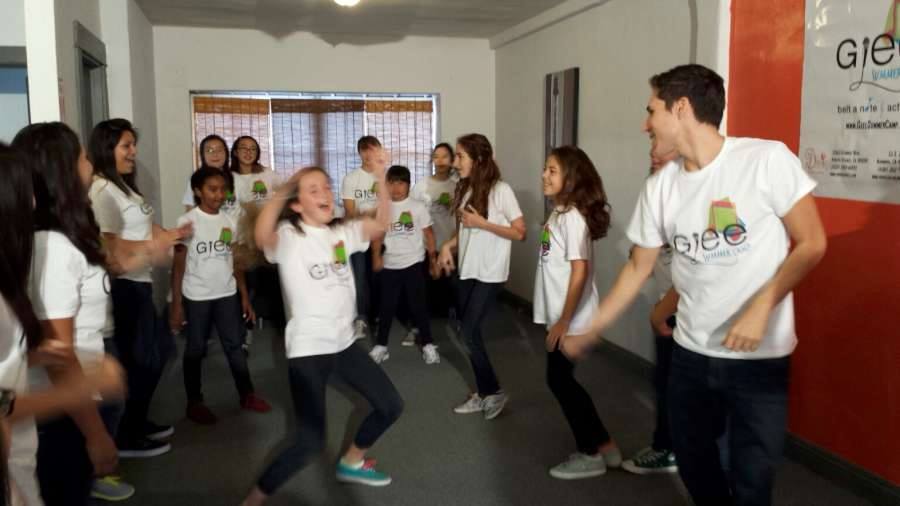 We are proud to present Monterey Park's premiere Dance School. Our goal is to provide the residents of Monterey Park the highest quality of dancing instruction possible. We want to provide high technical training as well as a fun and positive experience for all of our students.
Multiple Styles
We offer both group classes and private instructions in multiple dance styles. We offer classes in Hip Hop, Jazz, Kpop, Break Dance and more. We also offer a unique musical theater program that combines dancing with singing and acting. We want our students to be well-rounded versatile dancers who will continue their dancing well beyond the school. We want to create dancers who love to dance.
Our dance program starts as young as 3 years old with movement training to help young students begin their coordination training. From there, students can move onto specialized dance classes as they age that they enjoy.
Our program are all taught by experienced dance instructors who have many years of training and performance experience in their fields. Our teachers all love what they do here and are inspired by the love of dance their students showcase. All our students have the opportunity to participate in our annual recitals in the late spring and end of the year. They will have the opportunity to showcase their abilities in front of family and friends at a professional stage.
If you are interested in signing up for lessons or classes, please feel free to contact us anytime at 626.282.ROCK[7625] or at This email address is being protected from spambots. You need JavaScript enabled to view it.. You can also visit the rest of the website for more specific information about each program.
Request Info