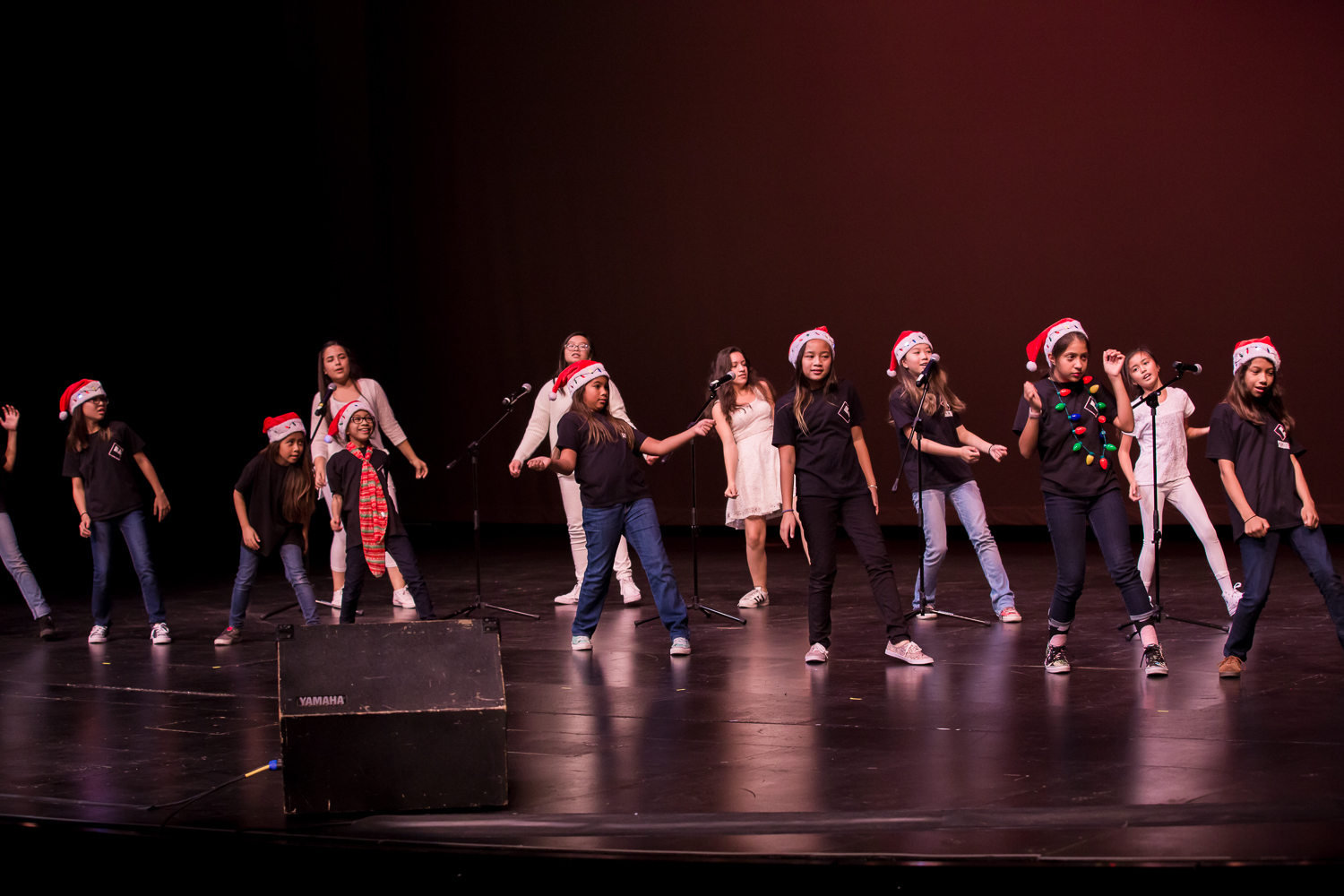 Welcome to San Gabriel's favorite dance school. We offer the best performance program in all of San Gabriel. We are thrilled to be here serving the local community with dance classes in different styles and genres. We offer Hip Hop, Jazz, Break, Kpop and more at our academy.
Our school focuses on performance and nurturing the joy of dance in our students. We believe in helping students develop a genuine love for the art of dance, and be a lifelong dancer. We want our students to keep the desire to dance even long after they leave the school.
Our Hip Hop dance program is well established and offer students starting at the age of 3 group classes to learn techniques. We also incorporate Hip Hop dance movements into our triple threat program Glee Workshop and our advance performance group, the PopRockers. Students will learn with experienced dance teachers foundational techniques and develop and grow as dancers.
We also offer a Jazz dance program for students so that they can all become well rounded dancers. We want all our students to be great dancers who can do multiple types of dance. We encourage all our students to try out different dances to gain a greater understanding of dance.
If you are interested, please feel free to contact us at 626.282.7625 or contact us here for more information or to sign up.