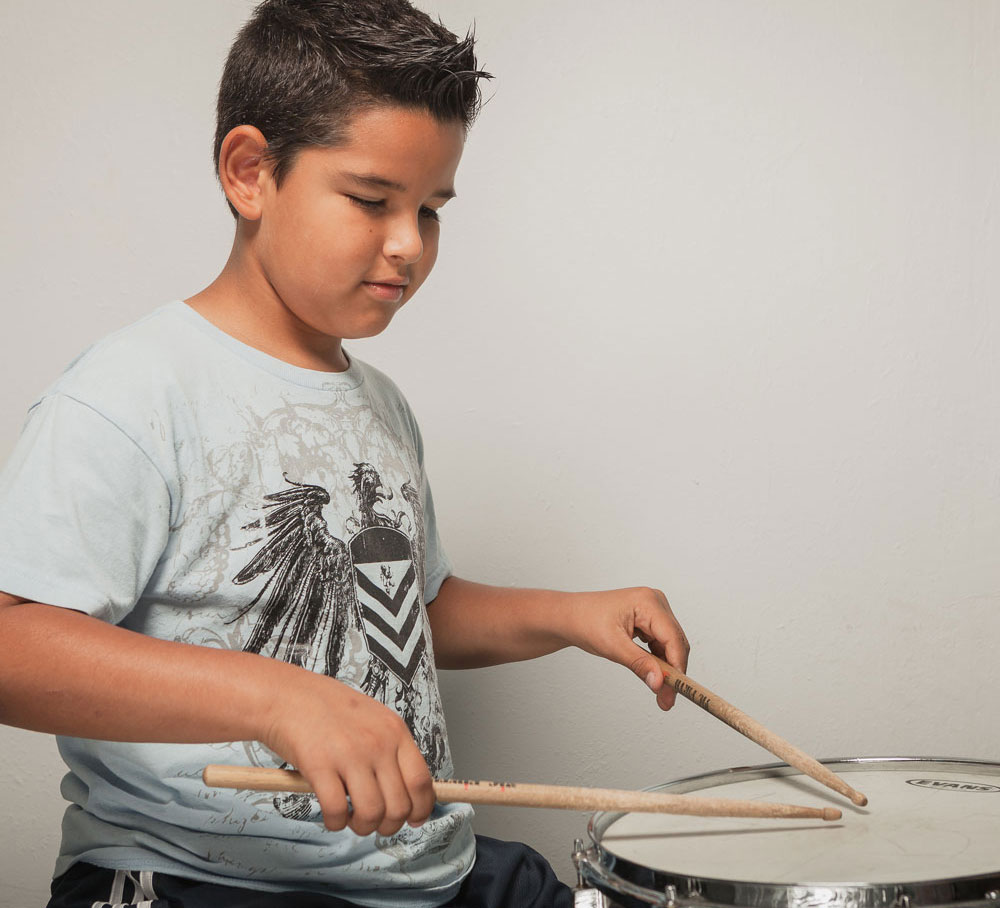 It is our great pleasure to provide our music lesson services to the residents of the city of San Marino, California. We are only a few minutes away from the heart of San Marino. We have been offering many students from San Marino our private music lessons in 30 minutes, 45 minutes and 1 hour increments to the people of San Marino. We look forward to continually providing great services to everyone in the local community.
Many San Marino clients come to our school for lessons in voice. We specialize in Pop and Musical Theater singing. Our instructors are all professionals in their trade. Many with albums released of their own music. We also have instrumental lessons in guitar, bass, drums, piano, violin, cello and other orchestral instruments. We are so excited to provide our high quality services to everyone in San Marino.
Learn more about why you should choose PopRock Academy!