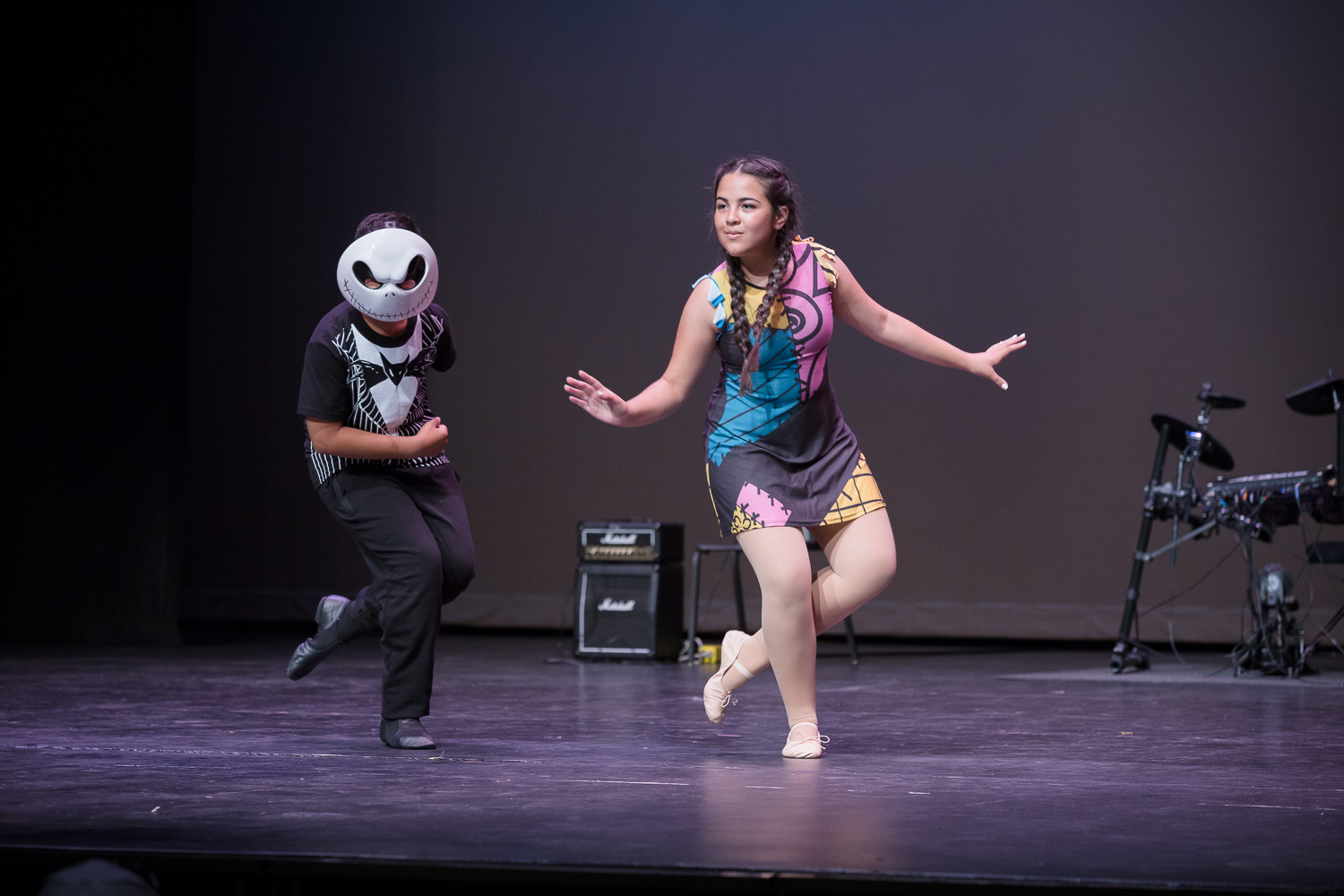 Strive For Olympic Excellence!!!!
Get the best training here at PopRock!
Are you inspired by the awesomeness of our Olympic athletes? You and your child can also work hard and reach for the stars! Join us here at PopRock and be the very best you can be!
Get the best training in the most comprehensive performing arts program here at PopRock!
We want you to excel here at PopRock Academy, and we know 1 class is never enough! So from now to February 25, get in on the action with our buy 1 get 1 free deal.
Buy One Get One Free!
Buy 2 Get 2 Free Plus Free Registration!
Sign up for any term of group classes or private lessons and get one free term of a second group classes. Sign up for 2 new classes or 2 terms of private lessons and get 2 group classes for free and have registration fees waived. Current students can get 2 additional bonus group classes in lieu of free registration.
*Free group classes must be a different class than the original class. Free registration only offered to students signing up for 2 new classes, 2 free group classes must be different from the 2 paid classes. Current students may receive 2 free group classes in place of free registration. Must sign up for all classes at the same time and start at the same week. Free classes must be used at sign up and are non-transferable. Free classes cannot be made up. Space is limited. First come; first served. Additional restrictions may apply. See store for details. Deal ends at the end of business day on February 25, 2018.