General Information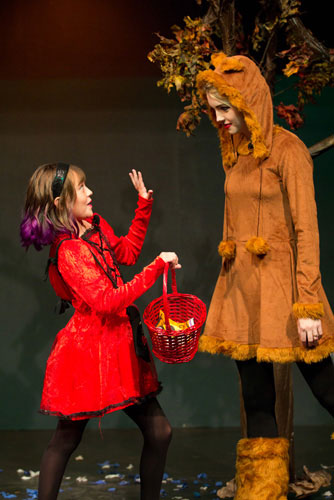 Acting is a skill. Our General Acting Training classes offers our students the basis of acting in its many shapes and forms. We keep our class sizes small to give every student opportunities to work during the class. Our fundamental acting class is an on-going class. Students can begin at anytime during the year. Throughout the year, we reinforce fundamental concepts such as listening and reacting, script analysis, fundamental audition skills for on camera, stage and voice-over.
Our fundamental acting class is not just for aspiring actors, but for any young students who wants to develop better communication skills and social skills. It is offered to young students age 8 to 12. We believe the study of acting is a needed transferrable skills for students of all ages to have. Acting skills helps students develop better social listening skills that is critical in networking and other social settings. The study of character development assist students to better empathize with other and better able to understand the people surrounding them. Improvisation skills helps students interact more naturally and freely in all kinds of social settings. Acting is for everyone!
Classes Offered
We offer the following classes:
Young Theatre (Ages 5 to 7)
Fundamental Acting (Ages 8 to 13)
Intermediate Acting (Ages 8 to 13)
Scene Studies I, II, III (Ages 12 to 17)
Private Acting Lessons
Requirements
Students must enroll in at least 2 classes in our acting conservatory. Students enrolled in Young Theatre and Fundamental Acting may use an exploratory class as one of the two classes.
Students who are pursuing a professional career in acting should enroll in both our General Acting Training as well as Acting on Camera course.
Industry Showcases
All students will participate in our quarterly industry showcase. Showcase is attended by working Hollywood professionals such as actors, directors, producers, writers, casting directors and others. Students will receive feedback from our industry friends at each showcase.