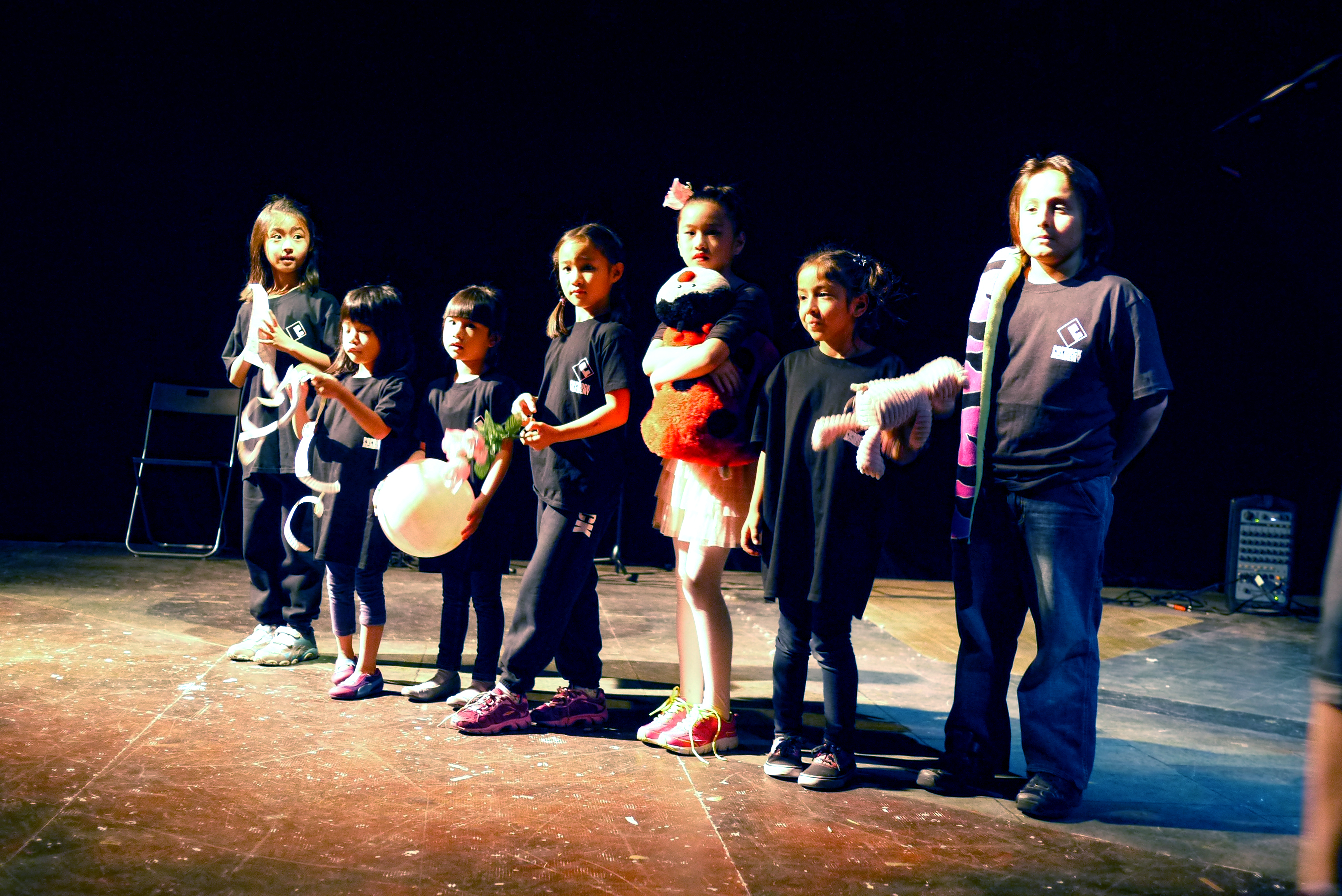 We are excited to be helping the next generation of actors here in Alhambra in pursuing their dream of acting on camera, on tv and film. We are a professional acting program, teaching students Hollywood style acting. We want our students here in Alhambra to succeed and our instructors are here to help. We have world-class instructors who have years of real industry experience, and will help our students here in Alhambra achieve their goals. We prepare students with acting techniques as well as audition techniques that we have learned and mastered over the years.
Our program is created by Paul Kwo, an industry veteran. He has been in many films and TV shows as well as done lots of commercials and video games and more. He has done on camera work and voice over work and has many great insights to provide his students. Our instructors all have real world experience and will provide our students with the best around. We are also the biggest acting on camera program east of downtown Los Angeles, here in the beautiful city of Alhambra. Our students have also successfully auditioned and booked tv, film, commercials and other acting roles in the past and we continue to help more students grow and book in the future.
We look forward to serving the greater community of Alhambra for many years to come!