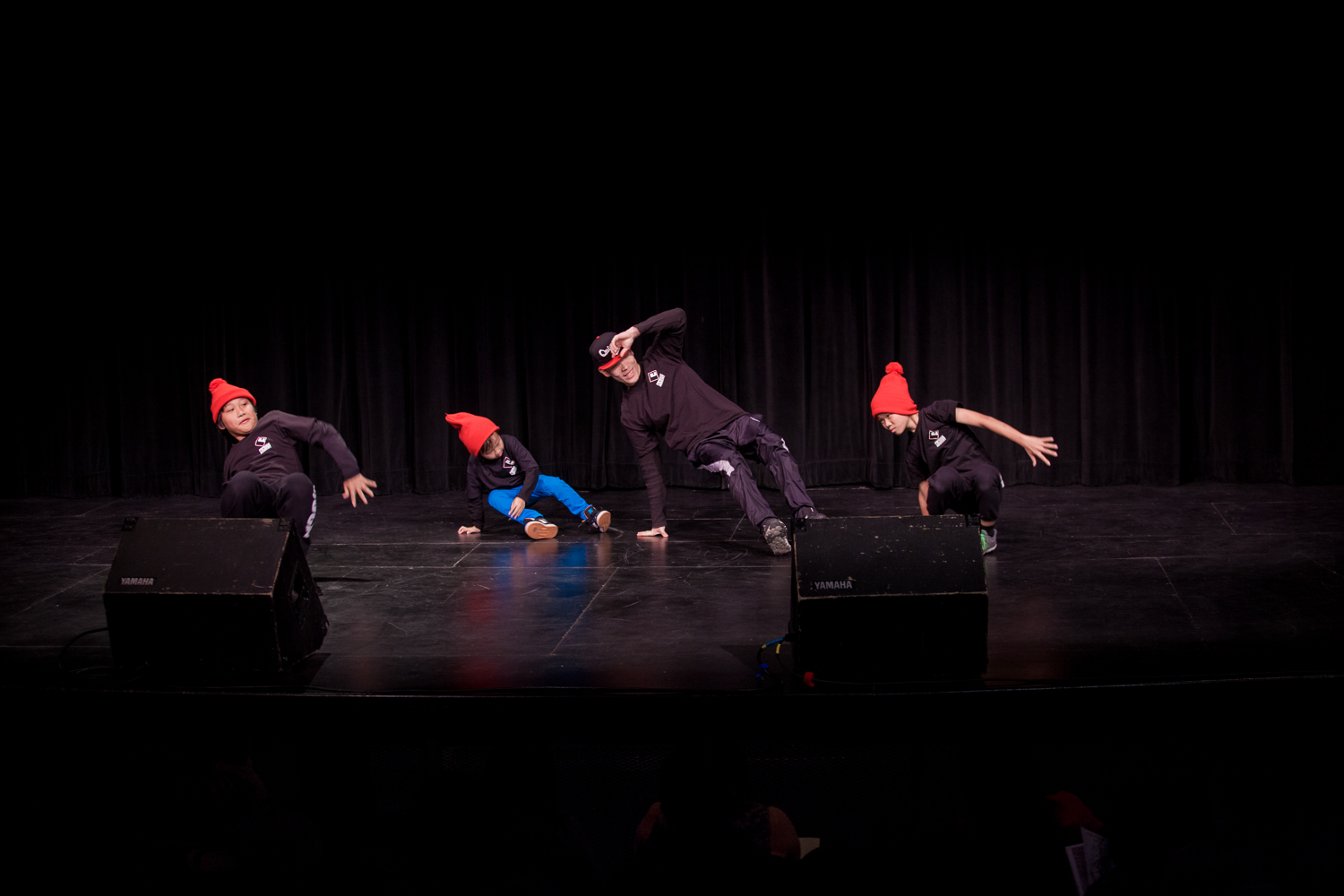 We here at PopRock Academy care about our student's love for dance. We want every student to love what they do. So our mission is to bring to Alhambra a dance program that the students will love, while learning professional techniques. We want the kids of Alhambra to love to move for the rest of their lives and not "retire" from dance at a young age.
We provide different types of dance classes as well as private lessons for all our students. We offer classes in Hip Hop, Jazz, Kpop and Break Dancing. We also offer a unique program called our triple threat program with a class in Disney Musical and Glee Workshop. Students get to learn to sing, dance and act in one class. Students can learn Musical Theater style dancing in these classes. We also provide a dance movement class for students starting at the young age of 3 years old. We provide private instructions in Ballet, Contemporary, Lyrical, Popping, Locking, Krumping and other forms forms dance. Just ask our office for detailed information about what we provide.
Come by and sign up today to get into a life of dance!