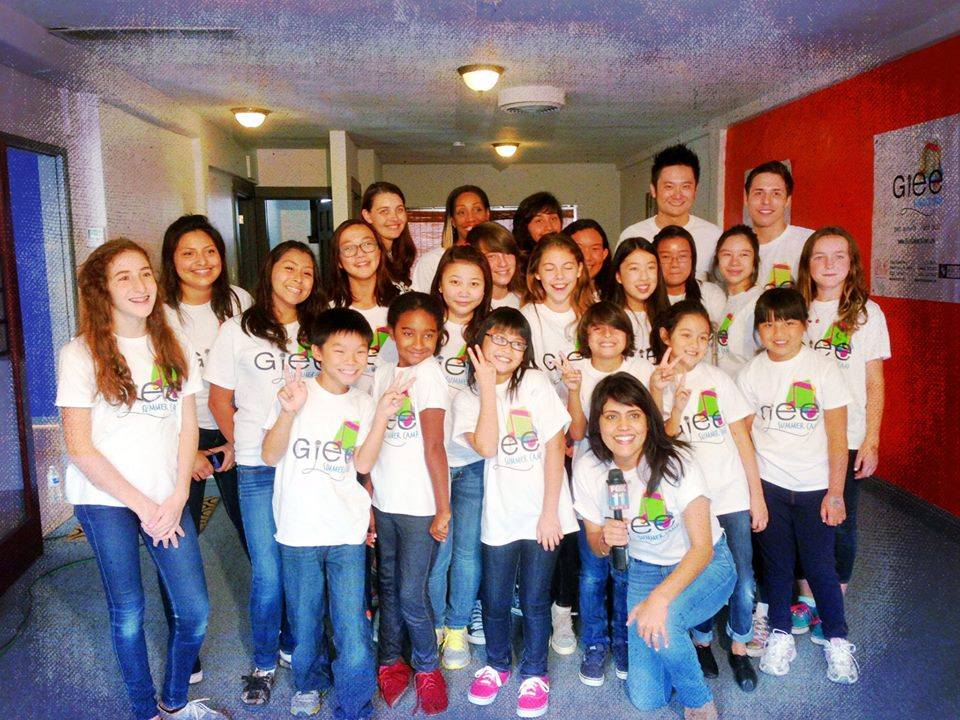 Welcome to San Marino's favorite performing arts summer camp at PopRock Academy. We are minutes away from San Marino where students can learn to sing, dance and act with professional instructors. San Marino students will be challenged to perform throughout the summer in our fun-filled, exciting summer camp program.
Our summer camp program beings at the age of 8 to 14.
Singing
Students will get the chance to learn how to sing using professional singing techniques in Pop and Musical theater styles. Students will also learn performance techniques to enhance their stage presence.
Dancing
In our dance class, students will learn hip hop and/or jazz techniques depending on week of enrollment. Students will get the benefit of physical activity as well as develop their creativity in this class.
Acting
Students will also learn how to act on stage and on camera in our acting class. Students will get tips from Hollywood professionals on the acting industry.
Triple Threat Glee Workshop
Our summer camp also includes our signature Triple Threat Glee Workshop program, where students will be able to put the three skills into one performance.
Special Class
We also have different special classes throughout the summer that's offered each week as a part of the program. Classes includes Rock Band, Voice Over Workshop, Recording Workshop, Songwriting workshop and more depending on the week.
Register Today
Space is limited. First come; first served. So call us today at 626.282.ROCK[7625] and reserve a spot for the summer. Your child deserve the best summer camp program. We also offer early bird specials for students who register early.
Request Info