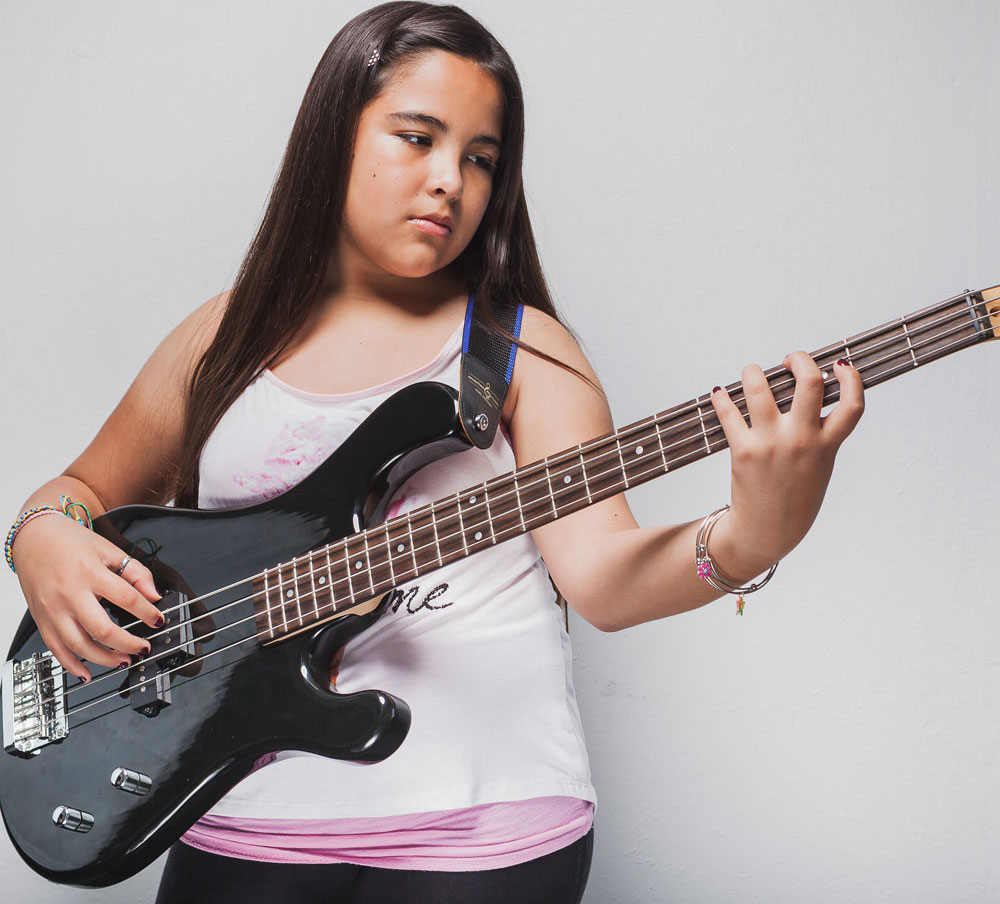 We have a wonderful privilege of being one of Alhambra's best music academy. We are so grateful to be able to serve the local community of the great city of Alhambra. Many of our students love our involvement in the local Alhambra community. They value our wonderful service and the growth we bring to their kids. They take private music lessons in voice, piano, guitar, bass, drums, violin, cello and other orchestral instrumental lessons.
We also provide private lessons in songwriting and help develop artists. We provide production services and will guide our students every step of the way in producing their original music and other musical contents.
Learn more about why you should choose PopRock Academy!