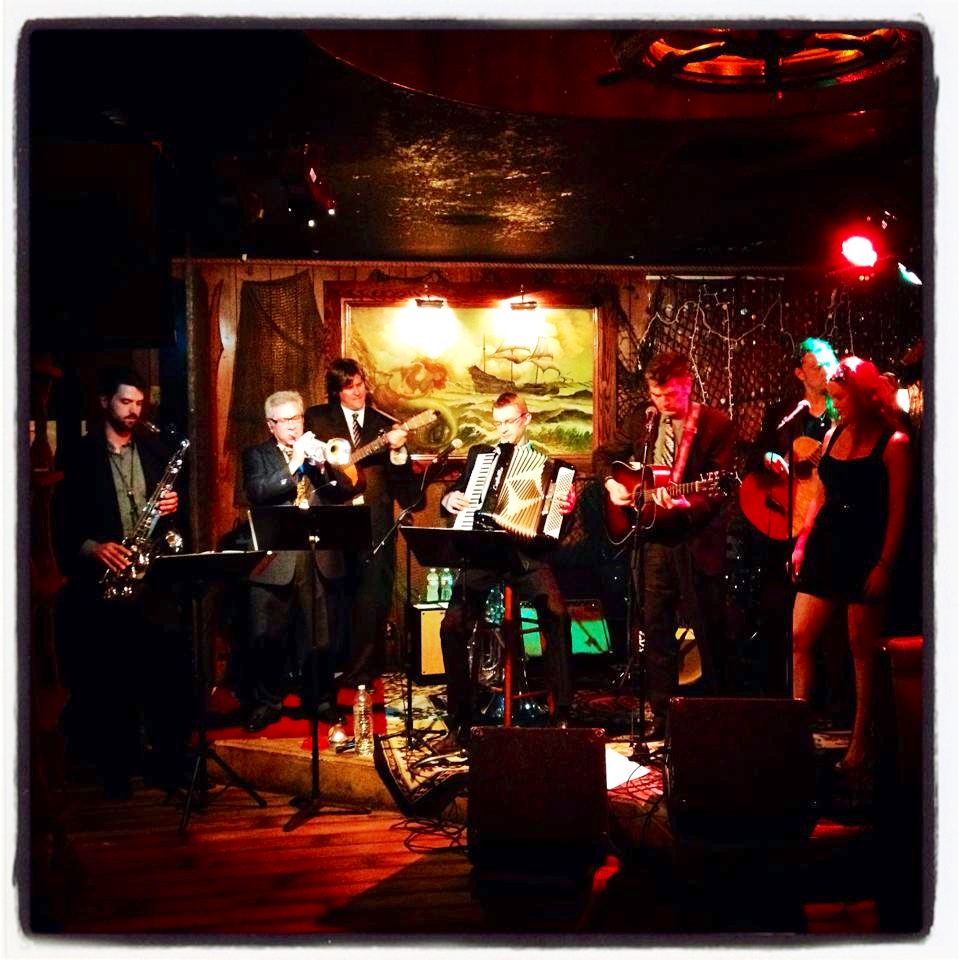 PopRock Academy Accordion Studio offers students a unique opportunity to learn one of the world's most popular instruments.

The accordion can be heard in almost all genres of styles of music and in extensive solo literature. Accordion virtuosos are celebrated the world-over and despite its relatively small culture in the U.S., the accordion is becoming more and more utilized in American music. Of the many different varieties of "squeeze-box", no particular one is MOST popular. The bandoneon, concertina, piano and bayan accordions are several different kinds of accordions, however, PopRock Academy Accordion Studio teaches the piano accordion specifically.

Students at PopRock Academy will be able to learn accordion playing from professional accordion performers at the academy. We are one of the rare few academies in the entire San Gabriel Valley to offer this unique opportunity for students to learn. Along with private lessons, students at the academy will have regular performance opportunities throughout the year to perform both as solo accordion artists and as a part of various PopRock Academy ensembles.

Students will learn all the techniques associated with keyboard based accordions. Students will learn usage of the left hand buttons from a beginner 12-bass to professional models with 120-bass buttons, while learning to play the right hand keyboard.

Call or email us today to sign up for your first accordion lesson.