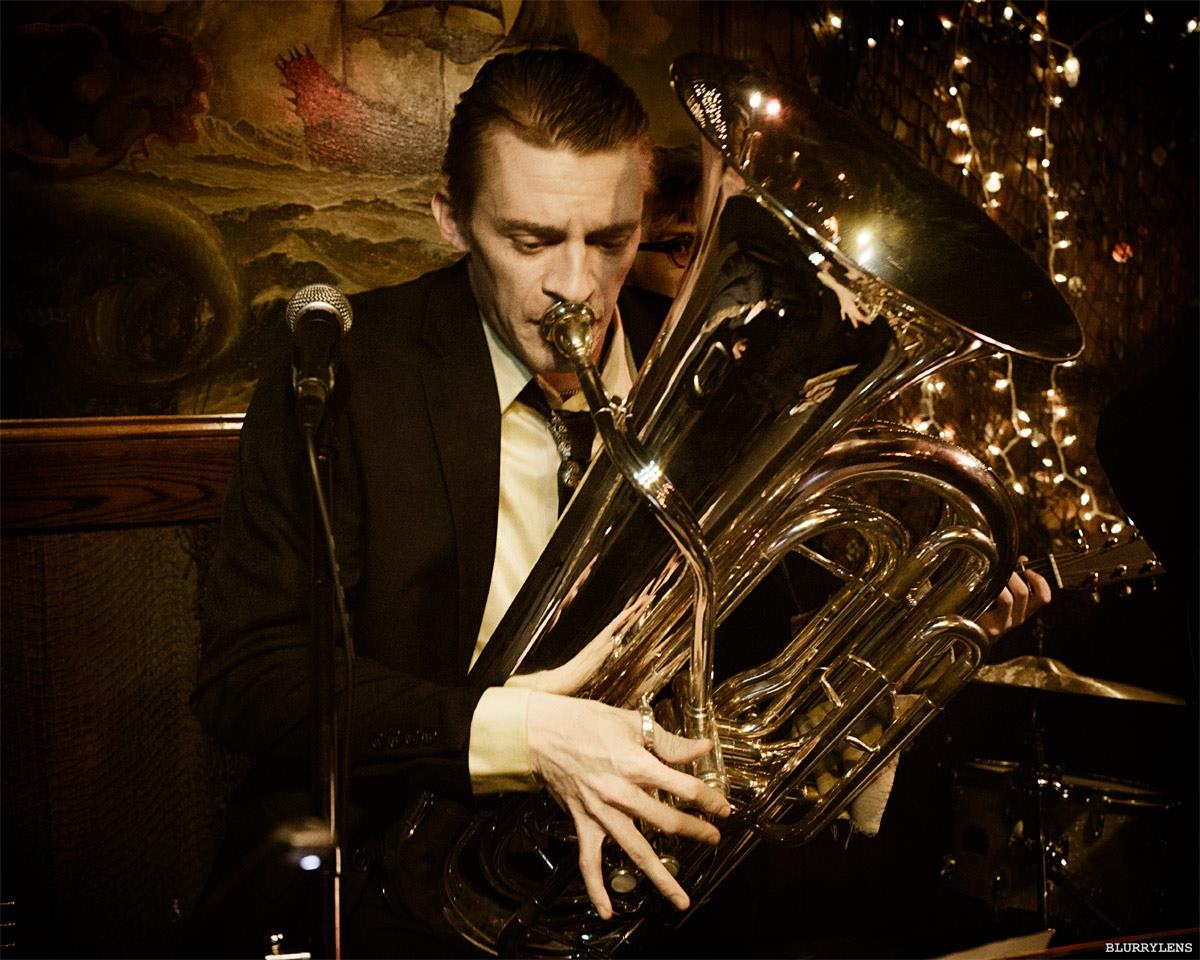 PopRock Academy is now offering beginning-to-advanced private lessons in all brass instruments.

We take our lessons here at PopRock Academy very seriously and believe in providing the highest level of lesson quality as possible. Our faculty developed an extensive brass teaching curriculum to educate our students here at PopRock Academy. Virtually all brass musicians can benefit from studying the "Jean Baptiste Arban Complete Method for Trumpet" (transcribed for all brass instruments). Brass music lesson curriculum is taken in large part from this important pedagogy and also the students specific needs and talent level.

The main family of brass instruments - Trumpet, French Horn, Trombone, Euphonium/Baritone and Tuba - can all be heard in rock, jazz and ska bands, latin music, symphony orchestras and literally all genres of music worldwide. Therefore, the GLISSANDO of a trombone, the hunting call of a french horn and the low 'OOM-PAH' of the tuba are iconic and familiar sounds to us all!!

At PopRock Academy Brass Lesson Studio, students of all levels of proficiency can study with an expert brass instructor with decades of experience to elevate his/her potential and ability.

Brass instrument extended family: piccolo trumpet, bass trumpet, slide trumpet (soprano trombone), bugle, flugelhorn, herald trumpet, post horn, mellophone, bass french horn, alto horn, tenor horn, valve trombone, alto trombone, bass trombone, contra-bass trombone, tenor tuba, wagner tuba, sousaphone, cimbasso, etc.

We provide private 1 on 1 Trumpet, Trombone, Tuba and other brass instrument lessons for the residents of Alhambra, San Marino, Pasadena, South Pasadena, Monterey Park, San Gabriel, Rosemead, Arcadia, Temple City and beyond. Brass students are also welcomed into our on-going Rock Band program where students can jam with other students of various levels under the guidance of our stellar faculty.
Request Info