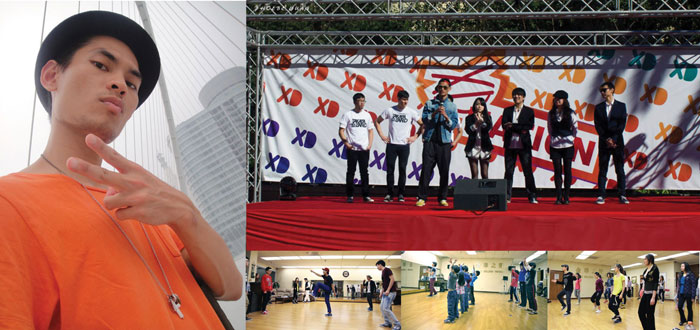 Do you need more practice during the week? Do you want to dance with professional working dancers?
Our dance session is led by our dance instructors every Sunday evening at 5pm to 7pm. Students of all ages are welcomed to join in this fun and low key dance session just to get your grove on, meet other dancers of various genres and styles. There are no long term commitment. It's on a first come first served drop in basis.
Whether you are a PopRock student or a guest, you are welcomed to swing by and enjoy a mix genre dance session. Explore different kinds of dance and dance with other dancers of all levels. Watch and dance with professionals as well as newcomers all at the same time.
Best of all, it's only $5 for current students and $10 for visitors for 2 hours.
Every Sunday at 5pm to 7pm.
Please call the offer to confirm as times are subject to change without notice.
Please note that this is NOT a technique class. This is a dance session for dancers of all levels to get together to enjoy a fun time together and grow by dancing. It's a low cost, low pressure way for all to enjoy a great time here at PopRock!