Kpop: San Gabriel Valley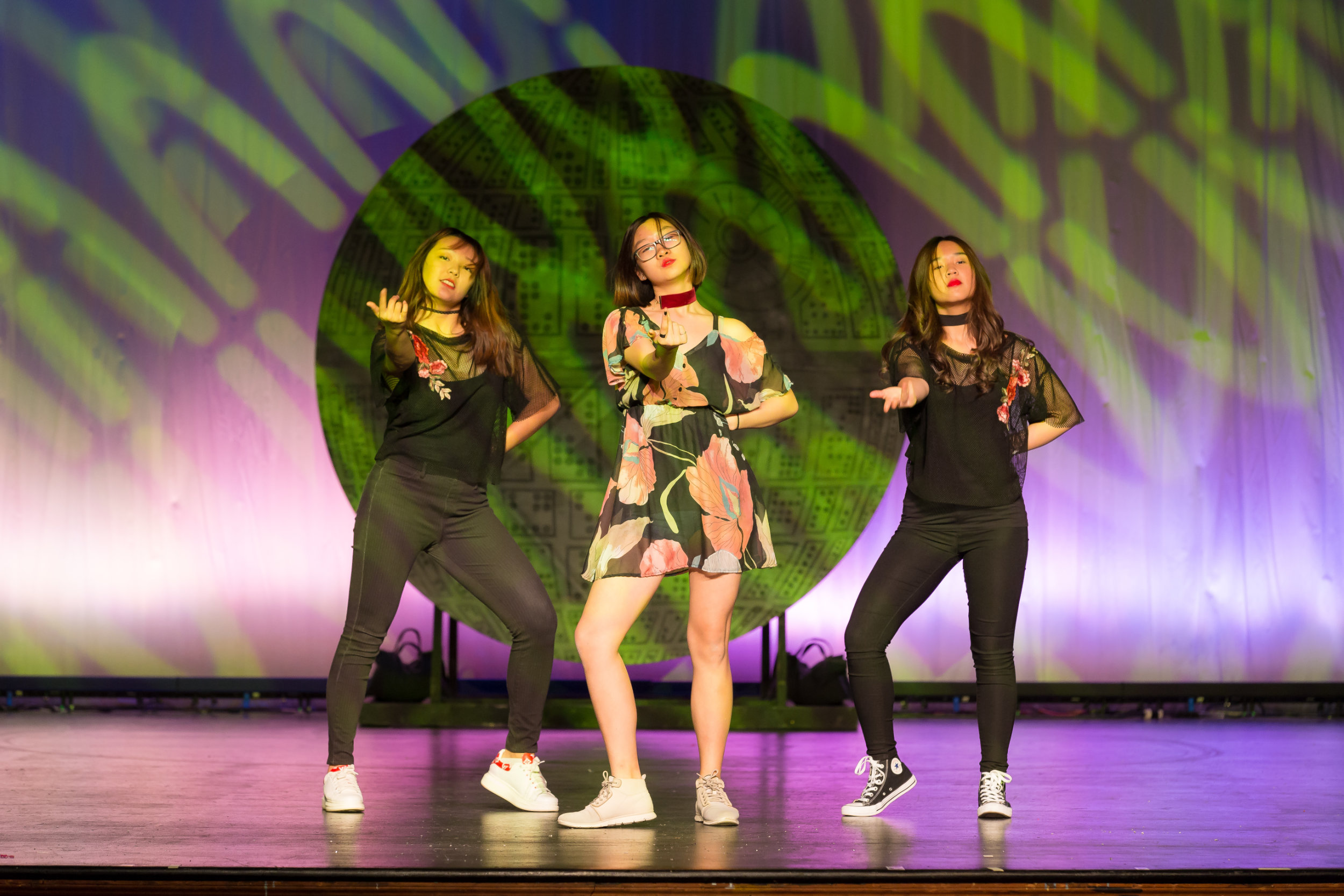 Train like your favorite K-pop idols with professional dance instructors at PopRock Academy! We are the only studio in the San Gabriel Valley to offer this on-going course! Our step-by-step group classes are designed for students of all dance backgrounds. K-pop fans and dancers are challenged to pursue their creative endeavors with PopRock Academy!
Just like your favorite K-pop idols, you can make your debut and perform with our dream team during our recitals and local community events throughout the year! New to Korean popular culture? Don't worry! Dance can improve flexibility and encourage an active, healthy lifestyle!
Our advanced students can audition and join our performing troupes: K-pop Performance Troupe!
The K-pop Performance Troupe is an invite-and-audition-only program where you can train like your favorite K-pop idols. Instructors encourage students to take on this challenge during our bi-annual auditions. Once the students achieve audition success, they are invited to join our K-pop Performance Troupe. Students in the troupe can sing and dance as a group and perform at various events around Southern California such as the Asian American Expo and Alhambra Treelighting Ceremony. We train our students with the best faculty around. Our teachers have many years of teaching experience and love sharing this with their students.
As one of our most popular course, the K-pop MV group class fill up fast. Sign up now to reserve your spot! We offer multiple sessions throughout the week with afternoon and evening classes.
Ages 14 and up!