The world of hip hop is huge and ever evolving. So we seek out awesome dancers and bring them to our school to help our students grow. We want our students to be exposed to various styles of hip hop from different teachers with different backgrounds.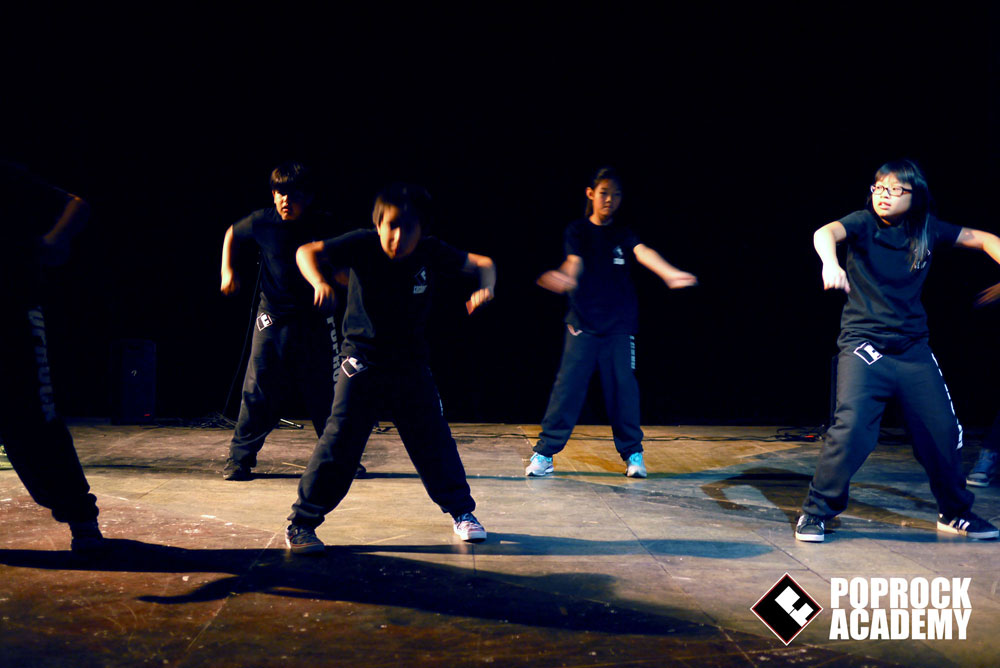 All our teachers have professional work experience and brings something unique to the table.
Curriculum:
Our Hip Hop program is a technique based program where students will learn fundamental dance techniques as a part of their regular hip hop classes. Students will also work with different teachers in the program to receive a wide variety of hip hop dance styles. Our students will also perform at various dance events as well as with our other programs.
Requirement:
Our beginning Hip-Hop class is open to all students to join. Our more advance classes requires auditions to enter. We also highly recommend all hip hop students to enter our ballet program to get a well-rounded dance training.
Beginning Hip-Hop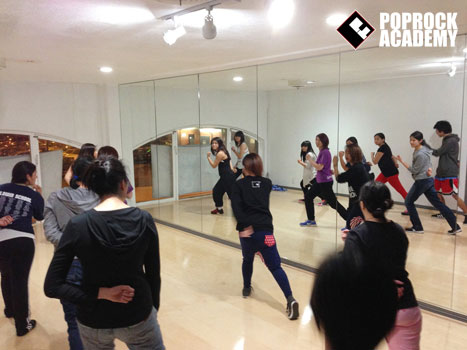 This is a high energy class that enhances stamina and introduces basic hip-hop elements such as the latest isolations and footwork techniques. The class will consists of stretching, strengthening, and across the floor progressions. Class will conclude with choreography to a song each week. Students should wear sneakers and comfortable clothing. Please check our studio policy for detailed information. No prior experience required.
We serve the residents of Alhambra, San Marino, San Gabriel, South Pasadena, Arcadia, Monterey Park, Temple City, Rosemead, Sierra Madre, Highland Park, Eagle Rock, Atwater Village, Glendale, El Monte, Montebello, Monrovia, Altadena and the greater Los Angeles area.
Request Info