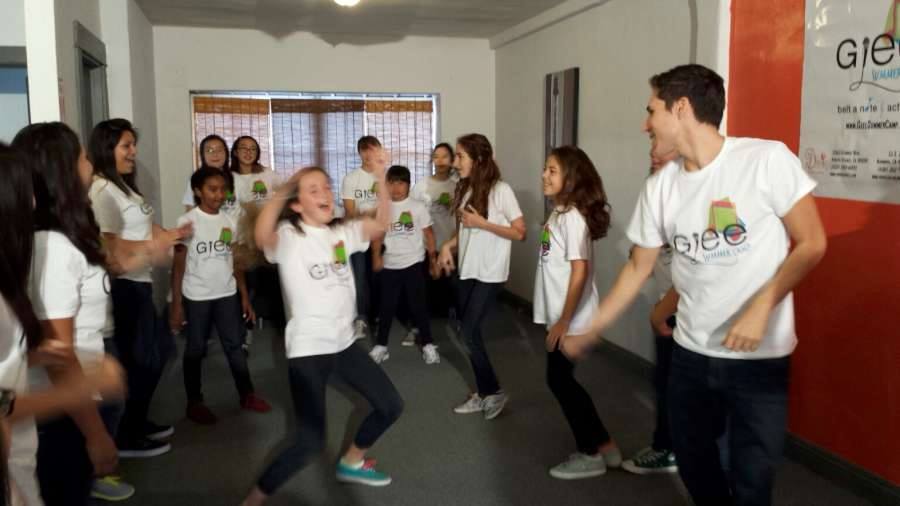 Welcome to Highland Park's best performing arts summer camp program. We are located only minutes from the heart of Highland Park. Our students get to learn acting, dancing and singing in our fun and exciting summer camp programs. So come on by and check us out!
Summer camp for ages 8 to 14
Our summer camp starts at the age of 8 and goes up to 14. Students both beginners and advance students are welcomed to join. Students will learn from industry professionals the art of acting, dancing and singing. They will learn fundamental techniques that will give them a solid foundation in each of the areas. They will also learn a routine in either hip hop or jazz dance, do monologues and scenes in acting classes, and learn to sing a song in the voice class. They will also get a chance to combine them all together in our signature Glee Workshop.
Performance Opportunities
Students will also have a performance opportunity at the end of each week to showcase their work to their friends and family at our weekly camp performances in a nearby venue. These performances will help them put everything they have learned to use, and to build their confidence.
Special Classes
Each week, we will provide students with different special unique classes. They range from songwriting classes, to rock band, to improv workshops and more. Students will get a chance to experience more of performing arts in a safe environment, where they are free to express themselves and to grow their passion for the arts.
Register early for specials!
Sign up early to get our early bird specials. Just call us at 626.282.ROCK[7625] or contact us here to learn more or sign up. We look forward to hearing from you.
Request Info