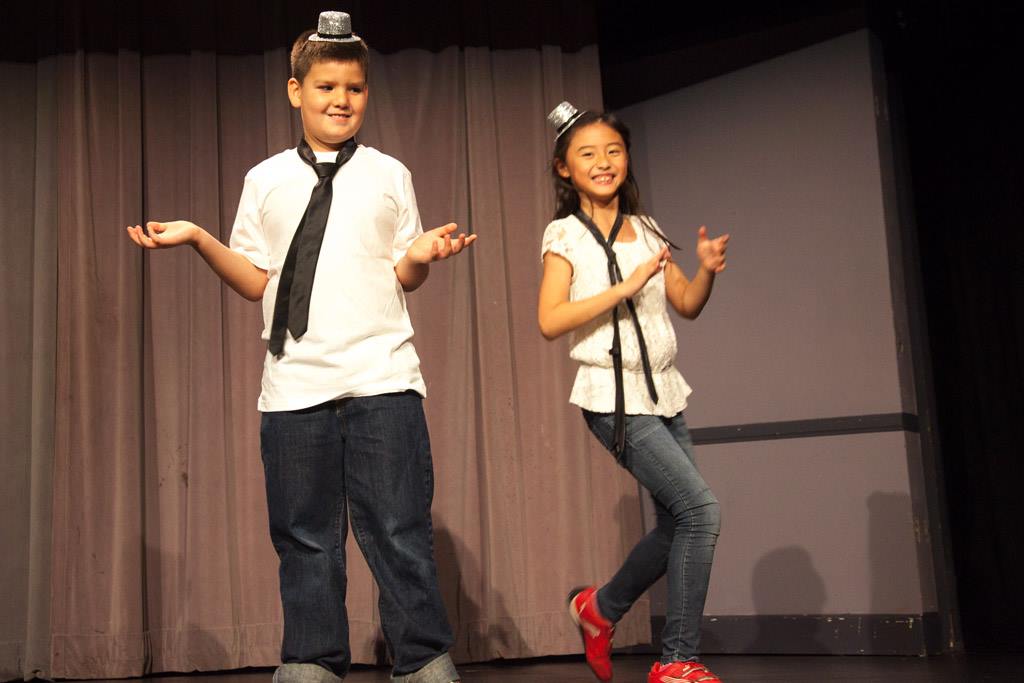 We are excited to provide the best performing arts summer camp for the residents of Arcadia. Our program has been extremely popular with many local Arcadia students, many continue on in our regular year-round program in acting, dancing and music.
Acting Classes
We teach our students the fundamentals of acting in our acting classes every day in our camp. Students will learn to act for both stage and for camera. Our teachers are all industry professionals with many years of acting experience to bring to the table. We provide our students a greater understanding of the craft of acting that also will build our their confidence and on stage presences. We will help them control their body so that they can deliver stronger and more powerful performances.
Dancing Classes
In our dance classes, students will get a chance to learn either Jazz or Hip Hop dance techniques. Our dance instructors are professional dancers and choreographers who have many years working in the dance industry. They are here to teach our students proper dance techniques that will allow them to dance in a healthy way. Students will learn both techniques and choreography that they will perform at the end of each week in our weekly showcase.
Singing Classes
Our singing classes will teach our students proper, healthy singing techniques. Our instructors are all professional singings with many years of experience to share with our students. Students will learn how to use their head voice, mix voice and chest voice through proper vocal placements. Students will get a chance to sing at the camp performance at the end of each week.
Glee Workshop
Our signature glee workshop will help students learn to put the three skills to use in one. Students will perform an acting scene that's followed by a singing and dancing number related to the scene ala musical theater style. This class helps put everything together and help students become more confident on stage moving and singing.
Special Classes
Each week, we also offer special classes to our students. These classes can range from Rock Band, to songwriting, to improv workshop and more.
Register Today
Registration is easy. Simply call us at 626.282.ROCK[7625] or contact us here and sign up. We also offer early bird specials for students who sign up earlier in the year. Contact our office today to learn more!
Request Info