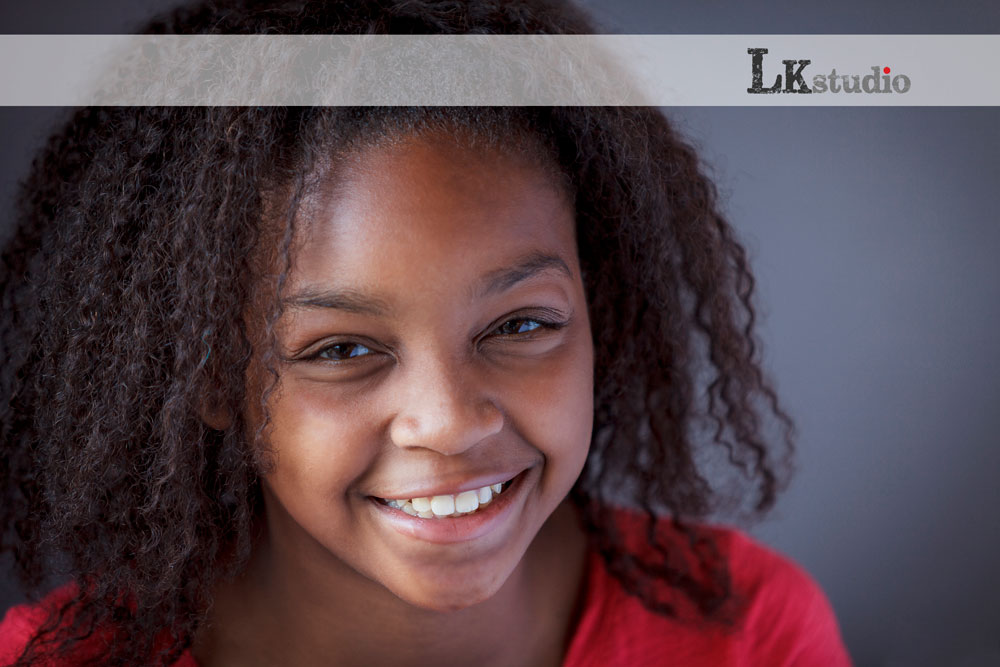 Photos are an artist's resume. A great headshot or publicity shot is vitally important for artists to get our next gig. So having a photographer that you trust and love is extremely important for every performer to have. Whether it is to take great shots of you at your next live performance, or a great headshot to get acting auditions, or a promo session for your upcoming album release. It is critical to have professional photos done.
We are very blessed to be working with a great photographer and videographer The LK Studio for much our photo and video needs. They have provided us amazing photographs and videos of our major recitals. Our June and Holiday recitals videos and photos are a vital part of what our students use to not only showcase their work to their families and friends, but to potential agents and other people looking for performers. The LK Studio have also provided us amazing headshot sessions for our picture day sessions that our students have used to get agents and commercial and theatrical bookings.
We are very proud to offer amazing resources for our clients here at PopRock Academy. The LK Studio service the local Alhambra, San Marino, Monterey Park Pasadena, South Pasadena, San Gabriel Valley area.