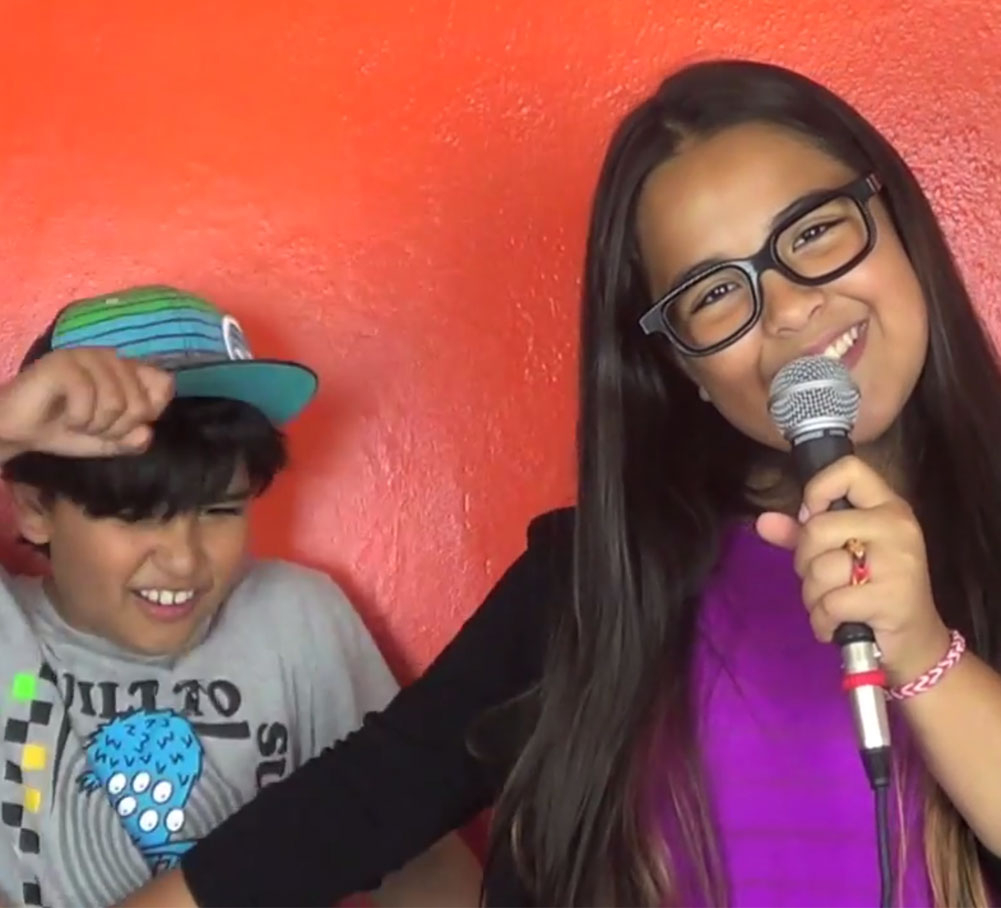 We are so proud to offer the community of San Marino professional Hollywood style acting on camera classes. Our founder Paul Kwo is a veteran actor with extensive credits, including a major role in the hit blockbuster franchise movie God's Not Dead. He has also been on major TV shows and done commercial and video game work. We bring professional acting classes to the residents of San Marino so that the students here don't have to drive out to the west side of Los Angeles in order to find the right classes.
Students in our Fundamental Acting classes develop their basic acting skills and learn how to act. Students then can move to our more advance Acting On Camera class and learn professional acting audition skills and acting on camera skills. We specialize in helping our students use what they have learned in other drama classes and apply them to Acting on Camera. Many of our students from San Marino have went on and booked Major TV shows, theater shows and other performance opportunities.
We look forward to helping more aspiring actors from San Marino in the future.